Help Freshfields Get Back on Track!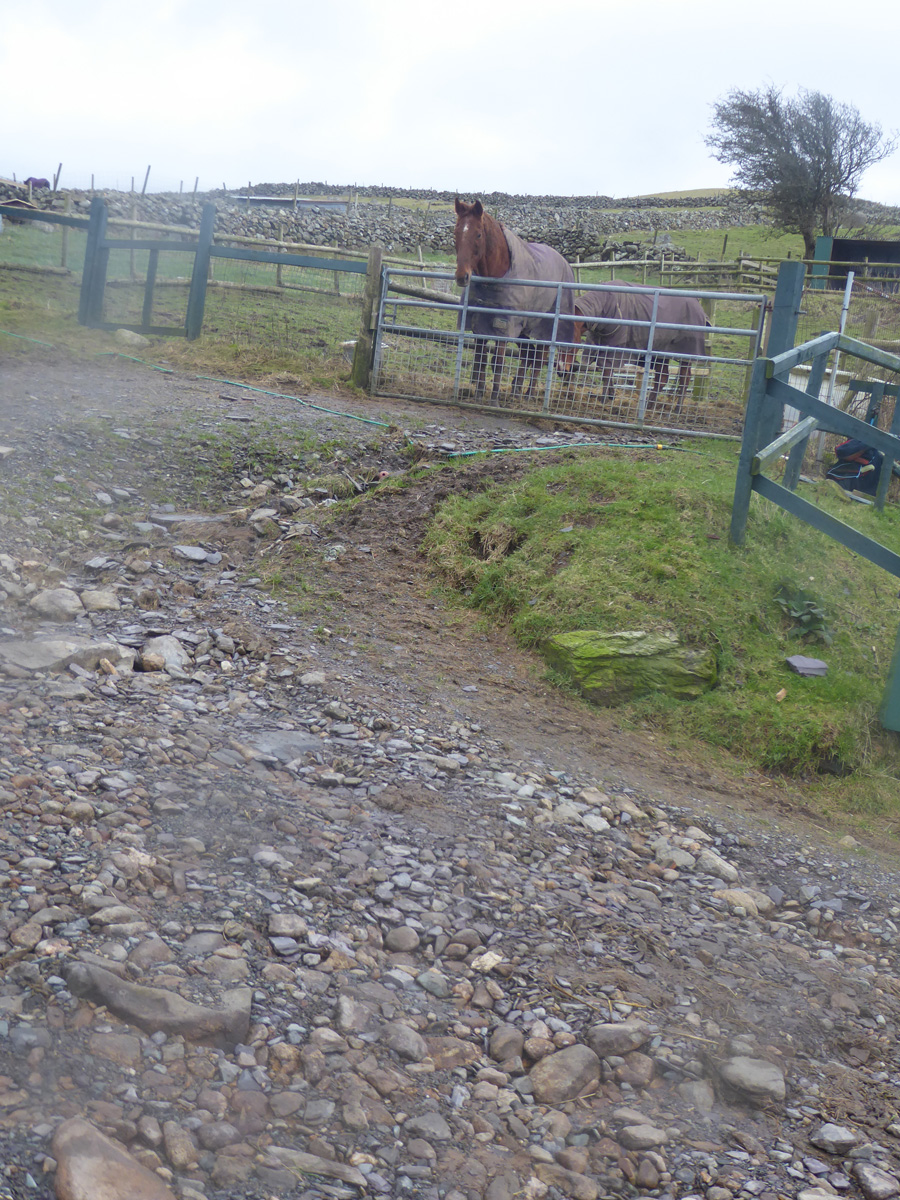 Freshfields needs your help to overcome a big obstacle in our path.

The track leading up to the Wales rescue centre is in a terrible state. With the dreadful weather, constant flooding and weight of traffic, the potholes are getting bigger by the day. It is now almost impossible for vehicles to travel up to the centre safely.
Potential adopters are put off at the sight of the track, and are choosing not to even attempt the drive up to the centre, which will result in less animals finding homes. Some delivery firms are now also refusing to deliver to the centre.
Our elderly horses are at risk of injuring themselves as they walk along the track to and from their stables, on the uneven ground.
Repairing this track is something that is currently beyond our limited resources, and we desperately need your help to carry out our life-changing work.
Please donate if you possibly can. Our target is £1,500 and the campaign will run until June 30th.
Thank you on behalf of the animals at Freshfields Animal Rescue. We couldn't change their lives without you.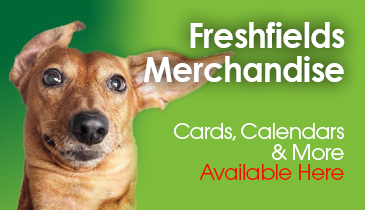 Merchandise
Exclusive merchandise available direct from the rescue. Don't miss out, follow the link to make your purchase today.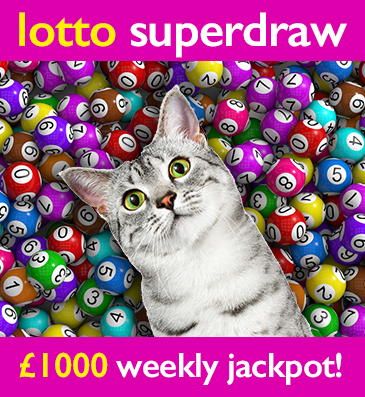 Freshfields Lotto Superdraw
The easy and fun way to support your local animal rescue centre. Over 30 guaranteed prizes every week. Every time you play you help an animal in desperate need.