Freshfields Animals star in Tate Exhibition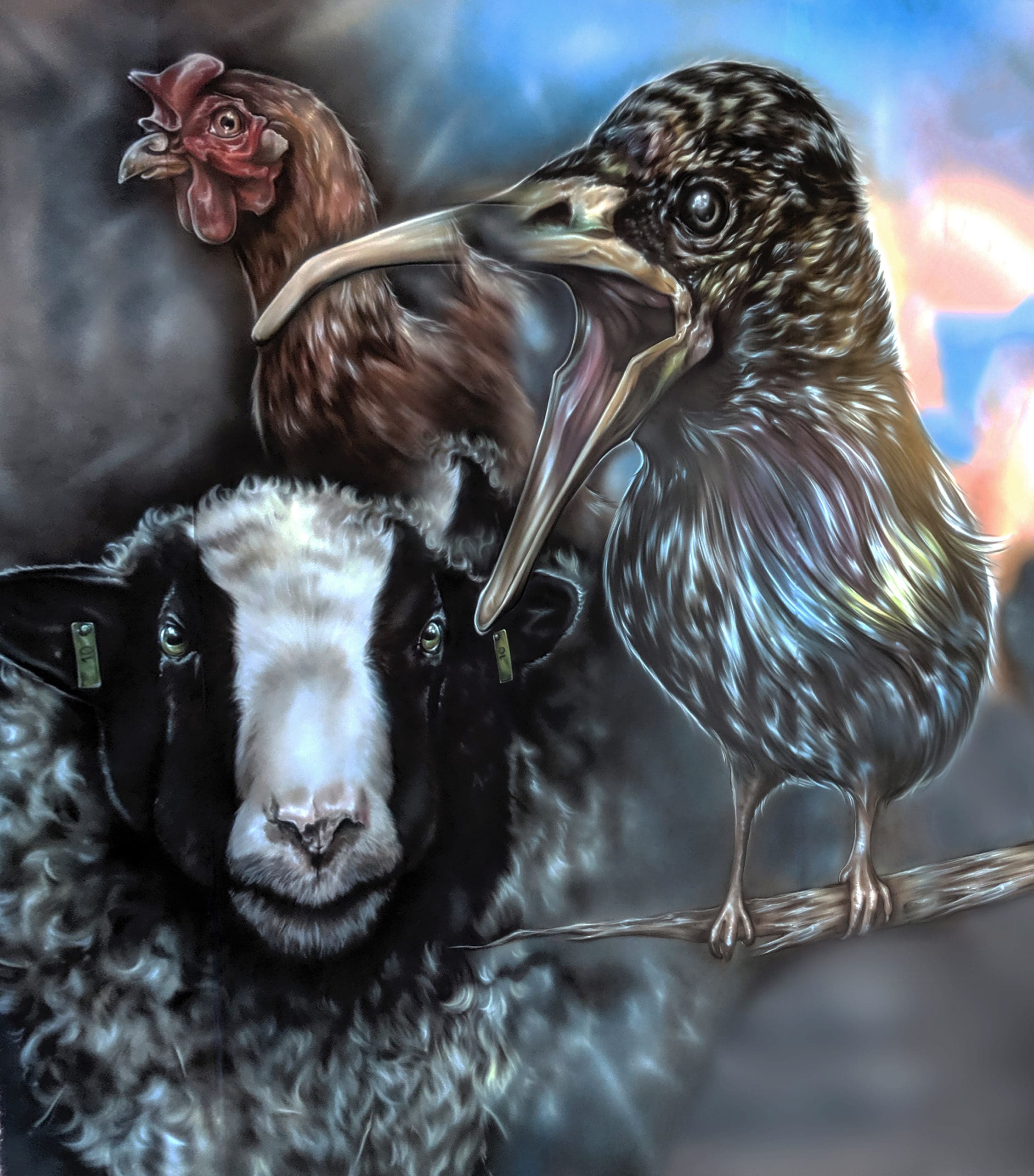 Freshfields Animal Rescue invites you to see our animals as you've never seen them before – as the stars of Swedish artist Annika Eriksson's 'Animal' exhibition at the Tate Liverpool.
Freshfields animals are the focus of the exhibition, which will continue from 19th June to 14th July at Tate Liverpool, Royal Albert Dock, Liverpool L3 4BB. Admission is free.
The launch event is at 3pm on Thursday 20th June at the Tate, with a special introductory talk about our work and the animals featured in the portraits.Freshfields' vision is a world which respects the incredible diversity of life and the inherent value of living beings, from dogs and cats to the farm animals, birds and wildlife with which we share this planet. Our relationship with animals is changing on a global level, with complex ethical questions about power and responsibility, and our capacity to change and evolve.
Art has always had the power to raise questions and challenge social norms. Behind every one of Annika's portraits is a life; a unique and valued creature who has been given new hope by the compassion of human beings at Freshfields Animal Rescue.
We hope that their stories will invite visitors to explore how they look at animals, on both an artistic and emotional level.
Please share and tell your friends. It promises to be a very special exhibition, honouring the stories of our unique, courageous and extraordinary animals.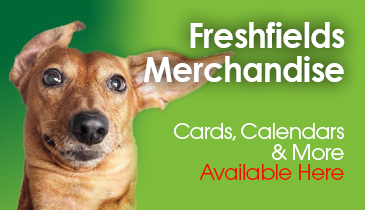 Merchandise
Exclusive merchandise available direct from the rescue. Don't miss out, follow the link to make your purchase today.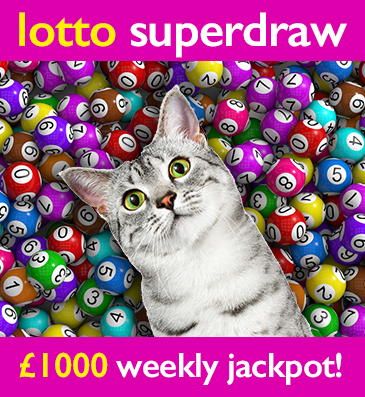 Freshfields Lotto Superdraw
The easy and fun way to support your local animal rescue centre. Over 30 guaranteed prizes every week. Every time you play you help an animal in desperate need.