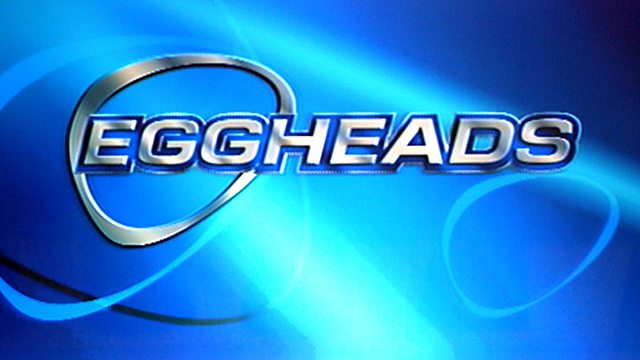 A team of brilliant brains from Freshfields Animal Rescue took on the 'Eggheads' in the BBC quiz show. Hosted by Jeremy Vine, Eggheads has become one of the most popular shows on TV. Our brainy bunch haven't told us what the result is, as all the contestants are sworn to secrecy.
We can now finally see who came out on top as the episode will be airing on Tuesday May 14th at 6pm on BBC 2. Tune in and see how your 'Farmous Five' got on against the Eggheads. Good luck everyone!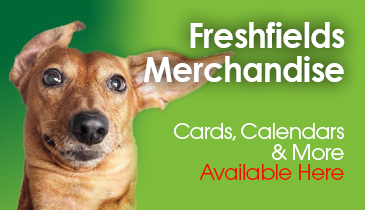 Merchandise
Exclusive merchandise available direct from the rescue. Don't miss out, follow the link to make your purchase today.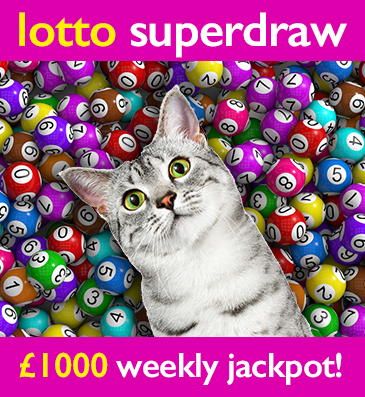 Freshfields Lotto Superdraw
The easy and fun way to support your local animal rescue centre. Over 30 guaranteed prizes every week. Every time you play you help an animal in desperate need.