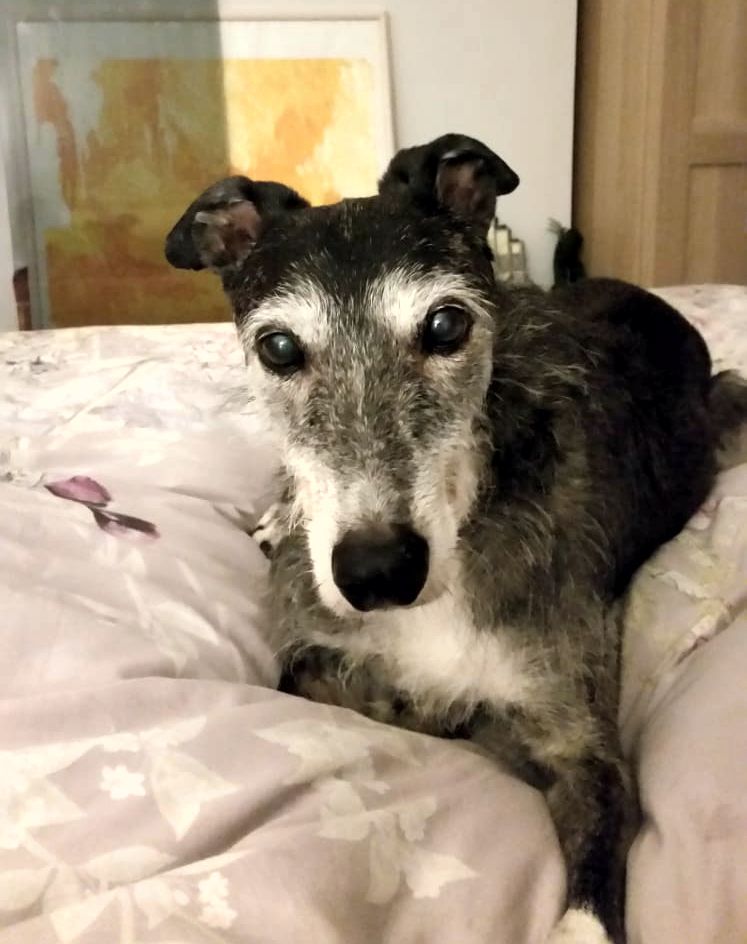 Doris
Thank you Doris for all you gave and brought to us.
You were very much a "Lurcher" and so much more in your personality as all of us who have shared your life know. We enjoyed you Doris over the 16 months that you were part of our home, lives, and hearts. We would do it all again in a heartbeat! The blessing who was Doris will remain always with us.
With our love and gratitude, Linda and Benedikt xx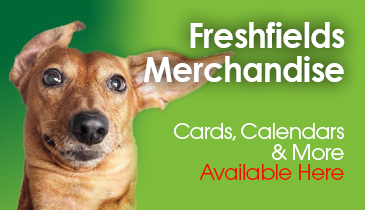 Merchandise
Exclusive merchandise available direct from the rescue. Don't miss out, follow the link to make your purchase today.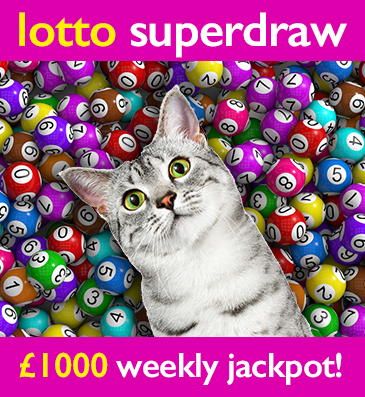 Freshfields Lotto Superdraw
The easy and fun way to support your local animal rescue centre. Over 30 guaranteed prizes every week. Every time you play you help an animal in desperate need.