Charlie came to live with us after we'd lost our two previous cats, who both lived to be 18 years old. 
Charlie was 10 when he chose us as his new parents. He was the most loving cat we've ever known; loved being brushed and cuddled and, unlike most other cats, was happy to be stroked on any part of his body – even his tummy and back feet, which cats don't usually like.
He lived to be 21 years old when, sadly, he became very frail and thin, eventually becoming confused and incontinent. It was with breaking hearts and great sadness that we had to let him go.
"If you love someone, set them free………."
Sleep well, Charlie, we will always love and miss you. xx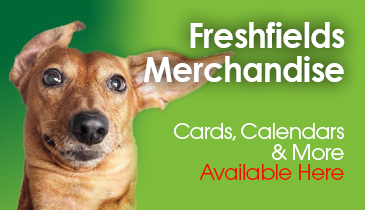 Merchandise
Exclusive merchandise available direct from the rescue. Don't miss out, follow the link to make your purchase today.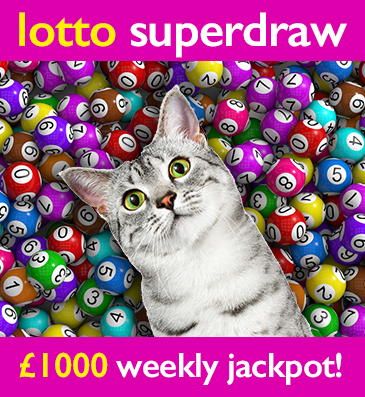 Freshfields Lotto Superdraw
The easy and fun way to support your local animal rescue centre. Over 30 guaranteed prizes every week. Every time you play you help an animal in desperate need.