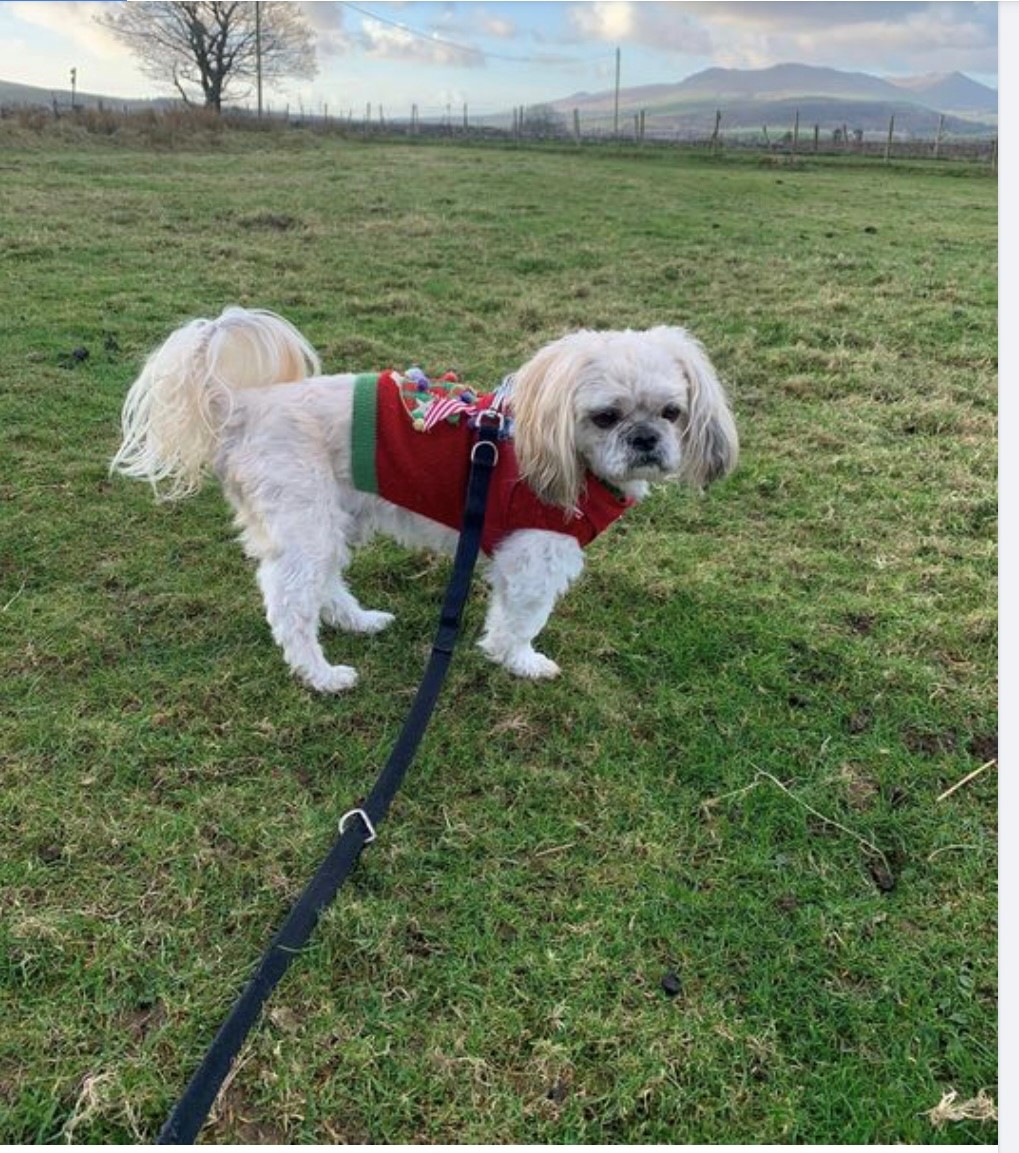 Bobby is from Parc Bel, Tal y Sarn. He is about 10 years old, and has cardiac and kidney problems, for which he requires daily medication. He is cared for by the vets at Y Ffor.
On Monday 28th February, pm, Bobby chased a cat out of his garden and has not been seen since! Searches have been carried out day and night since then. When Bobby went missing, he was wearing a harness and little red jumper, as he had recently been clipped. One fear is that he may have become entangled in brambles and unable to free himself.
Any information, please contact Natalie on 0777 306 8980, landline number 01758 721419.
Thank you.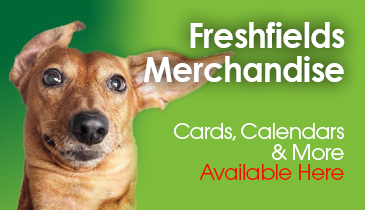 Merchandise
Exclusive merchandise available direct from the rescue. Don't miss out, follow the link to make your purchase today.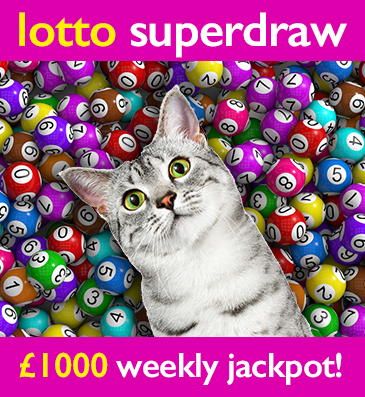 Freshfields Lotto Superdraw
The easy and fun way to support your local animal rescue centre. Over 30 guaranteed prizes every week. Every time you play you help an animal in desperate need.