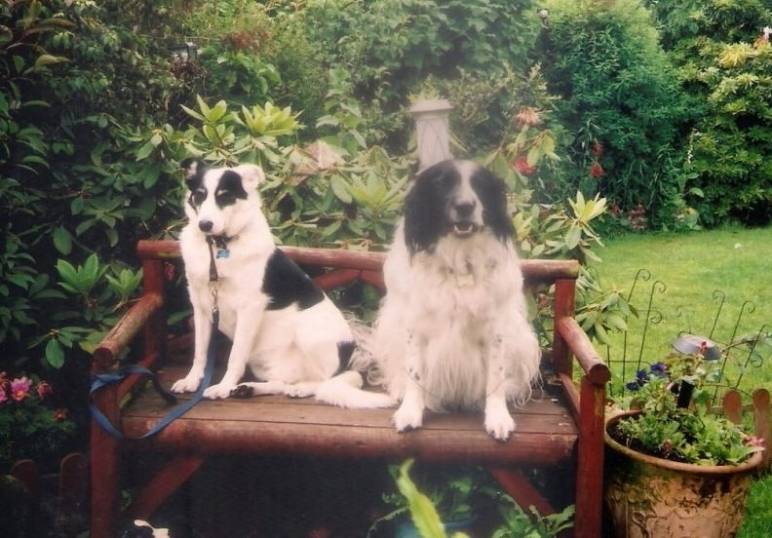 RIP Ben – April 2017
In 2003 Glyn and I adopted Ben [a wild collie Glyn had been walking every day] and Bruno a Springer puppy. Last week I said goodbye to darling Ben, the sweetest, most affectionate, obedient dog you could wish for.
Please, anyone not sure about collies, give them a chance and with patience and love, you can have your own Ben. I am heartbroken without him, as is Bruno, but I know he is running free with all his pals and with his Glyn, once again.
Carrie c o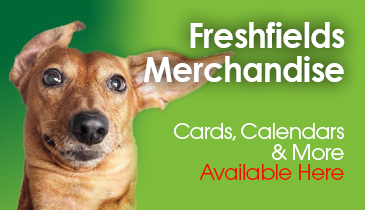 Merchandise
Exclusive merchandise available direct from the rescue. Don't miss out, follow the link to make your purchase today.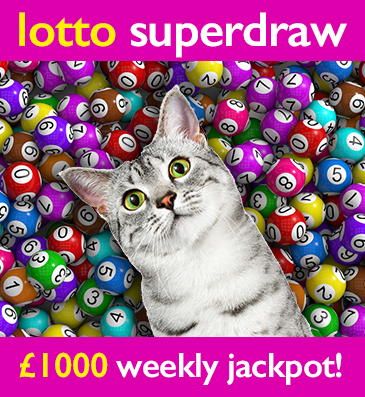 Freshfields Lotto Superdraw
The easy and fun way to support your local animal rescue centre. Over 30 guaranteed prizes every week. Every time you play you help an animal in desperate need.