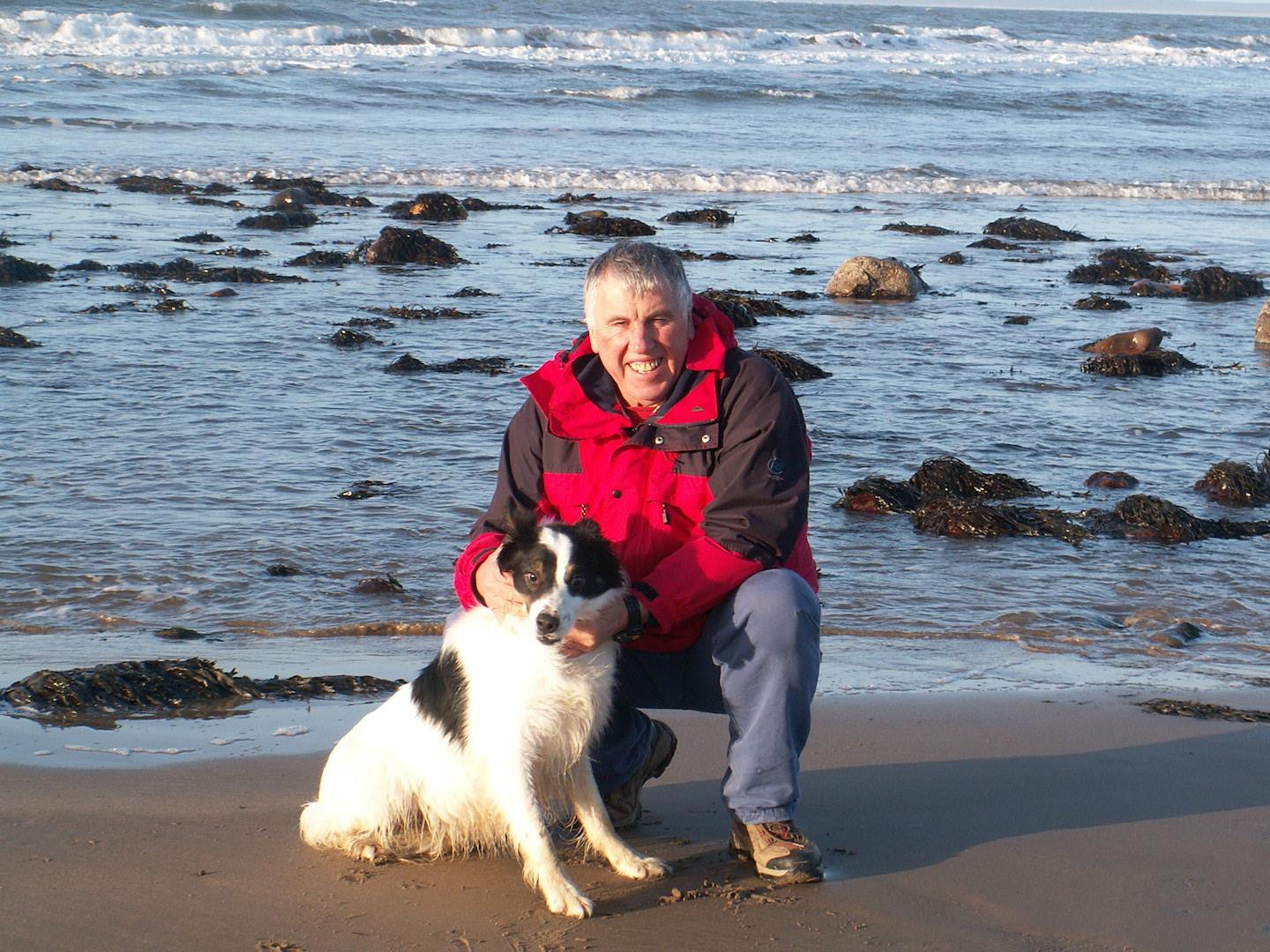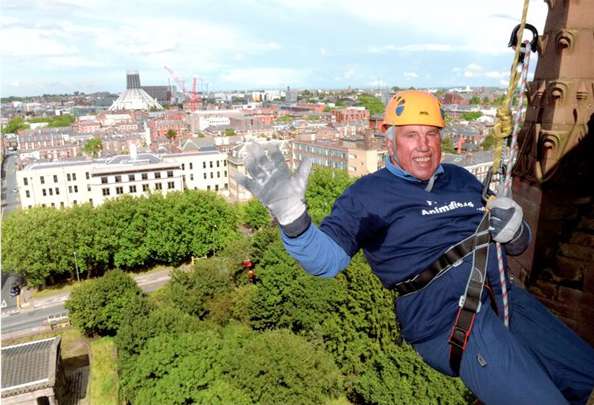 Last week saw the passing of Barry Thorogood, a friend dear to Freshfields.

Barry adopted Border Collie Ben in 2003. In 2004 he began helping out at Freshfields Wales; one of his first missions was supporting Lesley with an urgent trip to Bangor to rescue an abandoned dog tied to a tree. In 2014 Barry adopted Kelpie Minnie as a companion for Ben. With Barry's passing, Minnie is now being cared for by Lesley.
A spiritual man with a great love of animals and all things Freshfields, Barry, in an advisory capacity, supported the Board of Trustees and Freshfields founder Lesley Tarleton with an indomitable passion until deteriorating health eventually forced him to take a step back.
A keen kayaker, Barry regularly took to the waters from his beachfront home, Awelmor in Pontllyfni, Caernarfon, blind Collie Ben, his beloved companion, a willing participant in the activity.
Barry supported Freshfields through the opening of six charity shops in North Wales; he was instrumental in the success of open days and even abseiled down Liverpool Cathedral to raise greatly needed funds for the charity.
Freshfields could ask anything of Barry, and if he could give of himself to provide what was needed, he would do so without a second thought. Genuinely a 'top bloke', we owe Barry our gratitude.
Thank you, Barry; your life made a difference.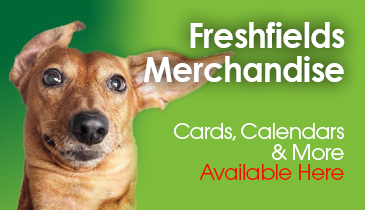 Merchandise
Exclusive merchandise available direct from the rescue. Don't miss out, follow the link to make your purchase today.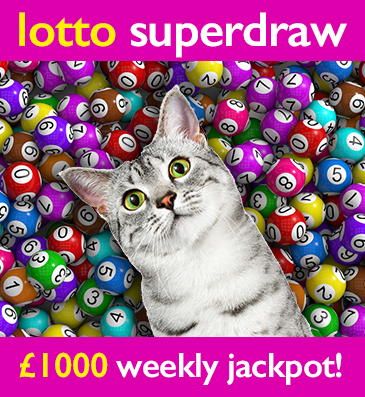 Freshfields Lotto Superdraw
The easy and fun way to support your local animal rescue centre. Over 30 guaranteed prizes every week. Every time you play you help an animal in desperate need.