Rikki sadly found himself in our care due his owner's long work hours.
He initially came into the rescue as a sociable and friendly dog, however after a few days in the kennels we started to notice a difference in his behaviour. It was clear to see that the stressful kennel environment was impacting on him and he started to guard his food and run after the staff barking as we closed the kennel door.
However this behaviour was not unusual to us and Rikki was otherwise a happy and friendly dog who was quickly adopted. Feeling confused and in a brand new environment with people he did not know or trust, unfortunately resulted in Rikki displaying aggression and so he was returned to us a couple of days later.
After contacting his original owner for further information we learnt that we were not fully informed of Rikki's behaviour, and he did in fact have a history of guarding food etc and becoming stressed when people leave doors.
Now we know that Rikki's behaviour is not just due to the kennel environment we feel we can understand him better and hopefully place him in a much more experienced home.
When you get to know Rikki he is such a lovely, affectionate little dog. He enjoys playing with toys and racing around our field. He can be reluctant to go on walks unless he is with a trusted friend in which he feels safe.
Rikki can be reactive towards other dogs and will need to be the only pet in the home.
We are looking for an experienced home for Rikki, perhaps with someone who has had terriers before. He would suit a quiet home with someone who is around for most of the day, with time to devote towards helping him feel more secure and overcome his issues. His new owner will be given help and advice via our behaviourst.
Rikki cannot be rehomed to a home with young children, including visiting children.
Please note that anyone interested in adopting Rikki will need to make several visits to and from the rescue in order to form a bond with him before adoption. This will then progress into home visits and a slow introduction into his new home, so his new owner must have transport and ideally live locally.
This boy is such a character and the staff all love him dearly and are desperate to see him settled in a home. He will make such a fun, active friend.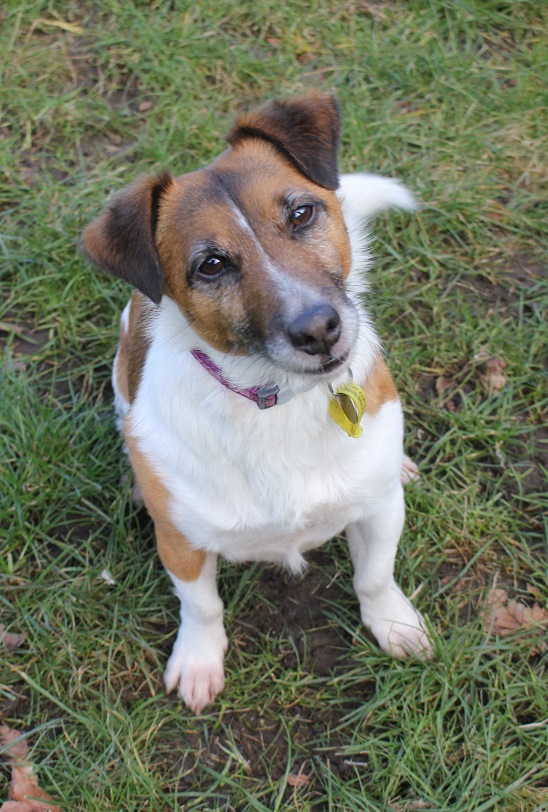 Admitted -

21/07/2017

Breed / Type -

Jack Russell Terrier

Sex -

Male

Age -

4 Years

Colour -

Tan and White

Vaccinated -

Yes

Neutered -

Yes

Used to Kids -

No

Used to Cats -

Unknown

Used to Dogs -

No
---
How do I Adopt
Sponsor me
Back to Animal Search
Share this animals details