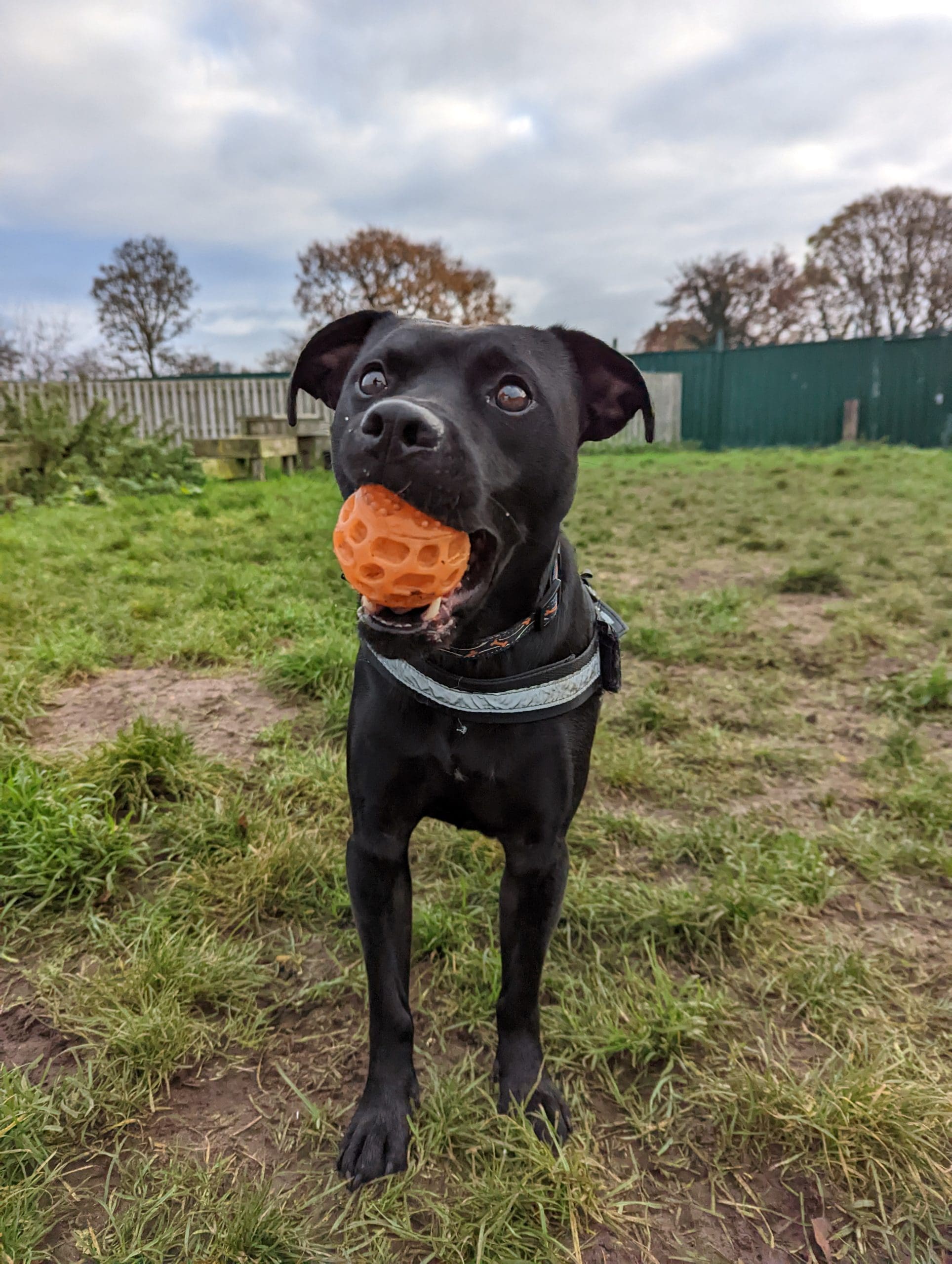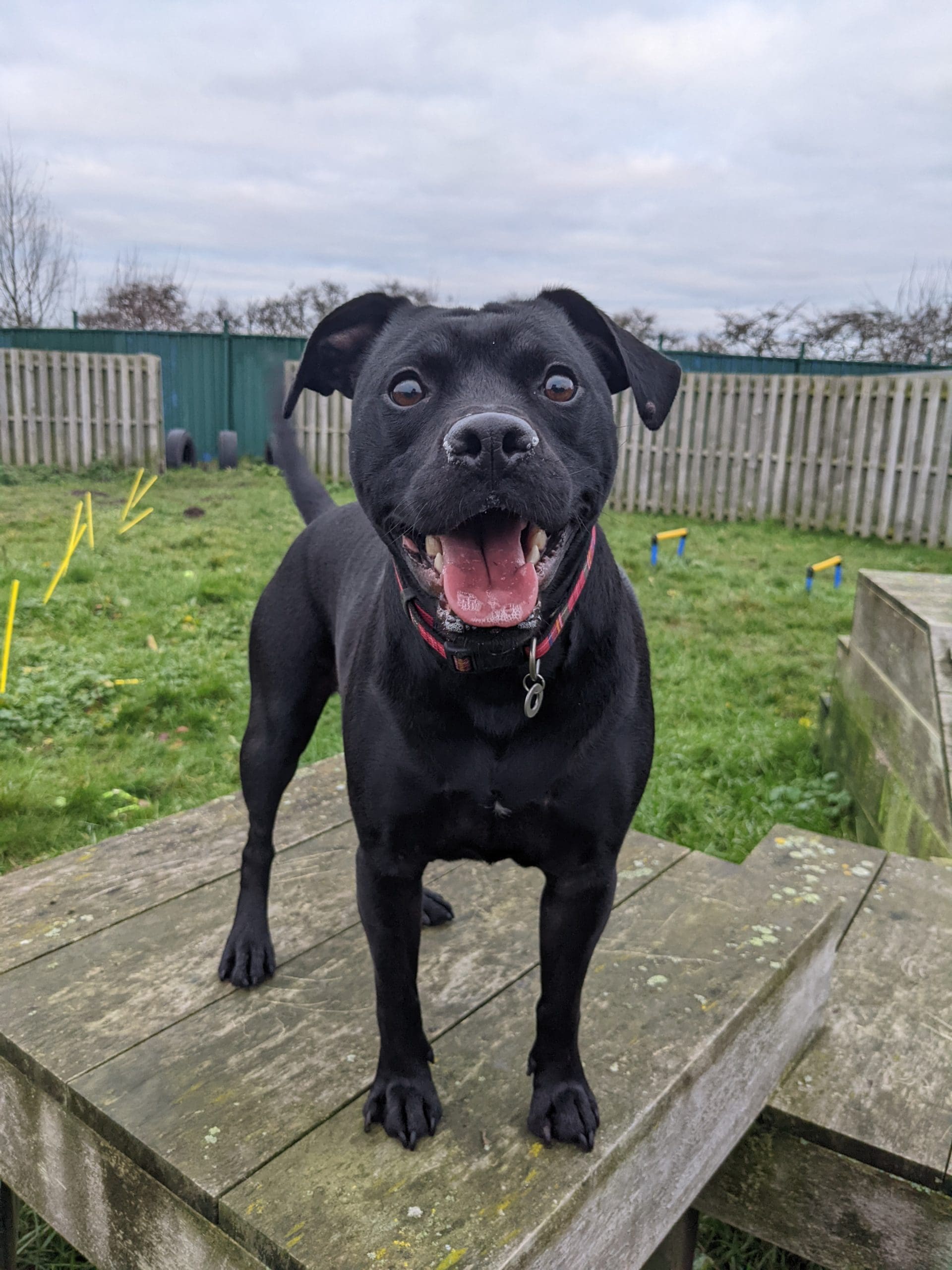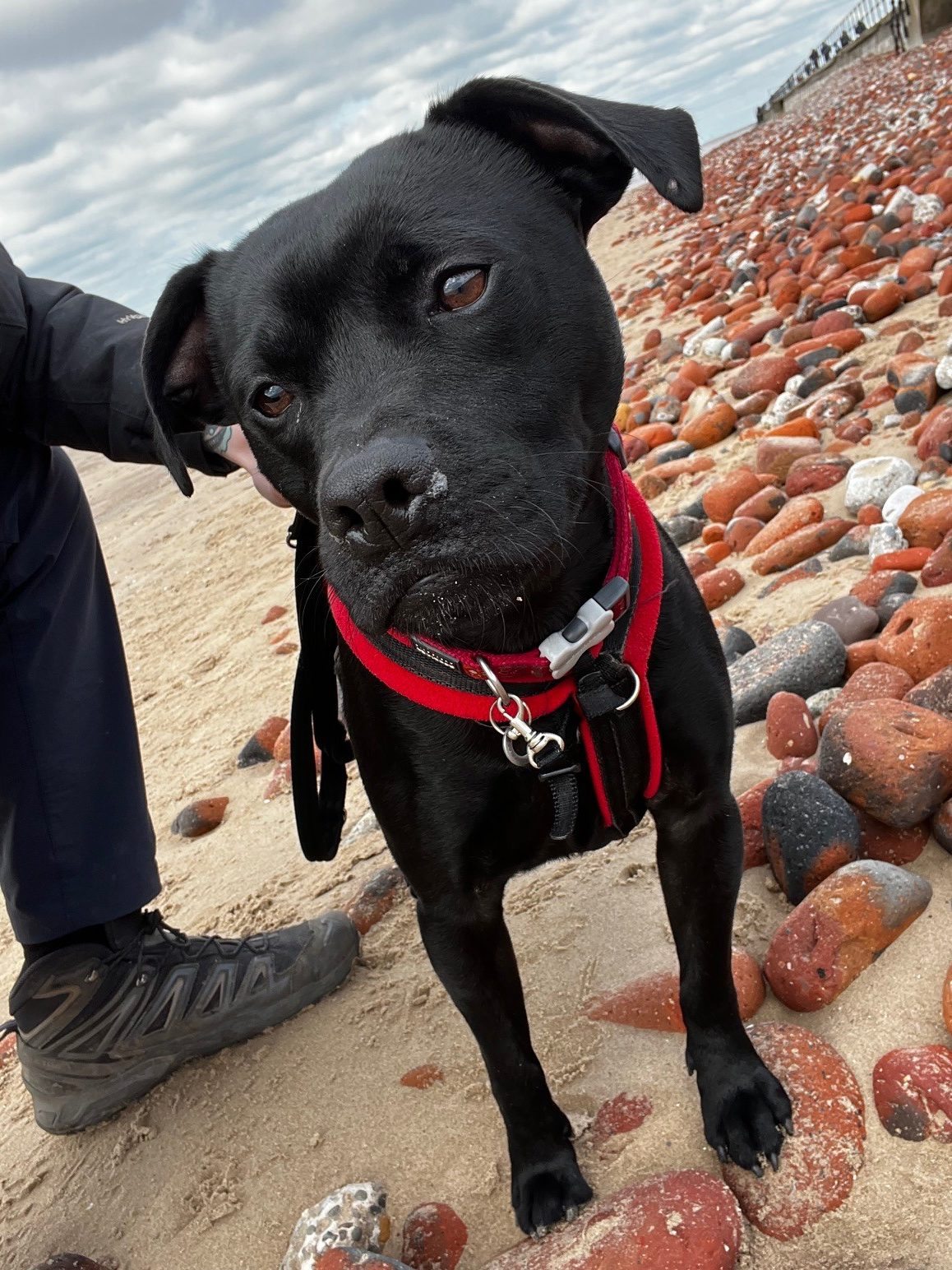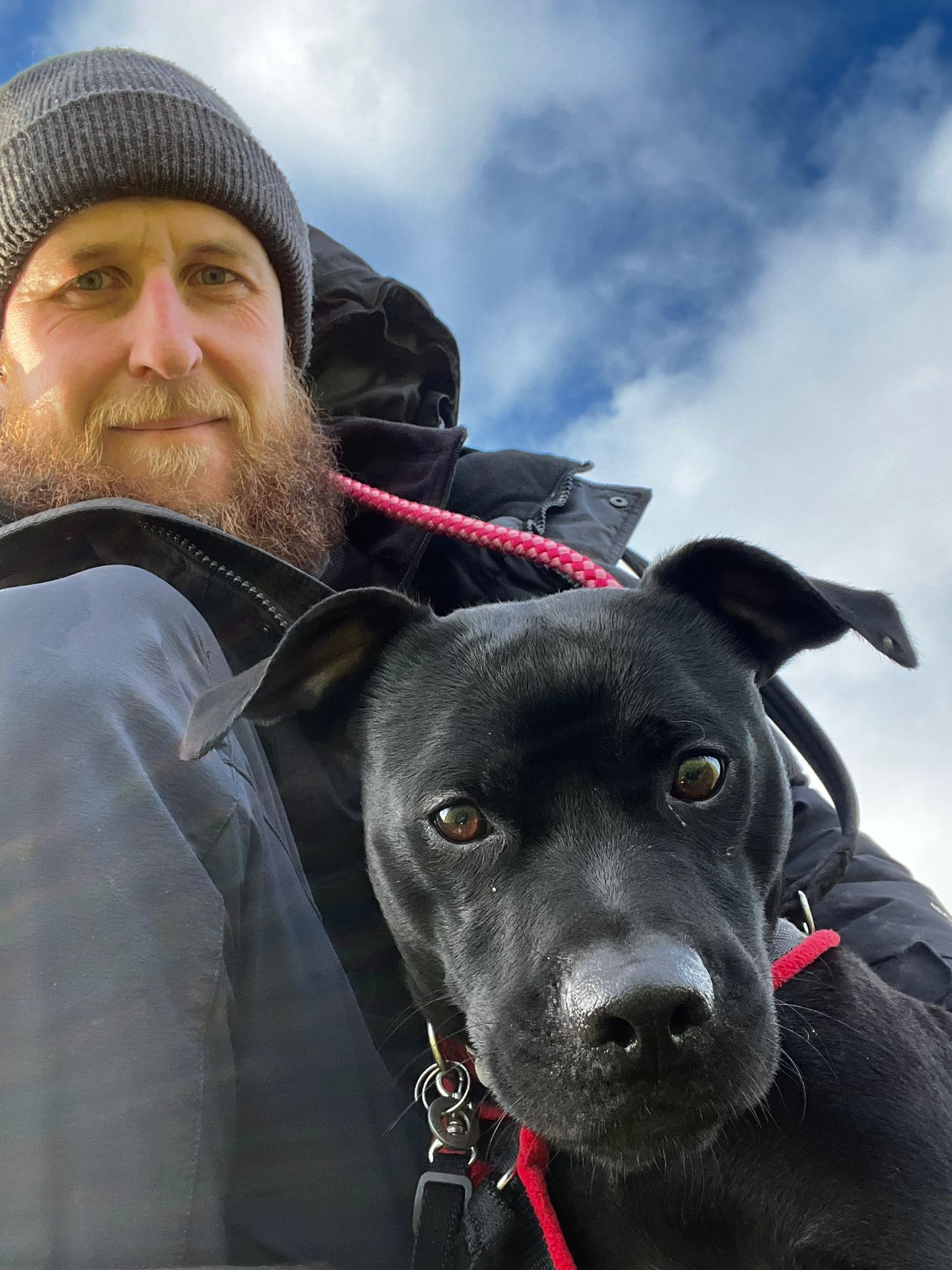 BACKGROUND AND PERSONALITY
Kobie came into our care through no fault of his own when his previous owner's health deteriorated and they found they could no longer take care of him. He was adopted by his previous family from another rescue back in February 2020. Kobie is an anxious boy who is looking for a quiet, settled home to relax in.
BEHAVIOUR AND MEDICAL ISSUES
When Kobie first came to us he was very unsure of his environment and of the kennel team – it took a few days before he started to come around. Since then he has shown us what an affectionate boy he is when he feels comfortable around people. He's a very playful boy who loves running round our field with tennis balls! Kobie does struggle with trusting strangers and can be reactive if there is someone around that he doesn't know. His previous owners advised us that he had not been treated kindly in the past which may explain his nervousness around new people. Kobie does not get on well with other dogs, and has displayed some reactivity whilst being with us at the rescue. In addition, he can be spooked easily, especially on walks, therefore his new family will need to be aware of this and have confidence in handling these situations.
Kobie has had a health check from our onsite vet and is in good health, he has a lump on his ear which will need removing prior to him being adopted.
TYPE OF HOME NEEDED

We are looking for an experienced home for Kobie, with people who are used to handling nervous behaviour. Kobie is not used to being left for long periods so he will need someone who is at home most of the time. He cannot live with dogs and needs to be the only animal in the household.
Due to Kobie's distrust of new people, his potential new family must be committed to visiting him for a number of weeks to build a relationship before taking him home. Please bear your location in mind before applying to adopt him.
If you are interested in adopting Kobie please download and complete our Dog Adoption Application Form by clicking HERE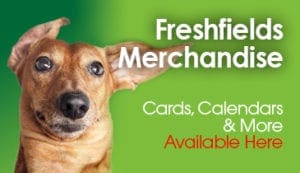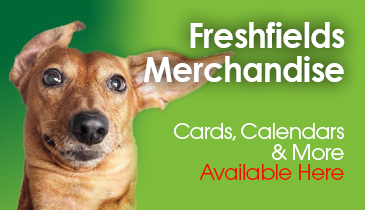 Merchandise
Exclusive merchandise available direct from the rescue. Don't miss out, follow the link to make your purchase today.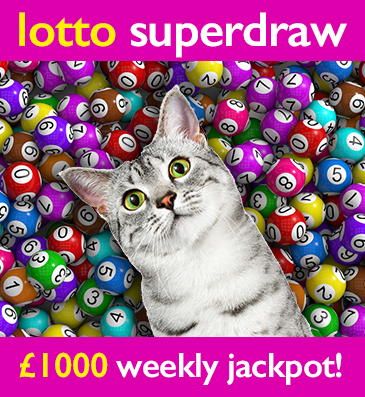 Freshfields Lotto Superdraw
The easy and fun way to support your local animal rescue centre. Over 30 guaranteed prizes every week. Every time you play you help an animal in desperate need.