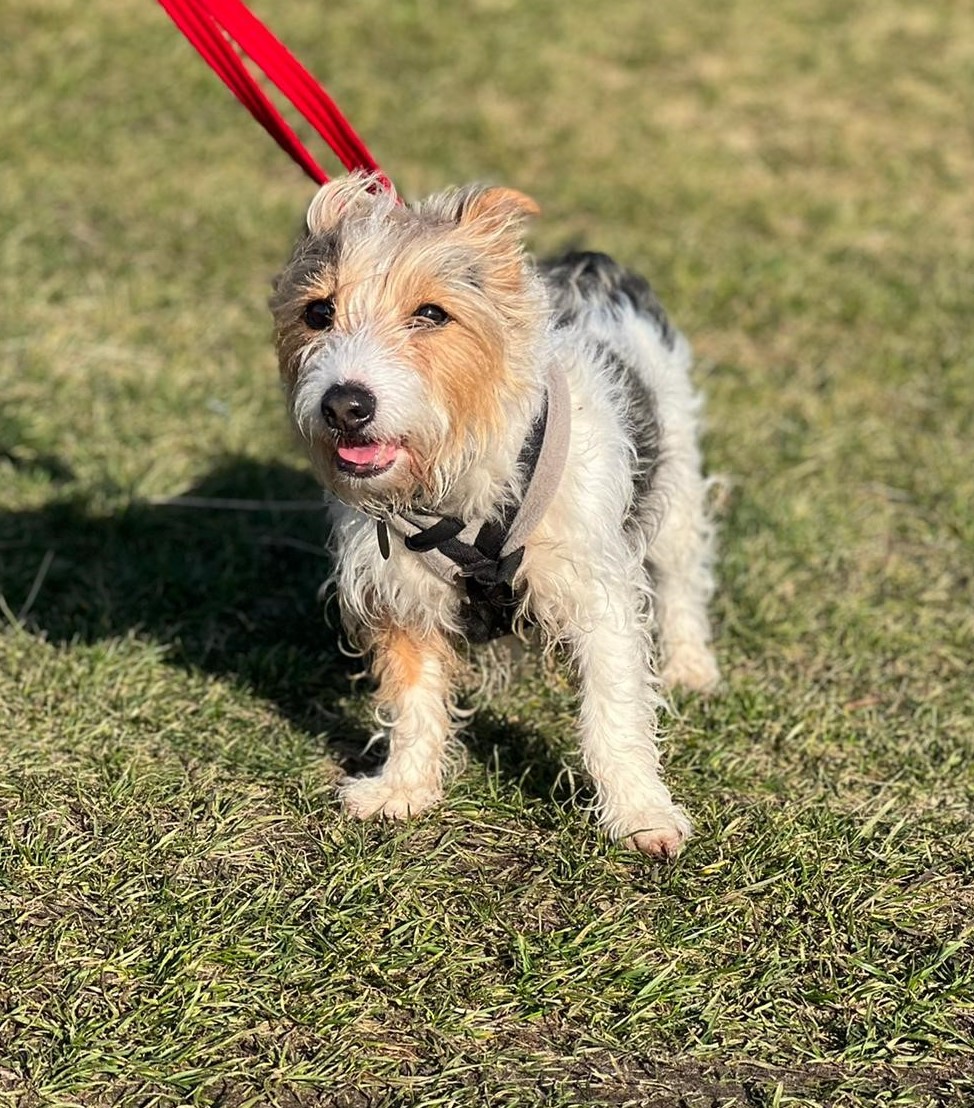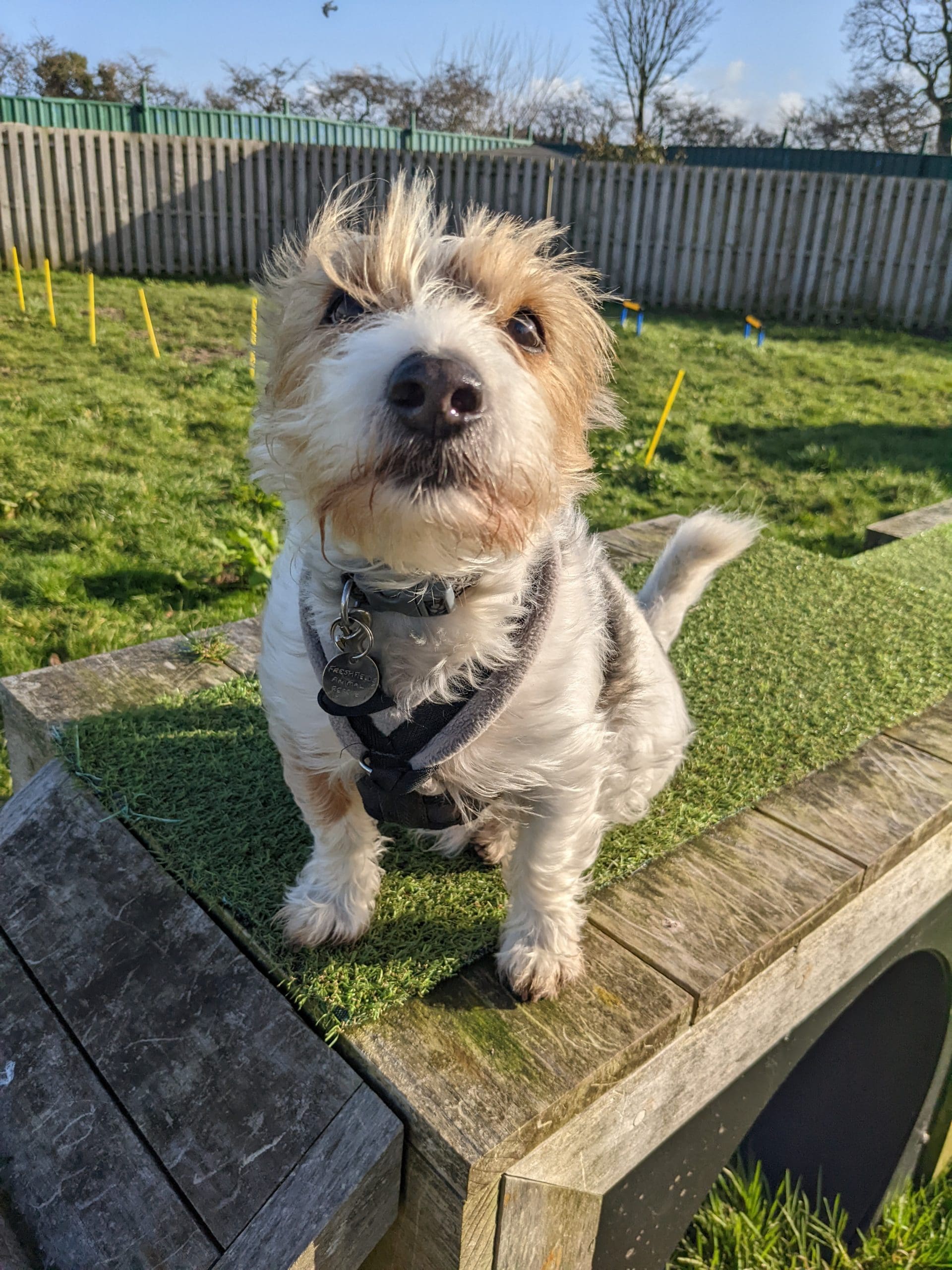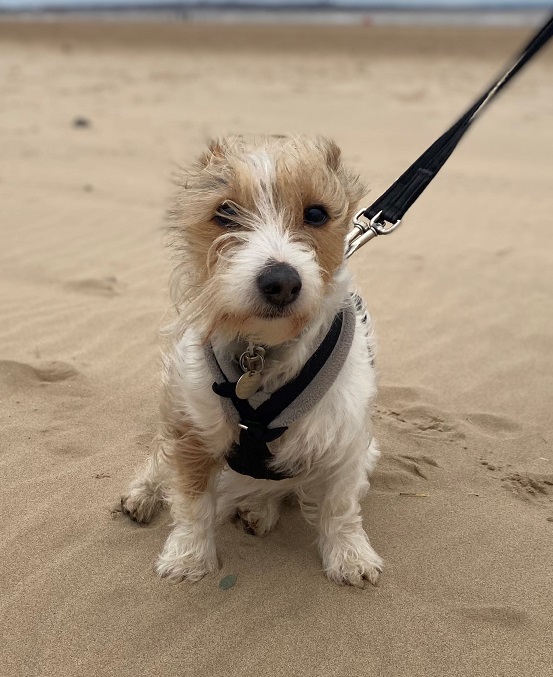 BACKGROUND AND PERSONALITY
Jackson came into our care after his elderly owner sadly passed away and the lady in the home was struggling to handle him on her own.
When Jackson arrived with us he was a very confused and anxious boy, he did not cope well in kennels and started to become very reactive towards the staff.
Still mourning the loss of his beloved owner, it was all too much for Jackson and it was clear to see that he was not coping.
If you are lucky enough to gain Jackson's trust you will be gifted with a very loyal and devoted boy who is full of character. He enjoys his walks and playing with soft, squeaky toys! When he feels safe, he can be very affectionate and will sit on your knee and fall asleep whilst you stroke him. We are hopeful that the right person is out there for this special but rather troubled little dog.
BEHAVIOUR AND MEDICAL ISSUES
Jackson was becoming very difficult to handle in the kennel environment and so we moved him to his own quiet room where he has unlimited access to a private yard throughout the day. Being able to come and go as he pleases has made the world of difference for Jackson and we have started to see an improvement in his behaviour, however we are continuing to work on his relationship with the staff.
He seems to have issues with having a lead clipped on or taken off and has bitten several times because of this.
It appears as though Jackson has never really been handled before and he can become defensive very quickly if he feels unsure about a situation. This makes grooming him fairly impossible, as although he can be muzzled he becomes extremely distressed. Jackson is quite an insecure dog who is always looking for reassurance. He has bonded extremely well with one member of staff and also a volunteer. Jackson is more accepting of, and very affectionate with these people which gives us hope that he can find this bond again in the future.
Jackson recently underwent a much needed grooming session whilst under sedation. During this, our vet took some blood samples and did a full health check. We discovered that Jackson has a slight heart murmur which we will be monitoring as well as raised liver values meaning he has now been switched on to a senior diet as recommended by our vet.
TYPE OF HOME NEEDED
Jackson is quite a complex dog with a high bite risk so he will need an experienced owner, preferably someone who has dealt with aggression in dogs before. He absolutely needs a soft and gentle approach with someone patient and we feel he would be best suited to living with one person in whom he can form a strong bond with.
Jackson will need an adult only home free from visiting children and with no children planned for the future.
He would benefit from a home with someone around for most of the day and a quiet environment is crucial with very little commotion or visitors.
Jackson is not sociable with other animals and will need to be the only pet in the home.
Jackson's new owner will need to spend several weeks visiting the rescue centre in order to form a relationship with him. This will then progress into a slow introduction into the home so please do bare your location in mind before you apply to adopt him.
If you are interested in adopting Jackson please download and complete our Dog Adoption Application Form by clicking HERE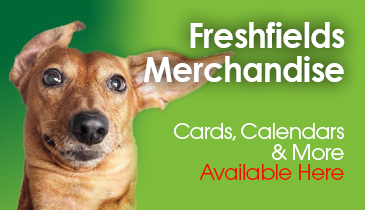 Merchandise
Exclusive merchandise available direct from the rescue. Don't miss out, follow the link to make your purchase today.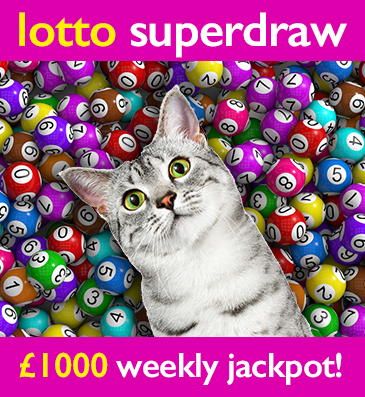 Freshfields Lotto Superdraw
The easy and fun way to support your local animal rescue centre. Over 30 guaranteed prizes every week. Every time you play you help an animal in desperate need.