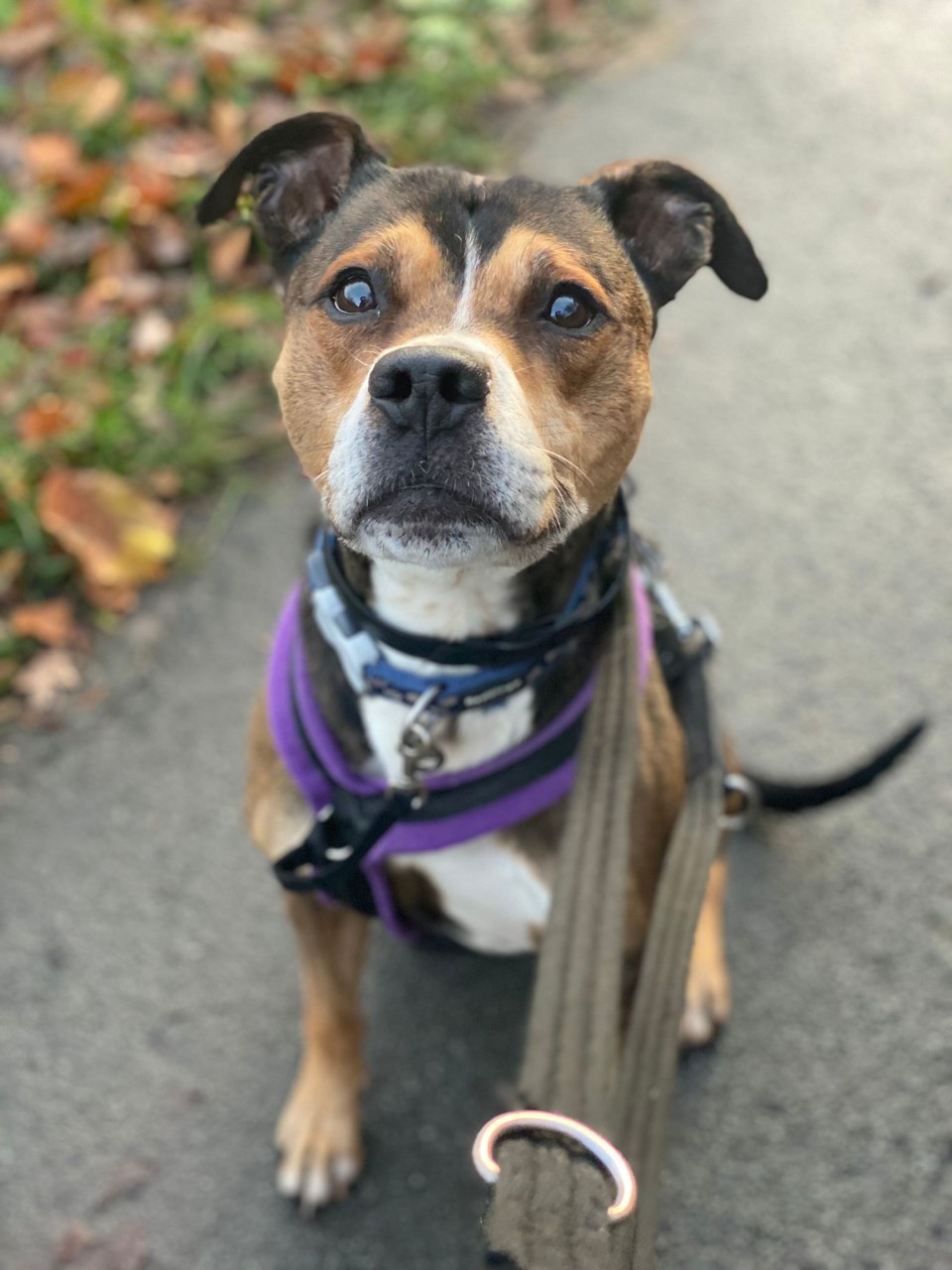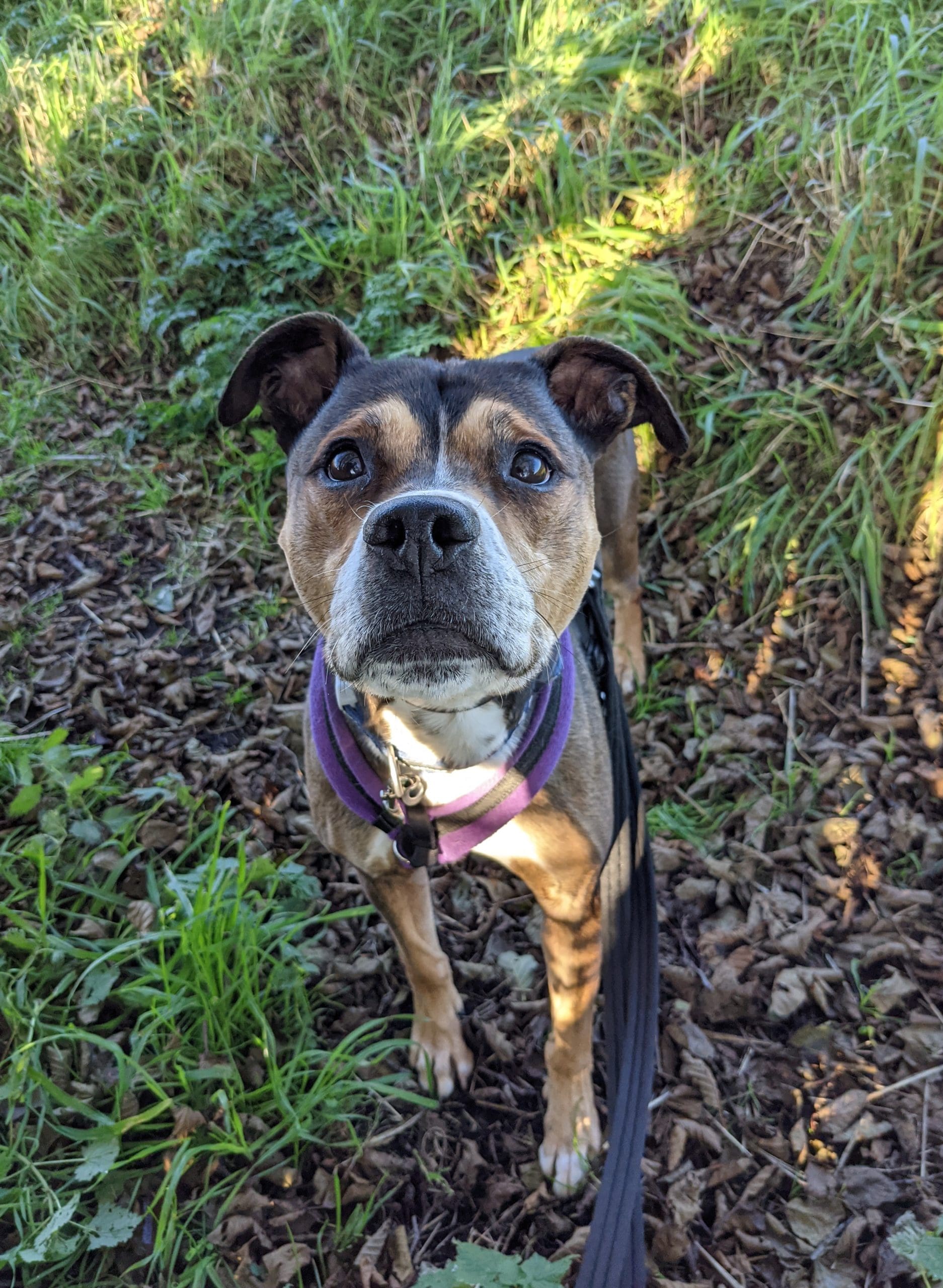 BACKGROUND AND PERSONALITY
Barney came into our care due to a change in his owners circumstances. When he arrived with us he was completely bewildered to find himself in kennels and although he is a sweet boy he can be very nervous and withdrawn. We do suspect that he has experienced some form of abuse in his life as his behaviour strongly points towards this.
BEHAVIOUR AND MEDICAL ISSUES
Barney is a very anxious boy and shows this through his body language when he feels overwhelmed. He is wary of the outside world and startles easily, therefore kennel staff have slowly been building him up to walks around quiet areas. He can panic if he is suddenly grabbed or restrained and has bitten as a result of this.
Barney can be reactive towards other dogs and will require ongoing socialisation.
TYPE OF HOME NEEDED
Due to Barney's nature he will need an experienced owner who is familiar with nervous behaviour. He cannot live with young children and cannot be around visiting children either. He cannot live with other animals and would benefit from a quiet home with minimal visitors allowing him to settle and feel comfortable. He also needs a very secure garden as he gets spooked easily. It is likely that Barney will take a few months to adjust in a new home before he begins to relax, therefore we will need his future adopters to be patient with him throughout this process.
Barney takes a long time to trust people so it is important that potential adopters are prepared to visit him at the rescue for several weeks to build up a relationship before taking him home.
Unfortunately Barney is struggling in kennels and is finding it difficult adapting to the busy environment. Due to this, we are considering a foster home for him. If you are interested in fostering him please get in touch with us and we will go through the process with you.
If you are interested in adopting Barney please download and complete our Dog Adoption Application Form by clicking HERE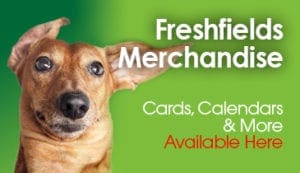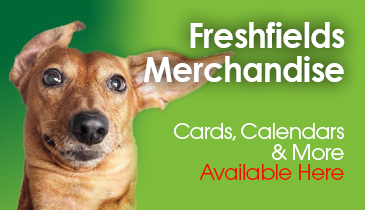 Merchandise
Exclusive merchandise available direct from the rescue. Don't miss out, follow the link to make your purchase today.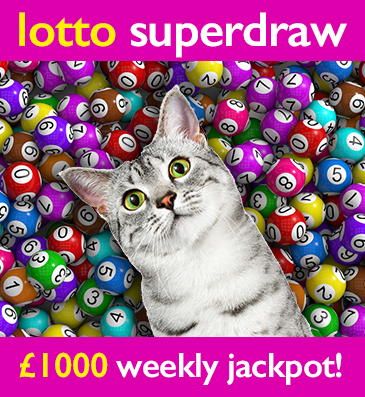 Freshfields Lotto Superdraw
The easy and fun way to support your local animal rescue centre. Over 30 guaranteed prizes every week. Every time you play you help an animal in desperate need.