Animal Care Crisis Appeal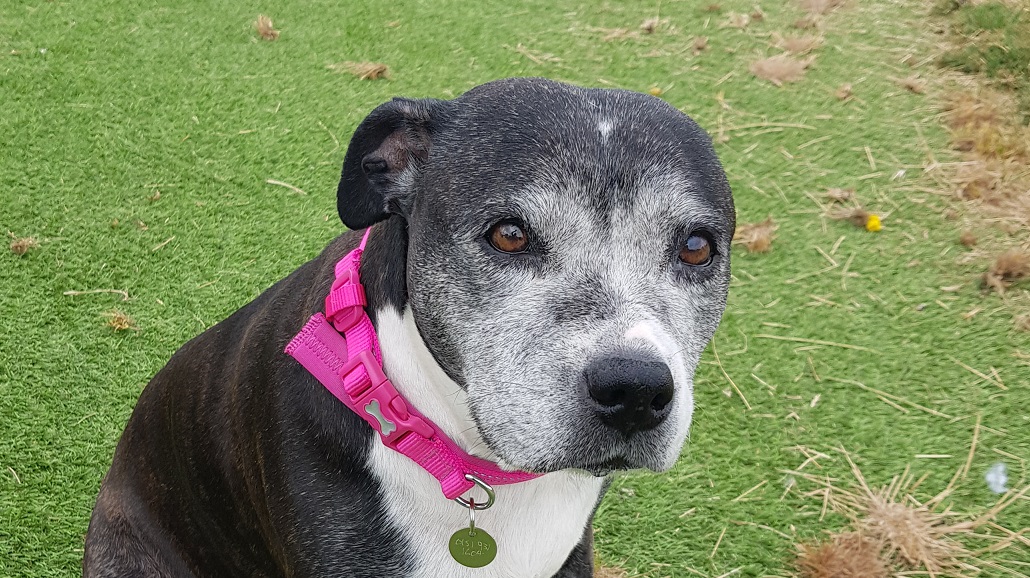 Freshfields Animal Rescue is facing a funding crisis which is threatening our mission to rescue and rehome abused, neglected and unwanted animals.
Due to the never-ending stream of distressed animals who need us, we are always full to capacity with many more animals waiting to be admitted.
Despite the soaring costs and intense financial pressures this brings, most of the time we survive and thrive, thanks to your support over the past 40 years.
At this moment however, Freshfields is experiencing a serious cash flow crisis through no fault of our own. Like many charities, we rely on Legacies and Gifts in Wills for around 30% of our funding.
There is currently a national backlog in dealing with legacies. Solicitors are up to 4 months behind, with over 250,000 probate cases waiting to be processed.
In addition to this, there are increasing demands on our resources, as more and more animals are brought to our doors or, like Millie, literally abandoned on our doorstep every day.
We urgently need your help right now to see us over this difficult hurdle.
This is a worrying situation for us, and a real shame this has happened our 40th anniversary year. The last time we launched an appeal like this was February, 2017. You got us through that time. Please, can you make a special donation to get us through this time? We need to be here for the next 40 years to help the hundreds of animals and birds who need Freshfields every day.
Many of our supporters will have read about Millie, tied up and abandoned in the road. Millie was in poor health, scared, alone, helpless and vulnerable.
Thanks to you, she is now safe with us, cared for and cherished whilst we help her to take the next steps towards healing in mind and body.
Every day we need to buy food and medicines for over 600 dogs, cats, horses, small animals, and wildlife cared for across our two sites at any one time, pay our bills, and avoid the need to close our doors to new admissions.
Please… Share this appeal, with friends, family and colleagues and PLEASE, make a direct request for them to donate!
You can donate at the link below, or alternatively over the phone by calling the Liverpool Centre on 0151 931 1604 or the Wales Centre on 01286 880 808.
Thank You. We are so very grateful for your support.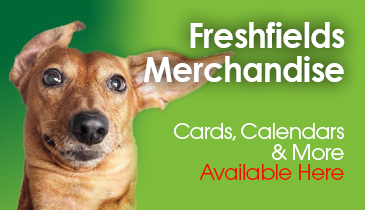 Merchandise
Exclusive merchandise available direct from the rescue. Don't miss out, follow the link to make your purchase today.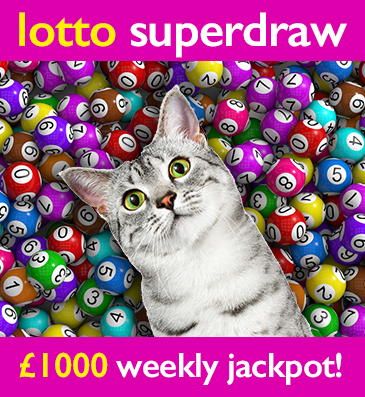 Freshfields Lotto Superdraw
The easy and fun way to support your local animal rescue centre. Over 30 guaranteed prizes every week. Every time you play you help an animal in desperate need.