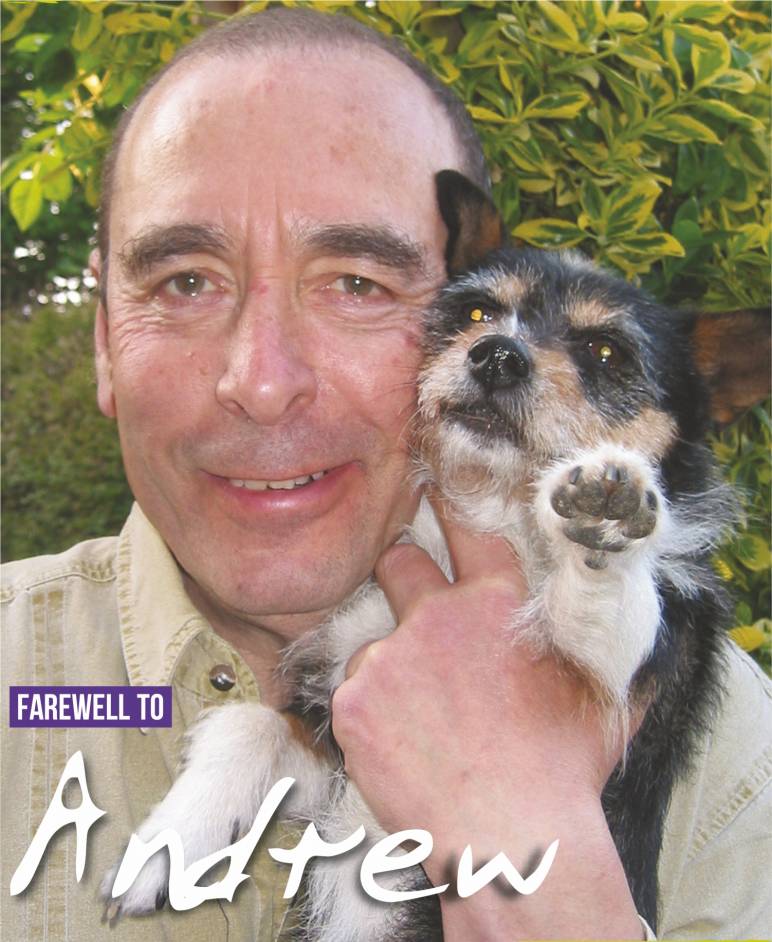 Andrew Tyler was a remarkable and inspirational man. He was the dedicated director of Animal Aid and worked tirelessly for them for over twenty years. It was with great sadness that we learned he had passed away on the 28th of April 2017.
Although suffering from Parkinson's disease, Andrew remained determined to make the best of everything and continued to focus on helping defenseless animals. Those who knew and worked with him say it was a huge privilege.
Here we would like to share with you some of the tributes to Andrew, and articles which explain how Andrew's interesting life led him to be such a compassionate advocate for animals.
The Guardian –
https://www.theguardian.com/media/2017/may/22/andrew-tyler-obituary
Animal Aids tributes on website –
https://www.animalaid.org.uk/tributes-andrew-tyler/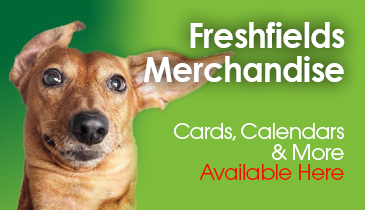 Merchandise
Exclusive merchandise available direct from the rescue. Don't miss out, follow the link to make your purchase today.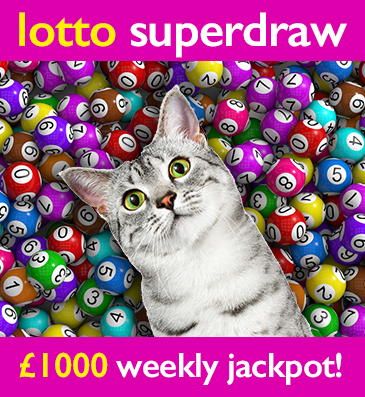 Freshfields Lotto Superdraw
The easy and fun way to support your local animal rescue centre. Over 30 guaranteed prizes every week. Every time you play you help an animal in desperate need.