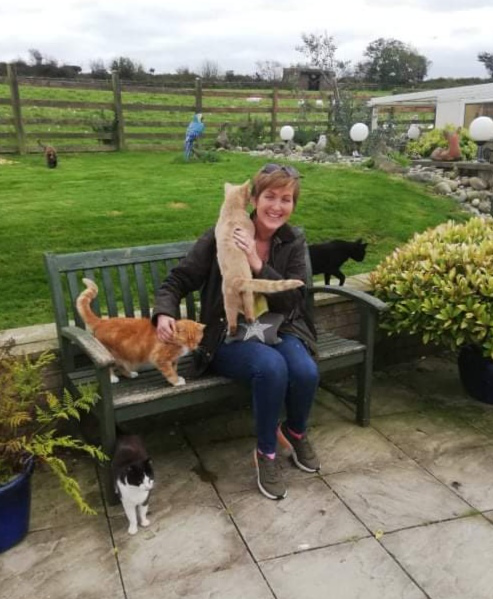 It is with great sadness that a true friend of the animals Andrea passed away on the 31st December. 
Andrea worked tirelessly for all animals throughout her life both here and abroad, and often in the most deprived areas. She was steadfast, kind and brave, knocking on doors in the most challenging situations, greeting people with her big smile and unassuming manner. She saved the lives of 1000's of animals who had suffered and become invisible behind closed doors.
Andrea up until a month before her death was still campaigning against vivisection at MBR Acres – Camp Beagle (where animals are bred for research purposes). She was determined and passionate until the very end.
Our beautiful friend made the world a better place, she will never be forgotten and always be in our hearts and minds, When we are sad, tired and overwhelmed we will remember Andrea and her spirit will lift us and help us continue our work.
RIP Andrea the Rainbow Warrior xxx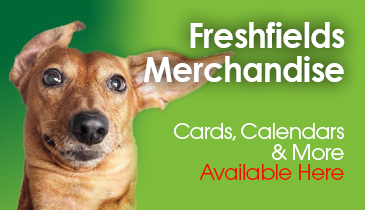 Merchandise
Exclusive merchandise available direct from the rescue. Don't miss out, follow the link to make your purchase today.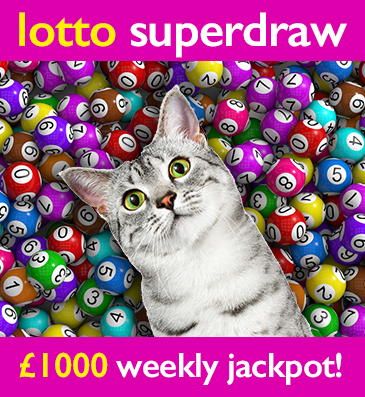 Freshfields Lotto Superdraw
The easy and fun way to support your local animal rescue centre. Over 30 guaranteed prizes every week. Every time you play you help an animal in desperate need.