Firewalk for Freshfields!
Would you walk over 'HOT COALS' to Save the Lives of Hundreds of Our Animal Companions?
WE BELIEVE YOU WOULD!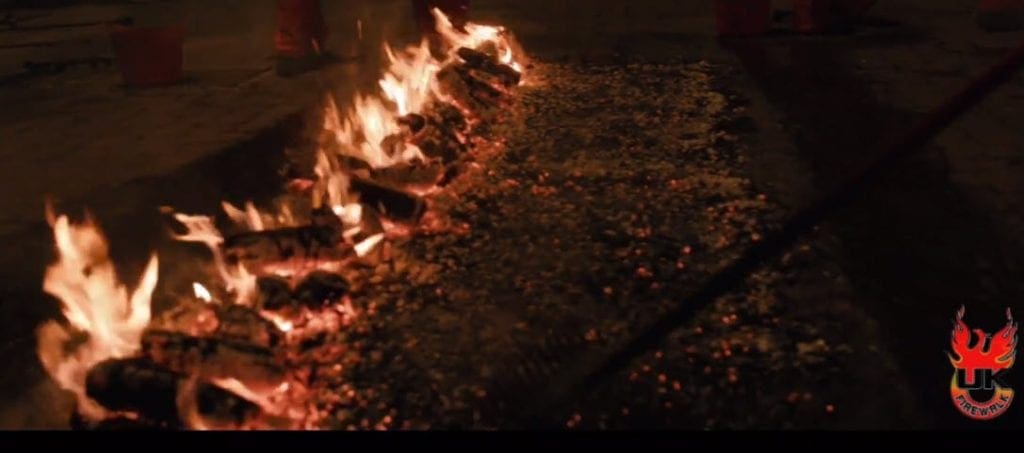 It's Freshfields 40th Birthday year and we are providing you with the opportunity to take part in a number of 40th Birthday Challenges!
The first of our challenges, The Freshfields Animal Rescue 'FIREWALK' takes place on Sunday 19th May between the hours of 10 am and 12 noon at Crosby Lakeside Activity Centre.
This is a unique and exciting challenge for which booking in advance is required.
The Firewalk challenge is fully risk assessed and there will be qualified instructors and fire tenders on hand throughout the event. Certificates of Achievement will be provided to every participant after successfully completing the challenge.
All we ask is for a minimum of £200 in sponsorship to be raised by each person taking part, which will, after participation costs, go directly towards helping the animals in Freshfields care.
This is a fabulous opportunity that will literally FUEL your conversations for weeks after the challenge has been completed. And more importantly, it will set Freshfields firmly on the path towards another 40 years of rescuing and rehoming animals in desperate need!
Crosby Lakeside Activity Centre is a family-friendly venue with a bar, bistro and direct access to the beach. Why not take the family and make a day of it?
Please contact Naomi at naomi@freshfields.org.uk or 07545 211018 or click on the button below to register your interest.
THANK YOU for everything you do for the animals - we're so glad to have you always by our side as we go forward in our 40th year.
Take a look at at the video below showing previous participants who have taken on the Firewalk challenge.  For FAQs about the firewalk experience itself click HERE