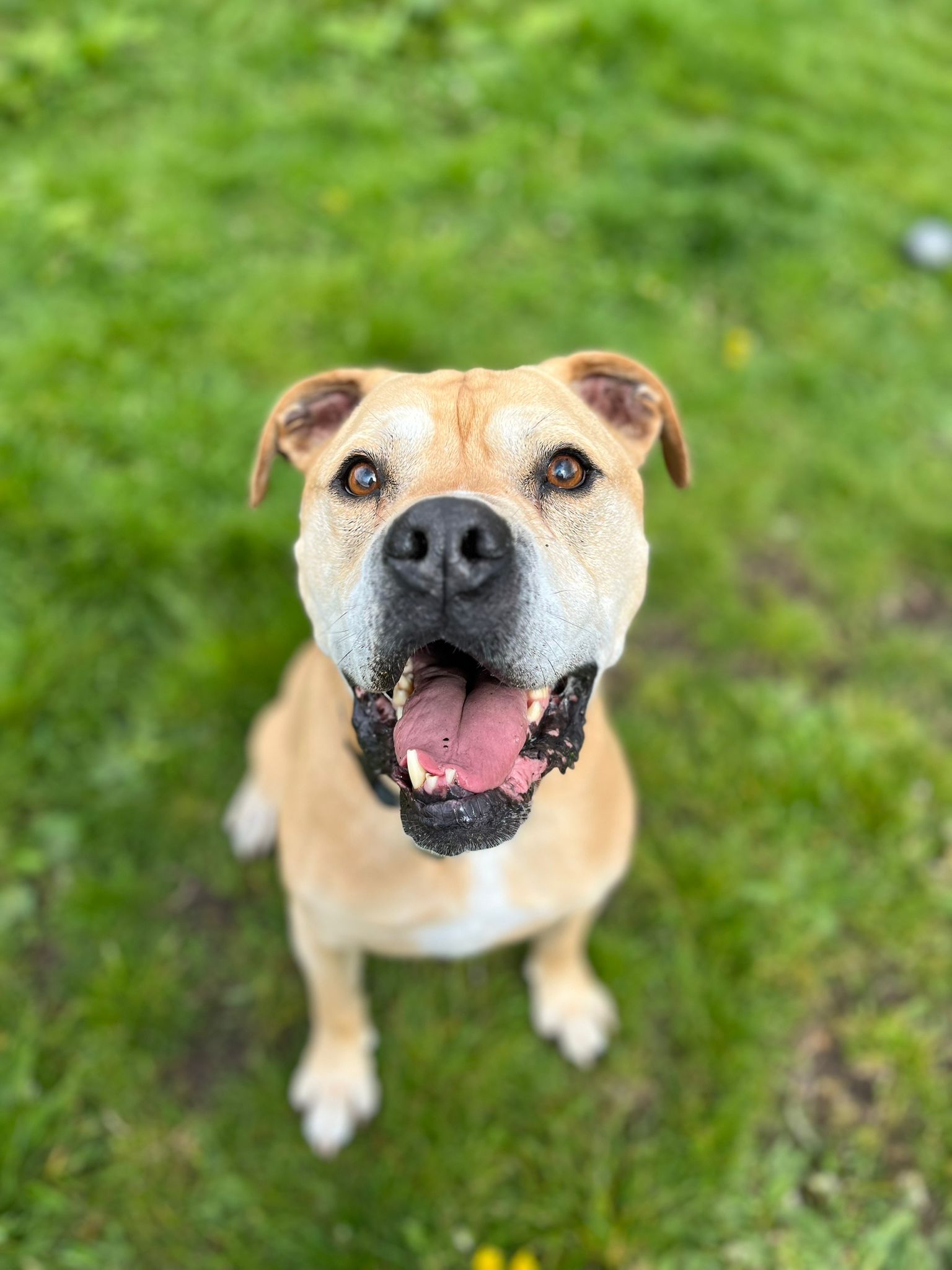 About Sonny 

Meet the handsome Sonny! He's an older gent looking for a new home. He originally came to us as a stray back in 2021 and he soon found his new home. He has recently been returned to us so we are now on the hunt for his forever home.
During his time with us so far, Sonny has shown himself to be a lovely boy, he's bonded very well with the kennel staff here at the rescue and has some volunteer dog walkers who he enjoys going out on walks with. He can be a vocal lad – he enjoys telling you all about his day!
In his previous home, Sonny did have some issues with the male that he lived with and he bonded very closely with the female, preferring her company. During his time with us, he has been on his best behaviour and he hasn't put a foot wrong!
What kind of home would suit Sonny?

For Sonny we are looking for a quiet home with a single person, so he can bond with them and not feel the need to become defensive over anyone. He absolutely loves a fuss and enjoys being brushed by our kennels team, we feel he has the potential to bond very well with someone and enjoy the next few years of his retirement in a cosy, warm home.
Any potential adopters will need to be flexible with their time and come and visit Sonny multiple times to build a relationship prior to taking him home. We would need someone to be local to the Liverpool rescue to ensure that this can happen.
Sonny can walk past dogs with no problem, however he doesn't like them to be in his space so we wouldn't be able to consider a home with another dog. He unfortunately cannot live with cats.
Thank you for reading about Sonny! If you are interested in adopting him please download and complete our Adoption Application Form by clicking HERE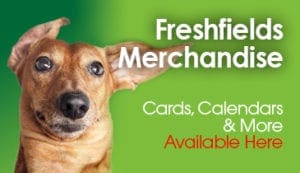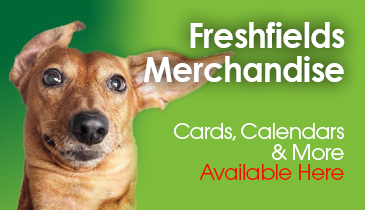 Merchandise
Exclusive merchandise available direct from the rescue. Don't miss out, follow the link to make your purchase today.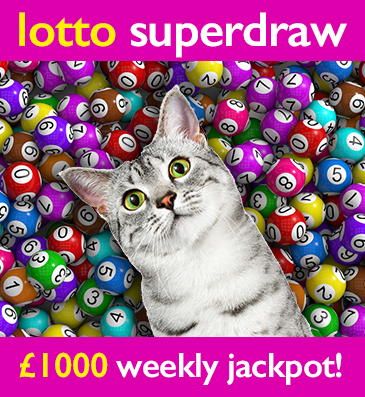 Freshfields Lotto Superdraw
The easy and fun way to support your local animal rescue centre. Over 30 guaranteed prizes every week. Every time you play you help an animal in desperate need.