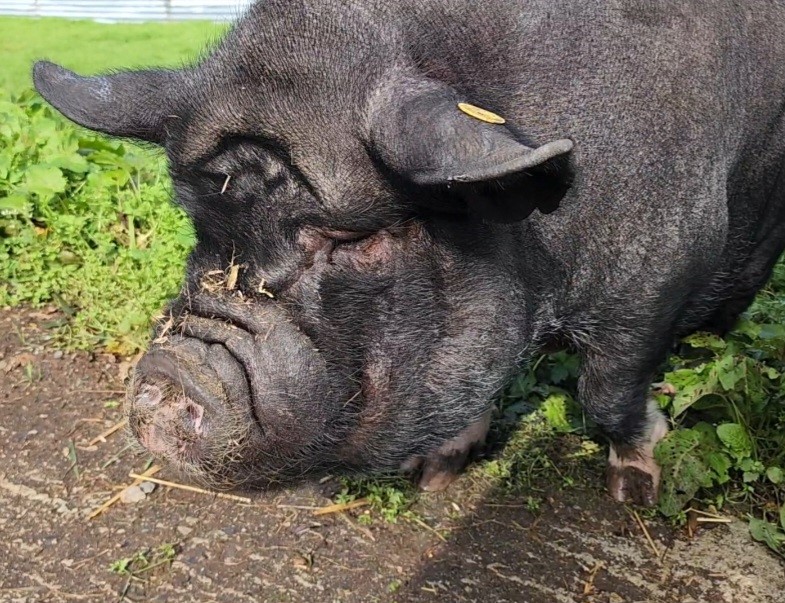 Skye is one of our friendliest pigs, she loves being the centre of attention around the farm. She loves her food – especially when she gets vegetables in the afternoon. Skye has a big personality and can often be found getting up to mischief.
Sadly, Skye lost her best pig friends Daisie and Maisie so currently lives on her own – we are hoping that this changes soon if we can find her a home or a new pig friend.
Skye's Story
Skye was living rough in a copse of woodland that bordered farmland. We do not know how long Skye was left to fend for herself, but we believe this is why she loves her food, as she never wants to feel hunger again. Once she had been spotted and eventually caught we were give a 24-hour ultimatum. So, the next day she was with us, her life saved. Skye is a typical pot-bellied pig, she is inquisitive and wants to be part of everything that is going on.
In September Skye and her pals made the move from Liverpool to the Wales rescue. We are hoping that she will find a home with another pig pal soon.
For ways to help please check out the 'Get Involved' section of the website or consider donating feed via a local farm feed shop or our amazon wishlist. Donations of fruits and vegetables are also very welcome.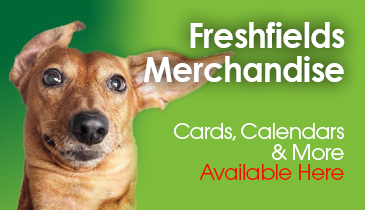 Merchandise
Exclusive merchandise available direct from the rescue. Don't miss out, follow the link to make your purchase today.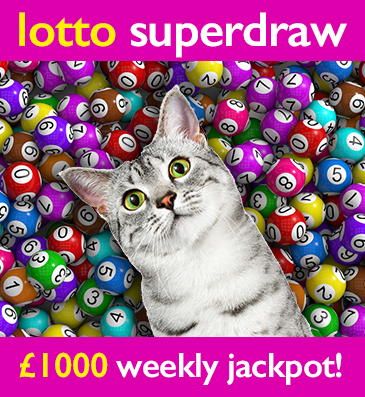 Freshfields Lotto Superdraw
The easy and fun way to support your local animal rescue centre. Over 30 guaranteed prizes every week. Every time you play you help an animal in desperate need.