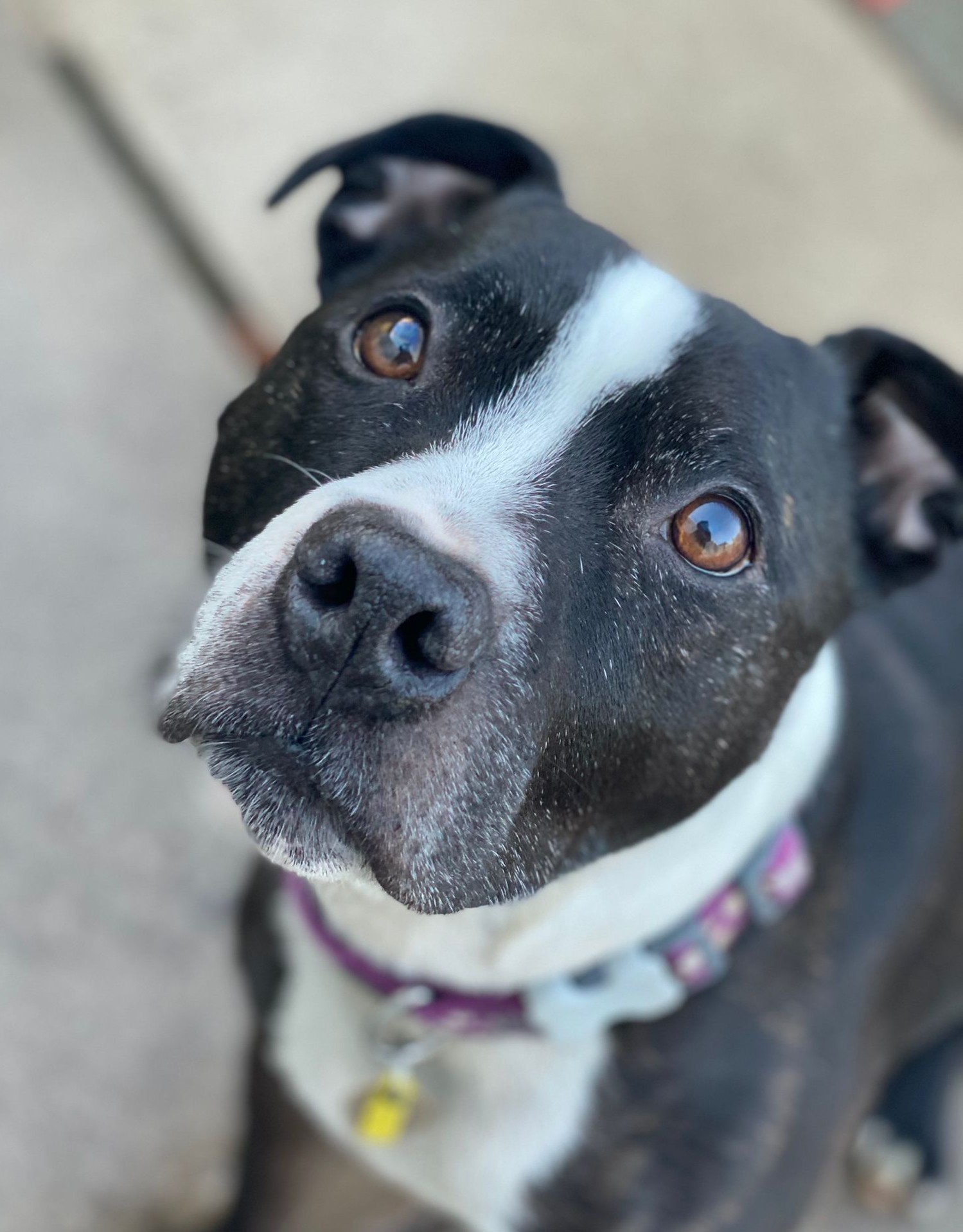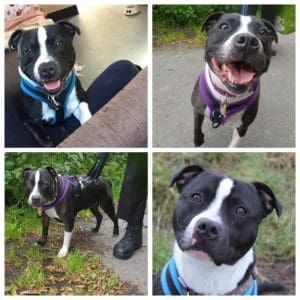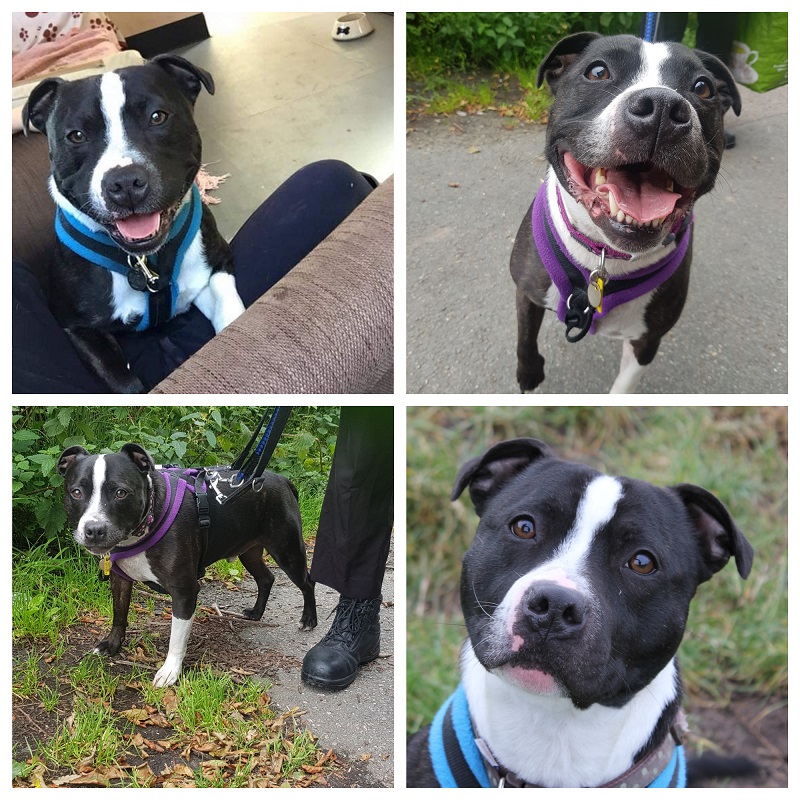 BACKGROUND AND PERSONALITY
Oscar came to us as a stray and was never claimed, sadly we do not know what kind of life he lived before coming to us but the behaviour he displays would suggest that it was not a very pleasant one.
Oscar is quite a complex boy and despite spending several years with us he still does not have the best relationship with the kennel staff.
Oscar does have one very special friend here at the rescue however, in one of our other staff members William.
William takes Oscar home several times a week to provide him with a break from kennels and to help him have some stability of a normal home life.
In the home Oscar is a wonderful companion, he is clean and well behaved and is a completely different dog to the one we see at the rescue.
BEHAVIOUR AND MEDICAL 
Oscar is very wary of new people, and it takes him a long time to accept you.
If he is not happy to do something he needs space and understanding. Oscar's body language can be quite intimidating at times but is easy to read and it is important as with all dogs that this is understood and respected.
William spent a long time building a bond with Oscar and now his body language is completely different around William, he truly trusts him and feels at ease in his company.
Sadly, William is not in a position to adopt Oscar however this insight into an ordinary life gives us hope for Oscar.
Oscar is in good health and does not have any ongoing medical issues.
TYPE OF HOME NEEDED
Oscar will need an adult only home free from visiting children and with no children planned for the future.  He needs an experienced owner, preferably with experience of nervous dogs.
Oscar may be best suited to a single man, someone with a gentle but confident approach. 
He needs a home with very settled circumstances, that are unlikely to change in the future and with someone home for most of the day.
He is not sociable around other animals and will need to be the only pet in the home.
Oscar's new owner will need to spend several weeks visiting the rescue centre in order to form a relationship with him. This will then progress into a slow introduction into the home so please do bare your location in mind before you apply to adopt him.
Oscar is a lovely boy and in the right home with the right person he will make a beautiful companion. We know that he is capable of this from the special bond he shares with William.
If you are interested in adopting Oscar please download and complete our Dog Adoption Application Form by clicking HERE
Breed / Type -

Staffordshire Bull Terrier

Sex -

Male

Age -

10 Years

Colour -

Black and White

Vaccinated -

Yes

Neutered -

Yes

Used to Kids -

No

Used to Cats -

No

Used to Dogs -

No
---
How do I Adopt
Sponsor me
Back to Animal Search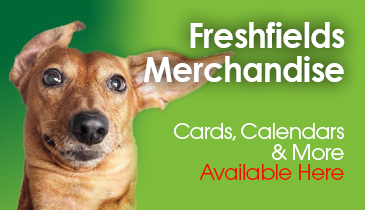 Merchandise
Exclusive merchandise available direct from the rescue. Don't miss out, follow the link to make your purchase today.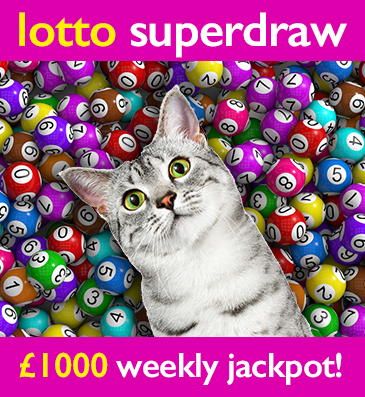 Freshfields Lotto Superdraw
The easy and fun way to support your local animal rescue centre. Over 30 guaranteed prizes every week. Every time you play you help an animal in desperate need.