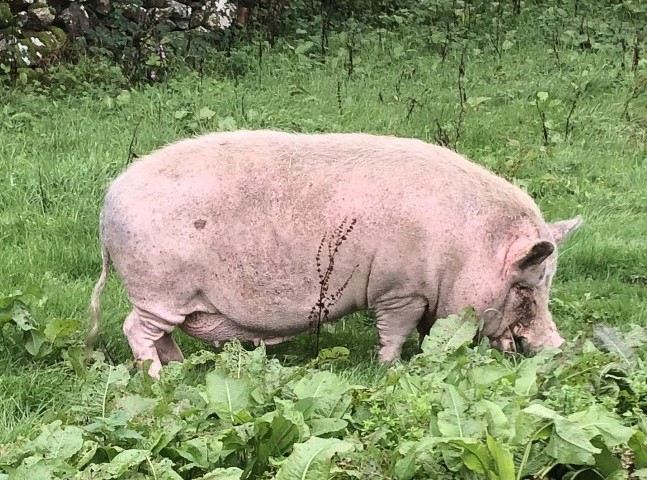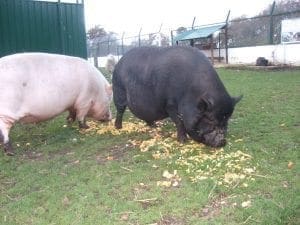 Hooper lived at Freshfields with his best friend Herbie. They were both kept as pets and came to Freshfields after their owner felt that they could no longer meet their needs. Sadly, in 2022 we had to say a sad goodbye to Herbie – leaving Hooper to live by himself.
Hooper is an older pig, who has been suffering from some medical issues in the last couple of years. He is taking each day as it comes and spends most of his days either sleeping or stealing the sheep's hay.
Hooper's Story
Hooper came to us as a cheeky little piglet and was eventually rehomed. In this home is where he met his friend Herbie. Unfortunately, after a period of time their owner could no longer meet the needs of the two boys, so both have lived together here since.  Sadly, in 2022 we had to say a sad goodbye to Herbie – leaving Hooper to live by himself.
Hooper loves nothing more than foraging for food, if he hears the sound of food packets opening, he will head straight over and start shouting for food.  Hooper does enjoy a nice head scratch but has become a little grumpy in his old age so will move away if he wants some time alone.
In October, Hooper made the journey to our Wales rescue, alongside the rest of his piggy pals. He is enjoying being in the Welsh countryside and has been busy exploring his new digs (and snoring away in his new ark)!!
If you are interested in offering Hooper a home, please email farm@freshfields.org.uk
For ways to help please check out the 'Get Involved' section of the website or consider donating items from our Amazon wishlist here – Amazon.co.uk the sheep are always in need of more enrichment items and treats.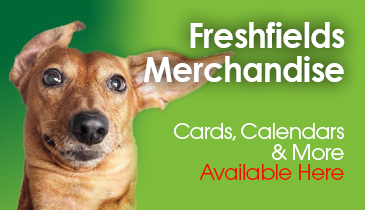 Merchandise
Exclusive merchandise available direct from the rescue. Don't miss out, follow the link to make your purchase today.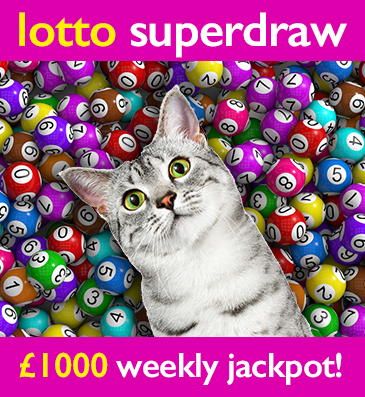 Freshfields Lotto Superdraw
The easy and fun way to support your local animal rescue centre. Over 30 guaranteed prizes every week. Every time you play you help an animal in desperate need.