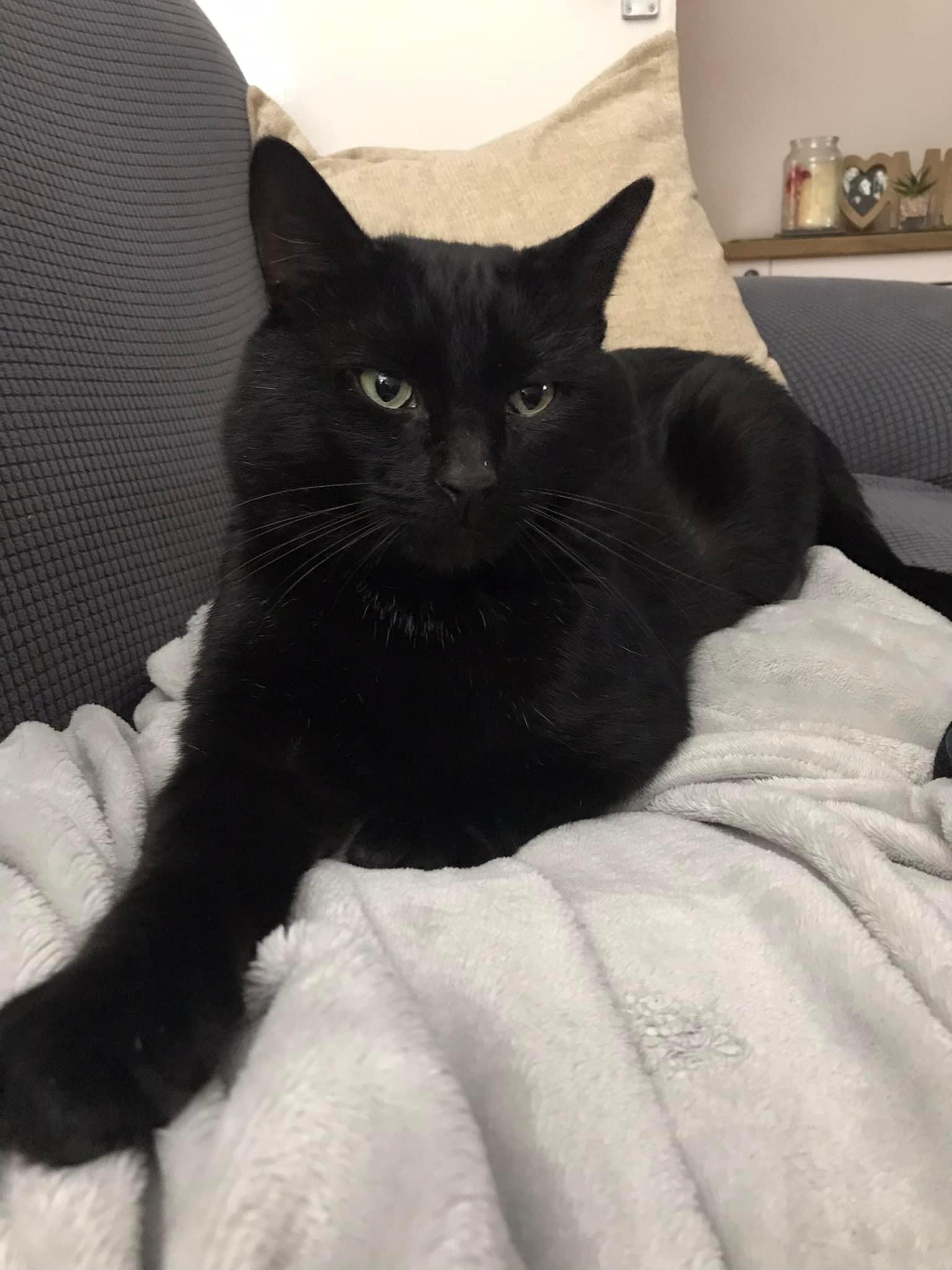 Soot has been missing for 9 days now in the Llanbeblig area, Caernarfon, Gwynedd.  He has only lived here for 3 weeks and was indoors all the time until he sneaked out that day. 
Soot is around 3 or 4 years old and was neutered and chipped on the 10/10/2022.   He was rehomed after living outside a business where he was being feeding for 6 months.  However, that is some 500 miles from his new home.  He is quite a tall fella but very timid and scared.     If you have any information please contact 
Menai Griffiths/Gary Davies
menai.wyn@aol.co.uk
07868405002
Please note Soot was not rehomed from Freshfields Wales so we do not expect him to be in the area around the rescue.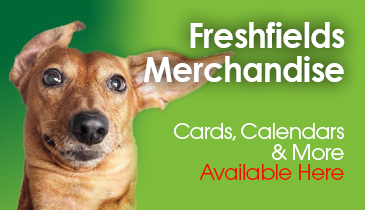 Merchandise
Exclusive merchandise available direct from the rescue. Don't miss out, follow the link to make your purchase today.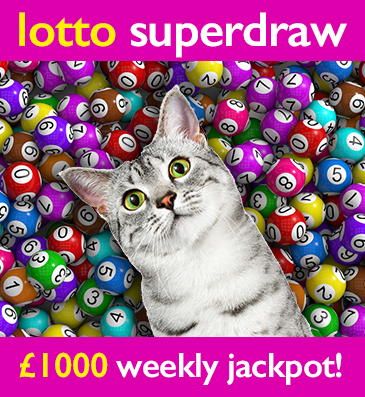 Freshfields Lotto Superdraw
The easy and fun way to support your local animal rescue centre. Over 30 guaranteed prizes every week. Every time you play you help an animal in desperate need.