Numa was last seen on Thursday 23rd September.
She is chipped but has no collar on, as she kept coming home without them. She is quite small, tabby and white, with 4 white paws.
Numa lives on a small estate in Saron and there are a lot of vans around in that area. It may be possible Numa has gotten in to one of these vans.
We would really appreciate anyone who has seen her contacting Di on 07885 212659.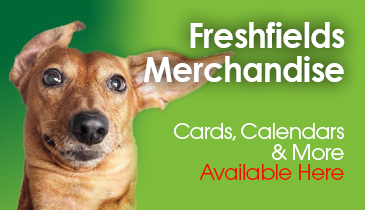 Merchandise
Exclusive merchandise available direct from the rescue. Don't miss out, follow the link to make your purchase today.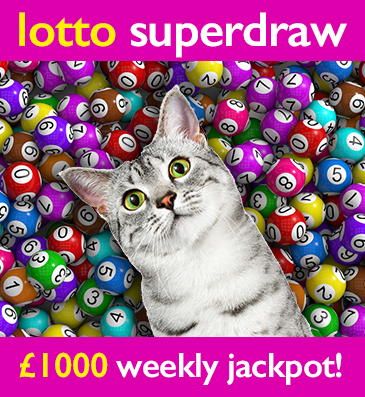 Freshfields Lotto Superdraw
The easy and fun way to support your local animal rescue centre. Over 30 guaranteed prizes every week. Every time you play you help an animal in desperate need.