Mistie is a 6 year old tortoise shell mix russian blue female cat who went missing on the 27th July from Thornton close to Hedgecroft.
She isn't microchipped and usually hangs around the bottom of the garden. She has a ginger marking under her neck which runs down between her front legs. She also has ginger toes.
Any information, please contact Sara on 07305 186779.
Thank you.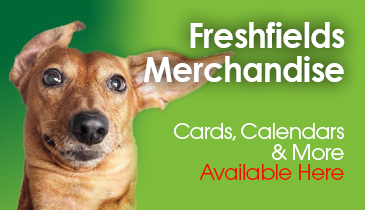 Merchandise
Exclusive merchandise available direct from the rescue. Don't miss out, follow the link to make your purchase today.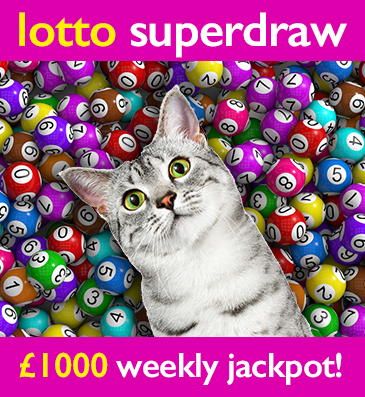 Freshfields Lotto Superdraw
The easy and fun way to support your local animal rescue centre. Over 30 guaranteed prizes every week. Every time you play you help an animal in desperate need.