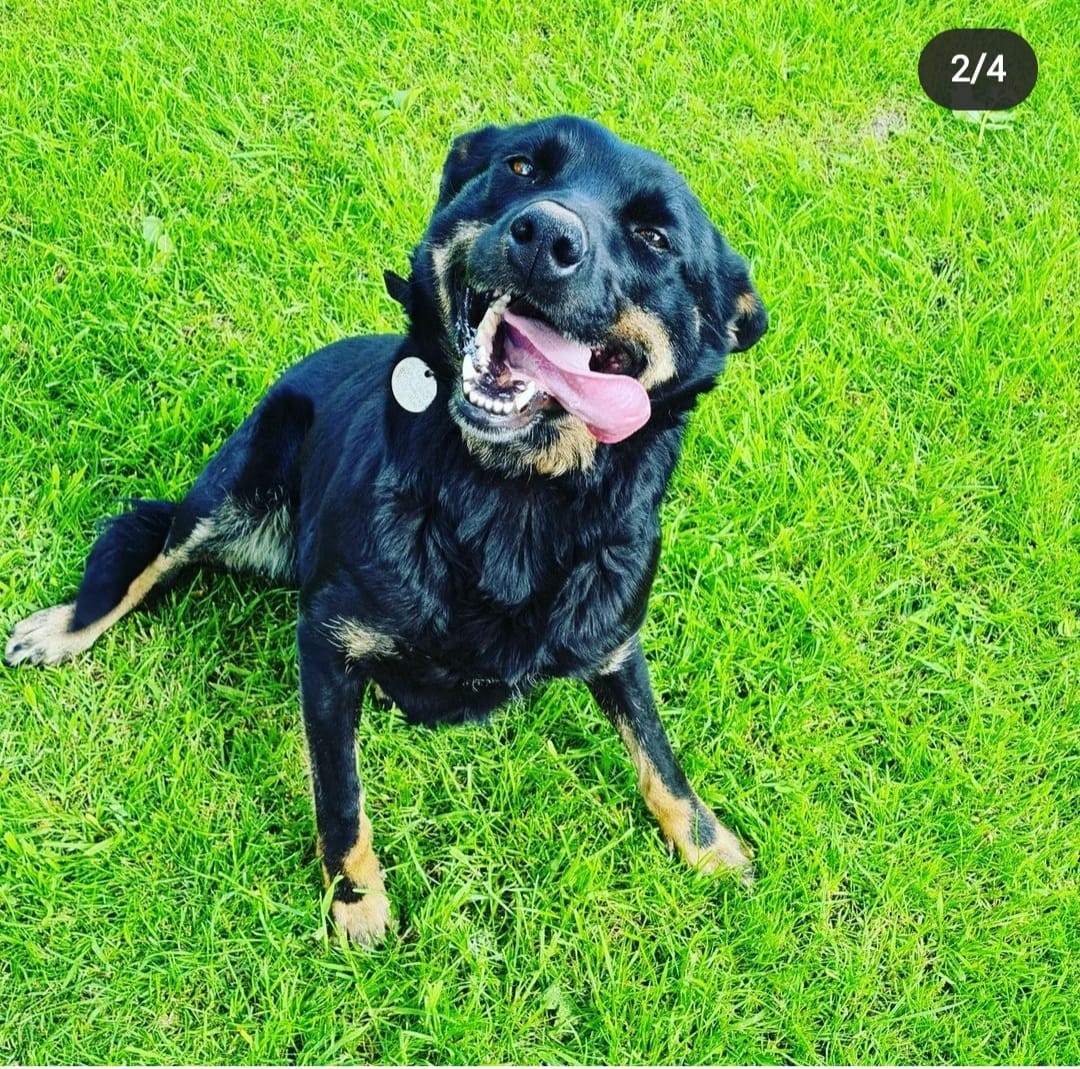 Gwen is a Black and Tan  Collie x Kelpie she lives on a farm in Burtonwood Warrington and has the run of the fields etc.
She was last seen on our CCTV just after 2:30pm near the field gate. She is a very friendly dog and good with children so would be approachable. She doesn't have road sense
Please please call if you have her or have seen her she is very much missed
Contact – 07732812023 or 07557672142
Gwen is microchipped
Gwen was wearing a collar and disc with full details on
Thank you.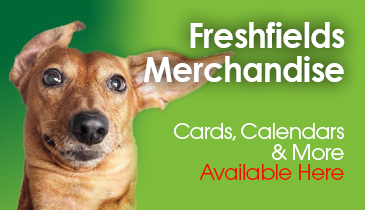 Merchandise
Exclusive merchandise available direct from the rescue. Don't miss out, follow the link to make your purchase today.
More >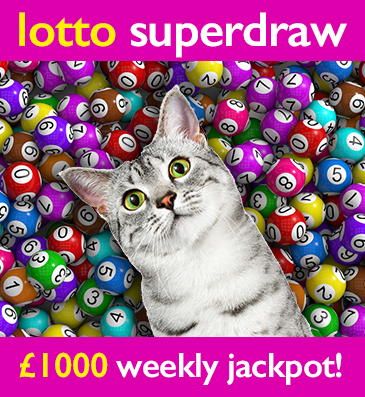 Freshfields Lotto Superdraw
The easy and fun way to support your local animal rescue centre. Over 30 guaranteed prizes every week. Every time you play you help an animal in desperate need.
More >