Welcome to our Guest Blog page. At our invitation, the posts you will find on this page have been kindly produced for us by associates and supporters of Freshfields and in some instances by representatives of like minded organisations or by individuals with whom we believe Freshfields shares a 'wider community' link.
We hope that over time these contributions will grow in number, providing connectivity and a greater perspective on those individuals and groups who together make a difference for All animals!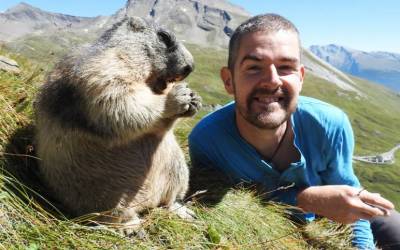 by Helen | Jul 20, 2017
Andrew Tisley, 42, vegan artist and biologist, lives in West Yorkshire. He has been a study coach for university students for the past 10 years but has always pursued his art work alongside this career. Through his incredible artwork Andrew conveys his feelings...
read more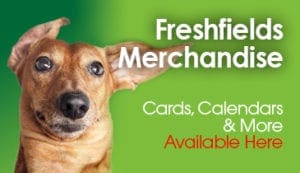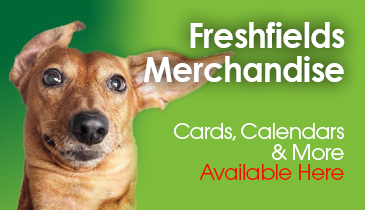 Merchandise
Exclusive merchandise available direct from the rescue. Don't miss out, follow the link to make your purchase today.