Welcome to our Guest Blog page. At our invitation, the posts you will find on this page have been kindly produced for us by associates and supporters of Freshfields and in some instances by representatives of like minded organisations or by individuals with whom we believe Freshfields shares a 'wider community' link.
We hope that over time these contributions will grow in number, providing connectivity and a greater perspective on those individuals and groups who together make a difference for All animals!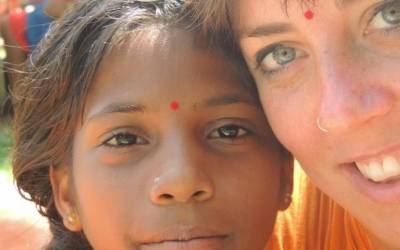 by Helen | Dec 9, 2017
Kate, 37, from Liverpool, is the co founder of Balance Independent Health Food Shop. This new venture takes Kate away from her former role working in an animal rescue center and 20+ years of volunteering in rescues in the UK and around the world. Here she explain why...
read more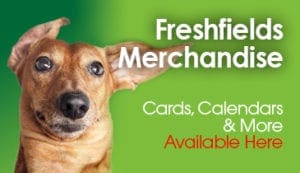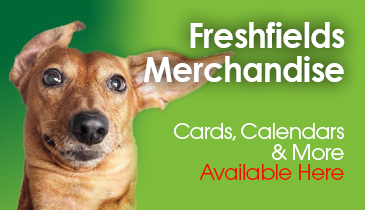 Merchandise
Exclusive merchandise available direct from the rescue. Don't miss out, follow the link to make your purchase today.