Whatever your area of support, every volunteer role is of equal importance and every Freshfields Volunteer is greatly appreciated for their time, efforts and commitment.
We really are 'Making a difference together for All animals!'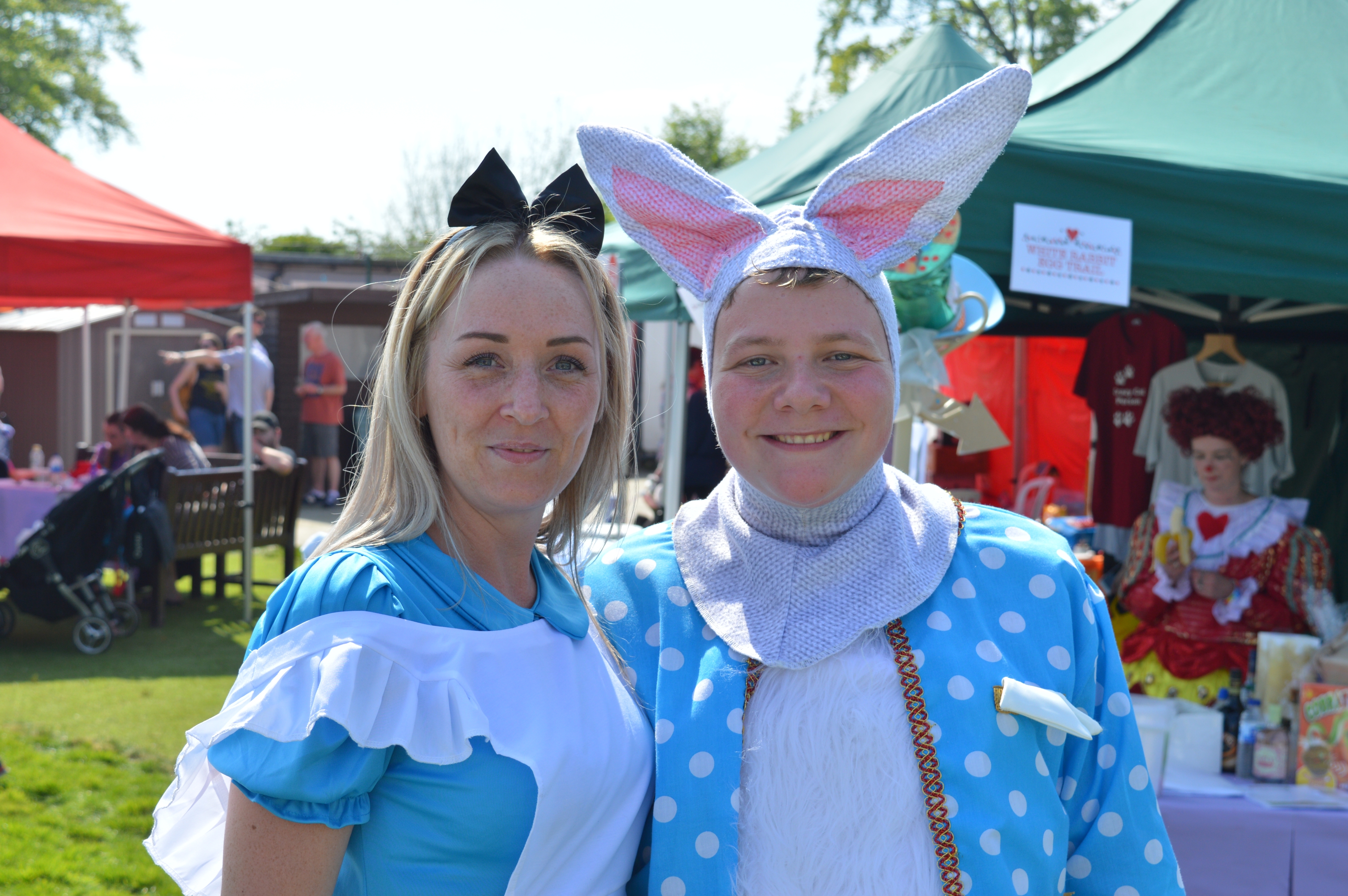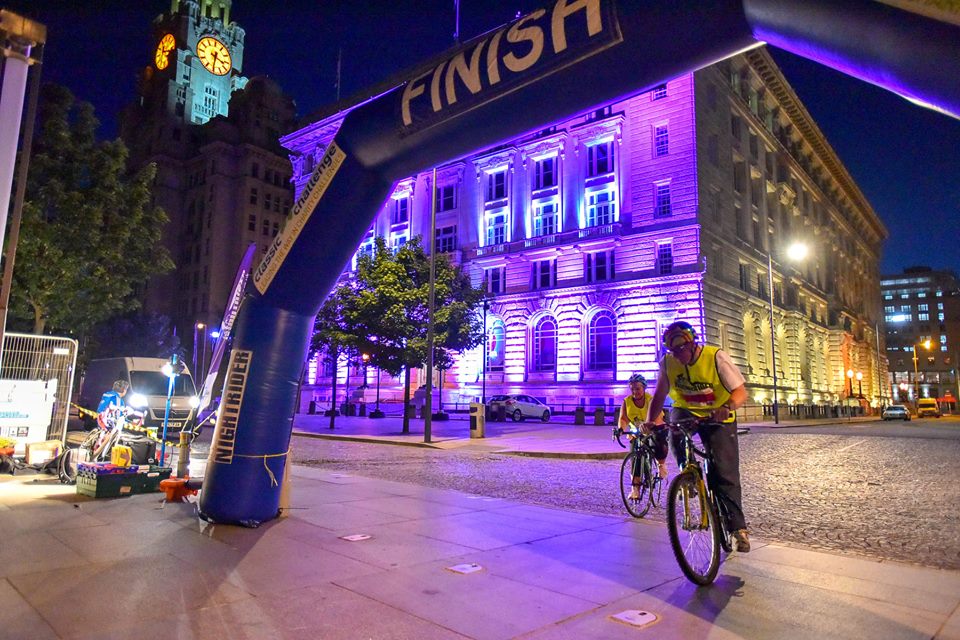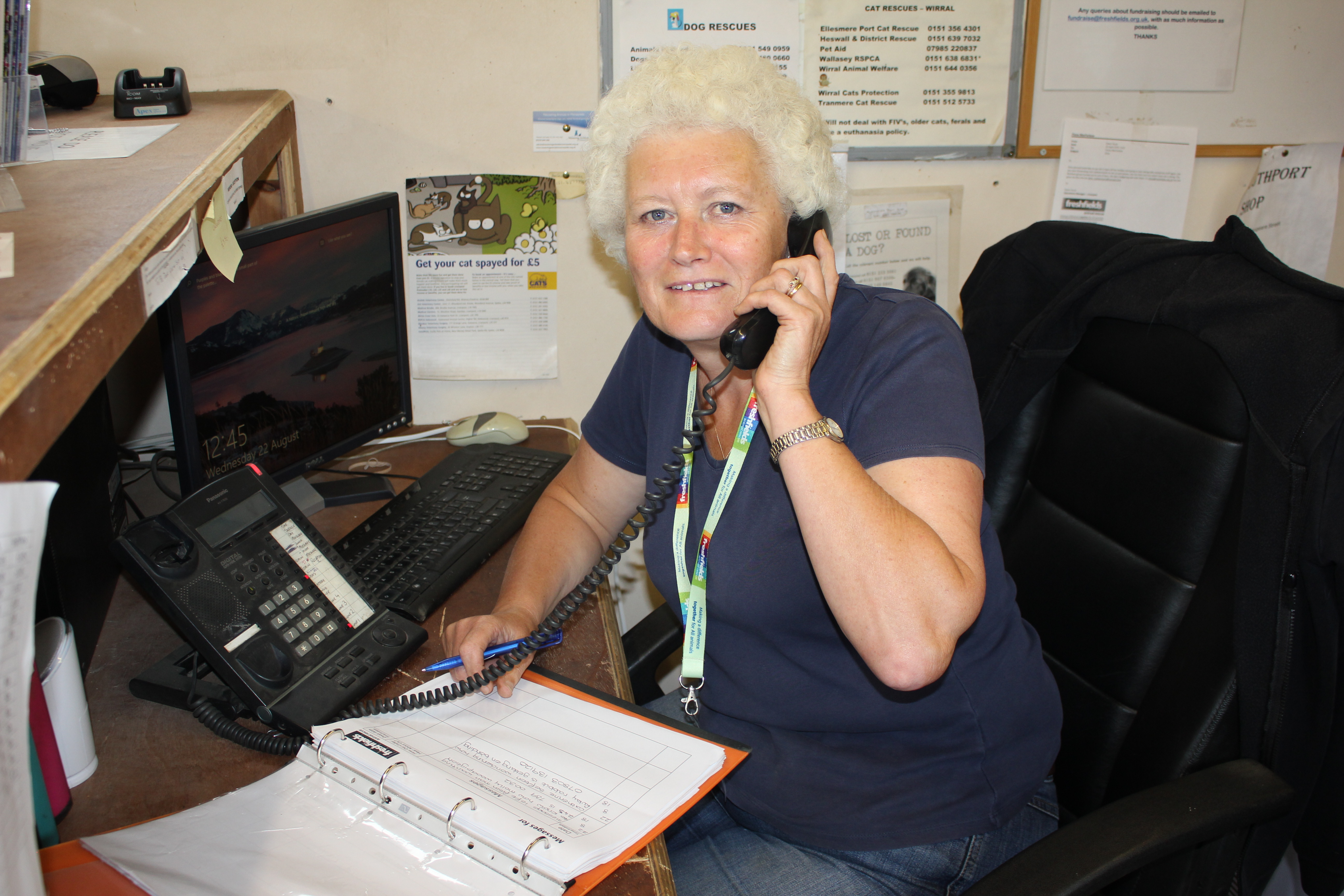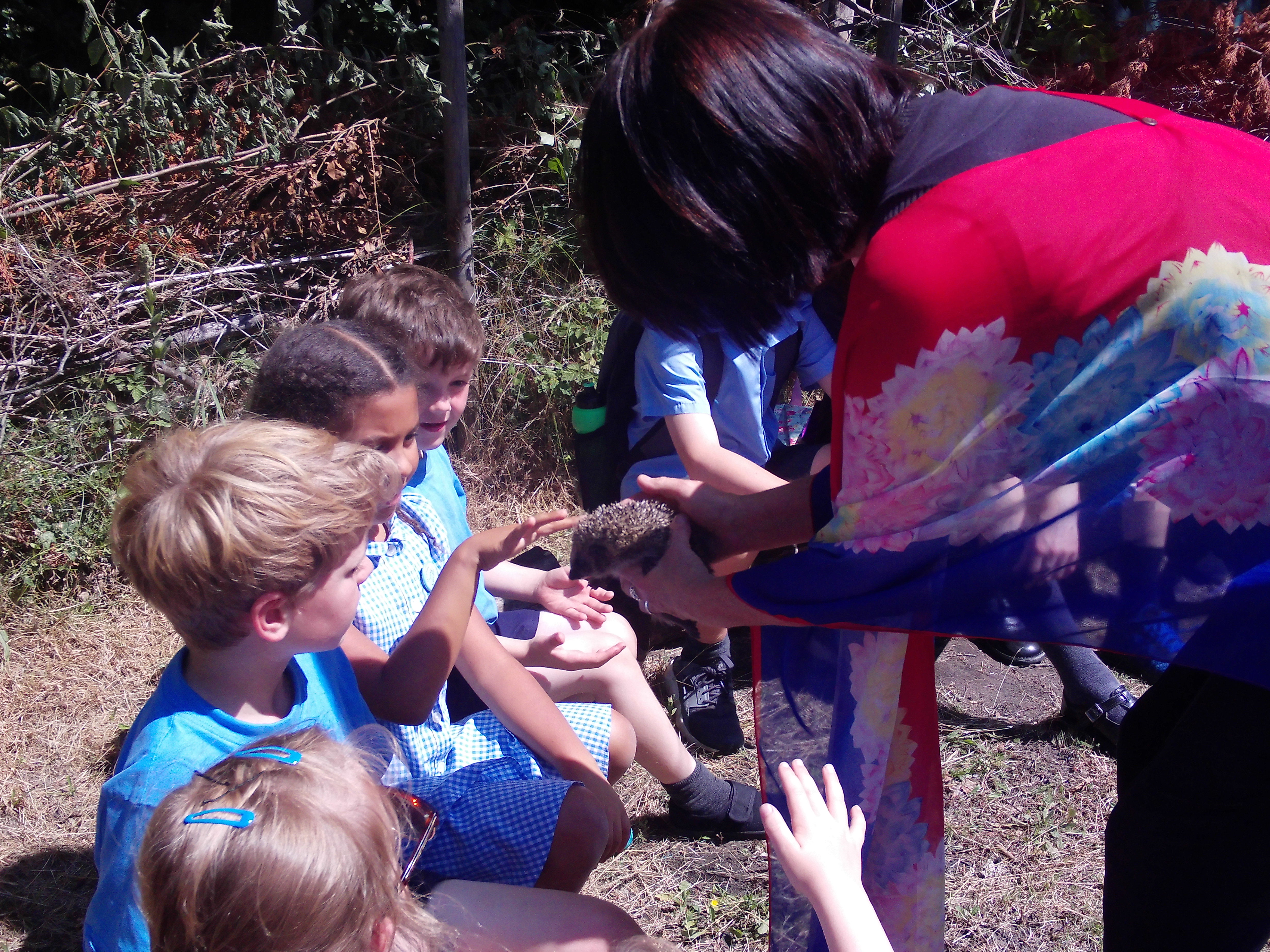 Please have a browse through the many volunteering roles currently in place across the charity.  Role profiles for each activity are also available for you to download.
Corporate
Corporate Social Responsibility is high on the agenda of every forward-thinking business and for charitable organisations like Freshfields, recognition of the impact those businesses make is every bit as important.
If you are seeking to help a charity that truly appreciates your contribution, you need to look no further than Freshfields!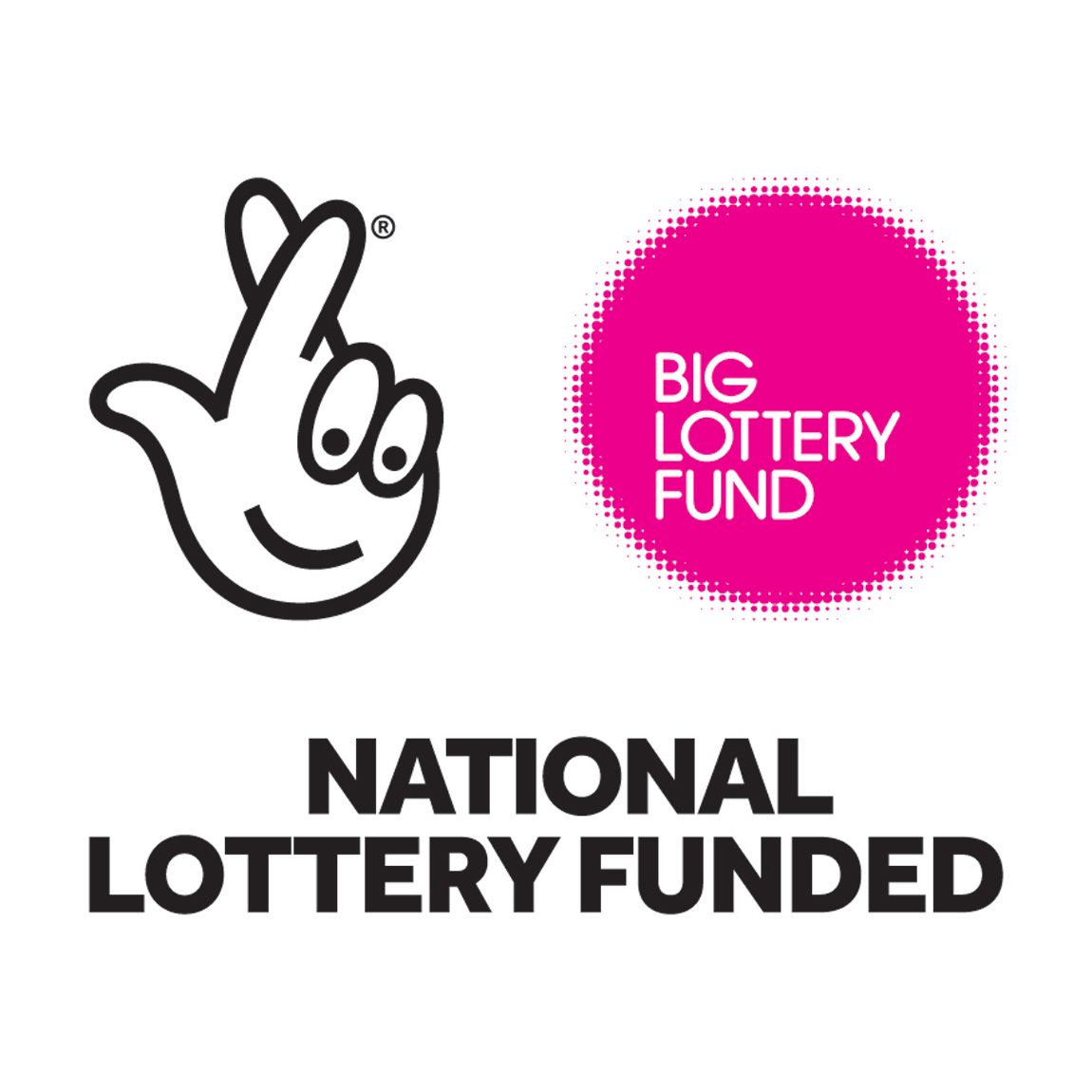 Corporate Volunteering & Support
Does your business or employer have high ethical standards, a strong connection to communities in Merseyside or Wales or common aims to work to create a better world for animals and people?
If you would like to demonstrate your community commitment with your staff, or to customers and investors, we would love you to consider teaming up with Freshfields Animal Rescue – National Animal Welfare Award Winners 2018.
Freshfields is a well-established, well connected, trusted and respected Animal Rescue that is known for going the extra mile on a daily basis and never compromising on quality of care.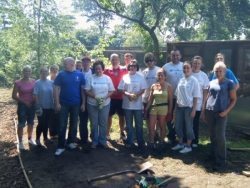 'As part of the team from Barclaycard I have been involved in everything from reclaiming the wildlife garden, painting the site ready for the open day to building hedgehog release pens and cat climbing frames. It's a great change of scene from the office and I go home feeling I've done something worthwhile. It's a great initiative!'
Find out more HERE or contact: Emma Jensen – Fundraising Manager
Email: emma@freshfields.org.uk
Mobile: 07591 205 078
Animal Rescue Centre Volunteers
Working with the animals!
At Freshfields we rely daily upon volunteers to help clean, feed, care for and socialise our animals. We also work to rehabilitate certain types of wildlife including hedgehogs, wild birds, and foxes.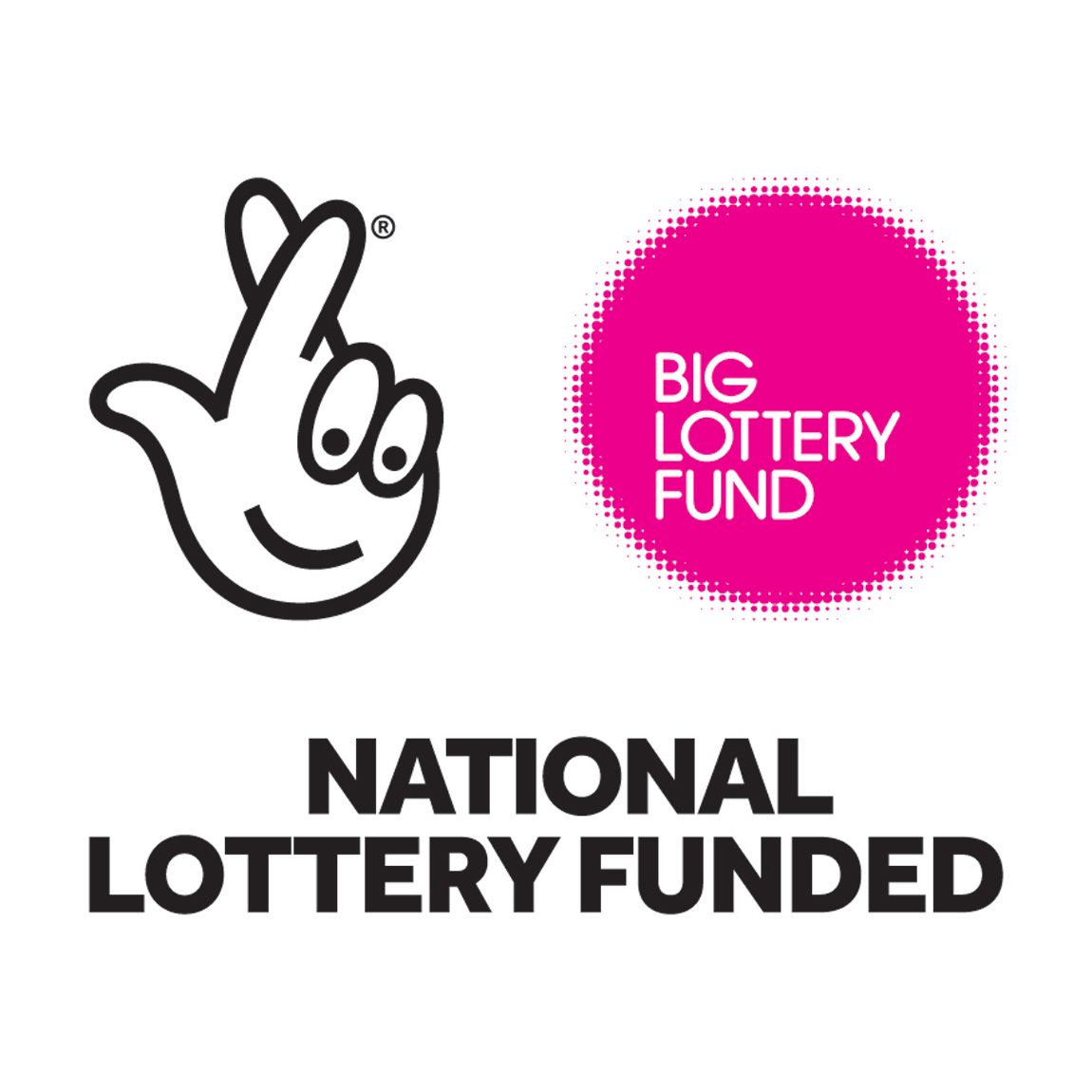 Types of volunteer vacancy regularly available include work in the following areas – Cattery, Small Animal Unit, Fox Unit, Stables (Wales), Farm. These vacancies in most but not all instances rely upon regular weekly attendance, please see individual vacancy adverts for full details.
Dog & Cat Fosterers
Our dog and cat foster parents really help to ease the stress for the animals who are distressed in the kennels or cattery, or to help them avoid having to go into rescue altogether.  This is important because a happy pet can settle into a new home more easily and give a better presentation of their true loving selves to potential adopters.  Fosterers are often people who love animals but don't feel ready or able to commit long term or simply gain satisfaction from providing an excellent standard of care for as many animals who need them as possible.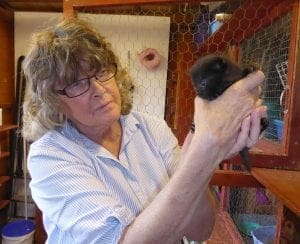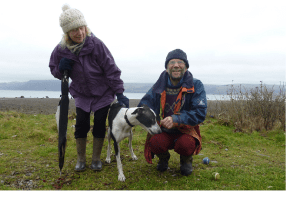 You can download current role descriptions here:
Home Checkers
For all of our animals we carry out some form of check of the accommodation to which they are being rehomed prior to the actual adoption. In most cases this means one of our trained team members paying a visit to the home of the potential adopter to check that all is well and as previously described to us. This is a voluntary position of significant importance to us as only once the necessary checks have taken place can the animal be rehomed. Home visit volunteers need to be flexible and generally available at relatively short notice.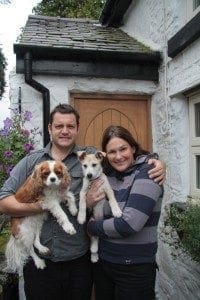 'I have been carrying out home visits for a number of years now. It's a vital part of the charity's work making sure that every rescued animal is re-homed responsibly. It's a big responsibility 'getting it right' but so rewarding to see a families potential fulfilled.
You can download our Homechecker role description HERE
Kennels Driver
Our kennels drivers help us to ensure that we can bring even more dogs to safety.
You will provide a vital role in helping to transport dogs to and from the rescue. This role may also include transporting dogs to other rescue centres further afield. You may also be asked to transport dogs to and from Veterinary Centres.  The role requires people who are calm, friendly, confident, great with dogs and great with people.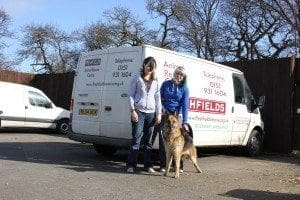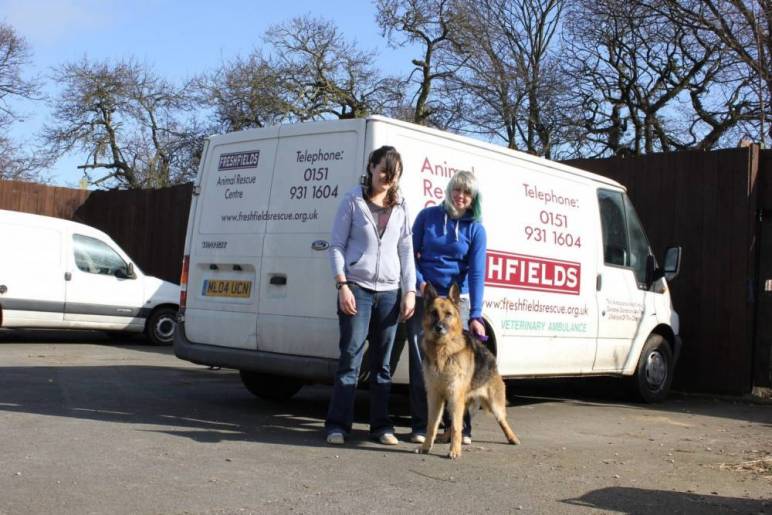 "The timing of vet runs I do works well with my other commitments. I know I am doing something really useful but I get to be out and about at the same time. The vet surgery staff know me now and there's always a few words of welcoming banter when I collect or drop the animals off."
You can download our Kennels Driver role description HERE
Fox Unit Driver
As a fox unit driver you will provide a vital role in supporting the Fox Unit staff to deliver an excellent standard of care. You will normally be using your own vehicle, which must be able to accommodate the cages and traps needed to transport the foxes.
The role involves picking up foxes and traps/dropping them off, and transporting the foxes wherever they need to go. Confidence, patience, care and willingness to undertake training is essential.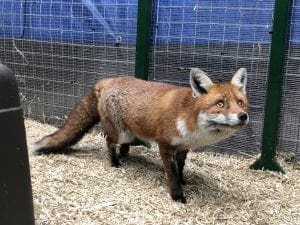 You can download our Fox Unit Driver role description HERE
Kennels Assistant
You will provide a vital role in supporting the Kennels staff to deliver an excellent standard of care, helping our rescued dogs to enjoy the best possible quality of life whilst we search for their loving homes.
You will help us to ensure that our dogs are cleaned, fed and undertake enrichment activities with them to help them be ready for adoption, and make a real and valuable difference to their chances of a happy and healthy new life.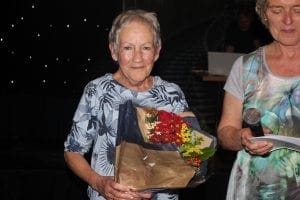 You can download our Kennels Assistant role description HERE
Dog Walkers
Walkers are key to keeping our rescue dogs happy and healthy. We match the dog to the experience and strength of the walker. Days and times can be flexible to fit in with your availability.  For this role we need photographic proof of identity, two forms of proof of address and two passport sized photos, one for file the other for your 'Freshfields – Dog Walker' official identification pass. This is a very popular role and opportunities are quite rare.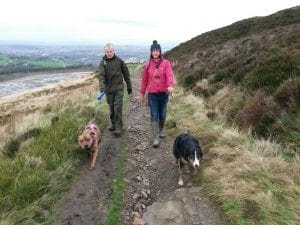 You can download our Dog Walker role description HERE
Kennels Dog Buddying
Freshfields often take in dogs that other rescues may refuse. They may have been mistreated in the past, un-socialised and have little faith or trust in humans. We never give up on a dog, and do all we can to rehabilitate dogs so they are ready to be rehomed with the right person/family. We are always looking for extra help though, every dog deserves as much extra attention and one to one care as possible. In a busy rescue centre this can be difficult! We need 'buddies' for specific dogs, but short and long term commitment is paramount. Once you have earnt the trust of one of our very special dogs you'll be providing a vital role; helping enrich the dog's life, providing us with new information, and helping the dog get one step closer to their forever home.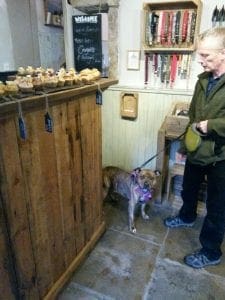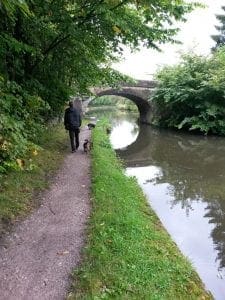 You can download our Dog Buddying role description HERE
Equine Volunteer
At Freshfields we rely daily upon volunteers to help muck out, feed and care for our horses. These roles need physically fit, confident people with a real passion for horses, and although not essential, some experience in working with equines wound be beneficial. Ideally, we need volunteers who can commit to agreed times and days for the stables.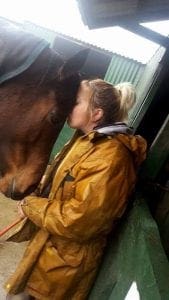 You can download our Equine Assistant role description HERE
Horse Welfare Visitor
Horse Welfare Volunteers cover all areas of North Wales and Merseyside.
Freshfields Animal Rescue usually admits horses due to neglect and abandonment. We therefore only rehome our horses through our Horse Loan Scheme. The loan scheme enables us to retain ownership of our horses and ponies, but smallholders provide their daily care. It is vital that we carry out regular visits to our loaned horses, to check their welfare on a regular basis as circumstances can change. These regular checks put a tremendous strain on our staff, as it takes time to travel to the various locations, and this takes them away from the hands-on practical work with the horses at the centre.
Experience with horses is essential for this role, as well as an understanding of their needs. Welfare Volunteers would need to be competent in checking the conditions of fencing, check water supplies, that adequate space is provided whether stabled or living out. As this role requires traveling, transport is essential.
You can download our Equine Assistant role description HERE
Cattery Assistants
You will provide a vital role in supporting the Cattery Unit staff to deliver an excellent standard of care. Your compassion and care, together with a robust and practical approach, will help our rescued cats enjoy the best possible quality of life and prepare them for adoption whilst we search for their loving homes. The role involves cleaning, feeding and spending some quality time with our cats.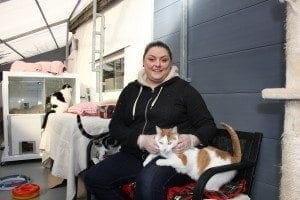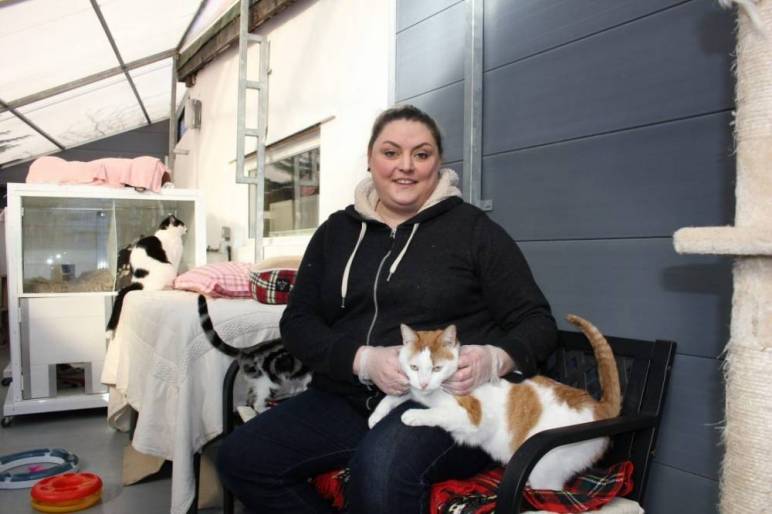 You can download our Cattery Assistant role description HERE
Farm Hands
Our farm is home to various farm animals throughout the year.  This includes pigs, goats, sheep, ducks, geese, and hens who need daily care, feeding and cleaning and the farm facilities to be kept in tip-top condition and order.  This role is great if you enjoy physical outdoor activity and a hands-on role and offers opportunities for those over 18 years old to commit to just a few hours a week upwards.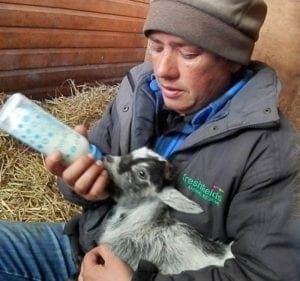 You can download our Farm Hand role description HERE
Wildlife & Small Animal Unit Assistants
Our wildlife unit helps hundreds of animals each year including many rabbits, birds, and hedgehogs.  We rely daily upon volunteers to help clean, feed, care for and socialise our domestic animals, and rehabilitate certain types of wildlife ready for release.  This is a great role if you enjoy physical activity, routine and are unphased by animal mess. For this role, we ask for is a regular weekly commitment for one day or more.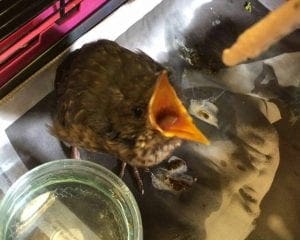 You can download our Wildlife & Small Animal Assistant role description HERE
Outreach Education Volunteers
Our community education programmes are aimed at increasing knowledge and understanding of the needs of animals, the responsibilities that fall to us humans and the actions necessary to maintain the delicate balance between the two.
And all of this delivered in an engaging, fun and interesting way.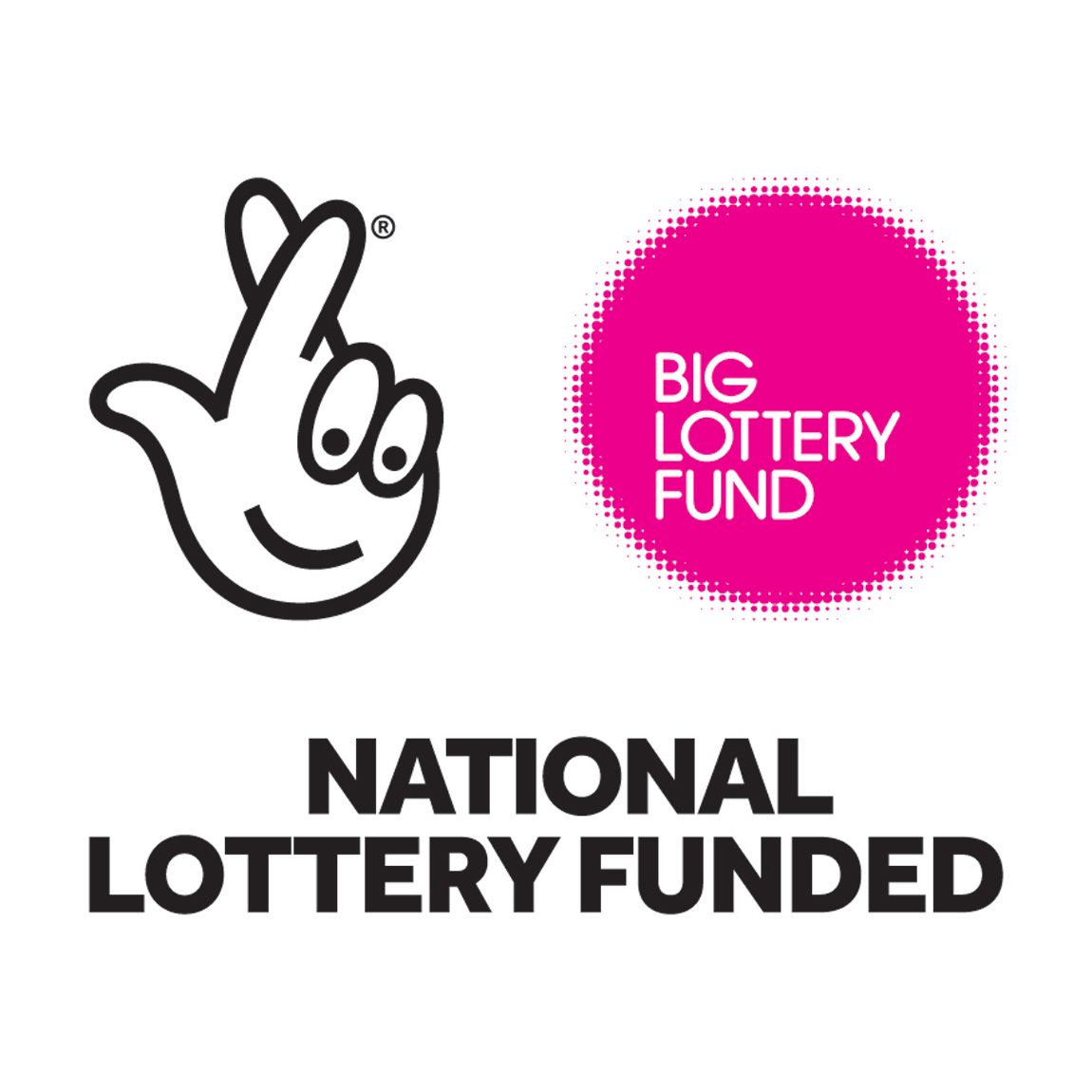 Outreach Education Team Assistants
Outreach education for young people and the wider community is important to achieve long term positive change and make us humans better able to take action to do the right thing by our domestic and wild animal companions.  In this role you will join the outreach team to deliver engaging education activities in schools and community groups.  Full training will be provided. A DBS check is required for this role.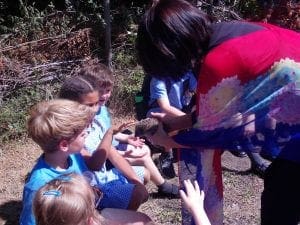 You can download our Outreach Education Team Assistant role description HERE
Operational Support Volunteers
Like bees in a bee-hive, the Queen Bee is Freshfields overarching mission and the Worker Bees are our operational volunteers.  Without those operational support volunteers, the Freshfields shelters would crumble, chaos would ensue and the mission would not succeed.  Those worker bees in Operational Support are absolutely vital to Freshfields success.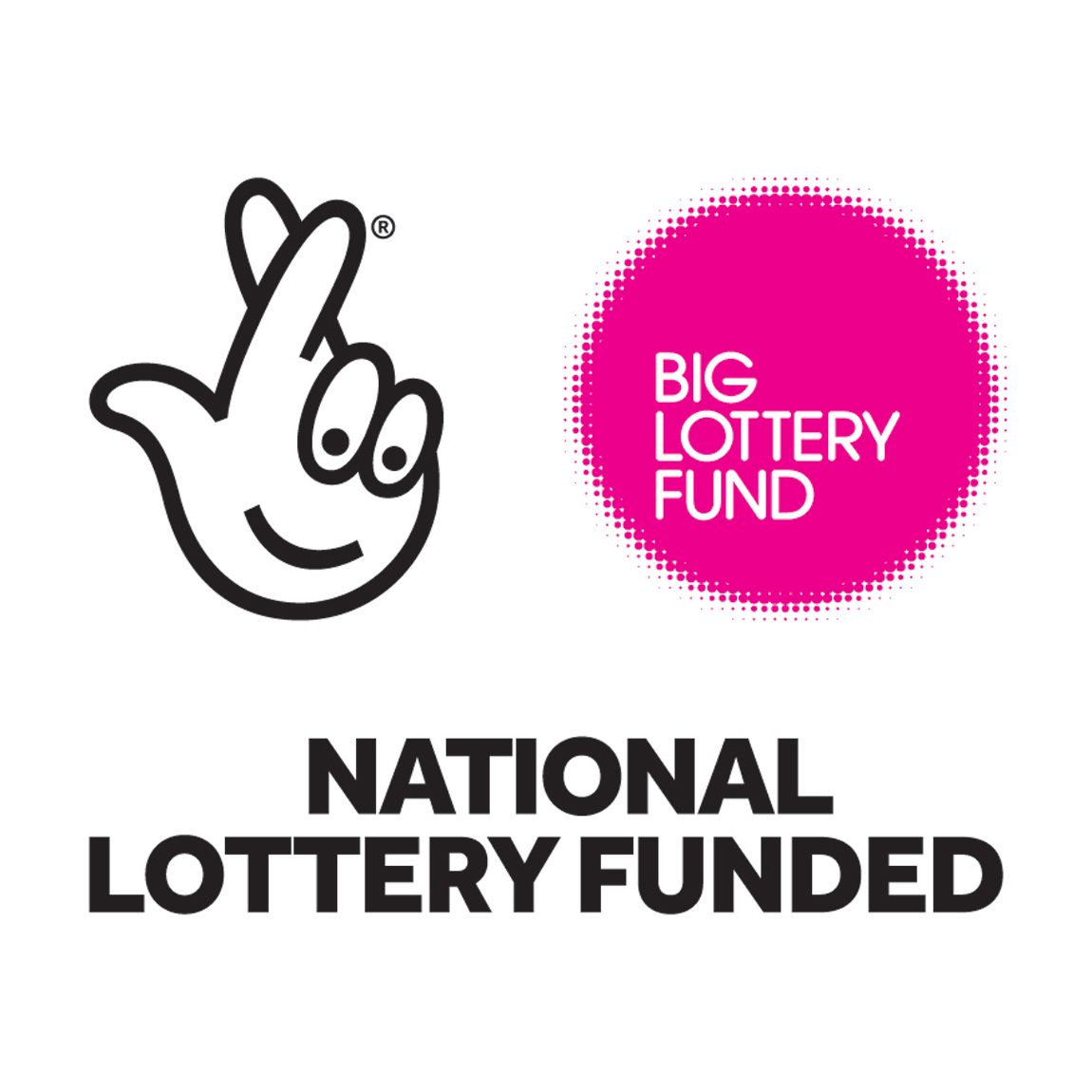 Reception Support
This role means you will be the face of Freshfields and often the first person a visitor will meet or speak to. You'll need to love helping people at what can be an emotional time, and get a buzz from providing the best possible experience.  If you are a great communicator in person, by phone and online, friendly and organised with some admin skills then we would love to hear from you.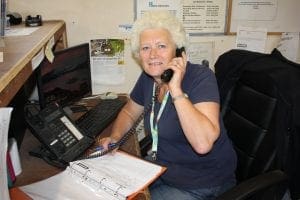 You can download our Reception Support role description HERE
Maintenance Volunteers
Maintenance of our site and facilities in Liverpool and Wales is important to the quality of life for our animals and comfort of our visitors.  If you are an individual and group, are fit and active and have relevant skills then get in touch.
We are always grateful for the help of qualified builders to help us with specialist jobs such as cementing, tarmac, joinery, brickwork and roofing. If you think you could help please complete the expression of interest form and we'll give you a call.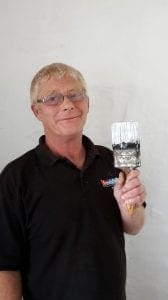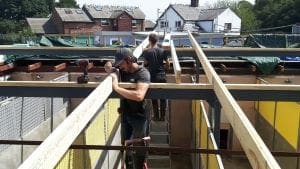 You can download our Maintenance Volunteer role description HERE
Gardening Volunteers
If you enjoy gardening then maybe you could help out at the Liverpool rescue to keep baskets and borders in order and maintain the wildlife garden.  You could do a little or lot.  This role requires a basic level of physical fitness and there are also opportunities for more strenuous garden tasks that we would love your help with.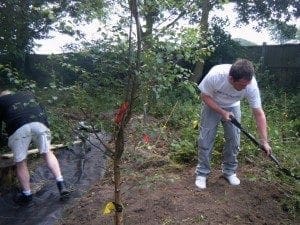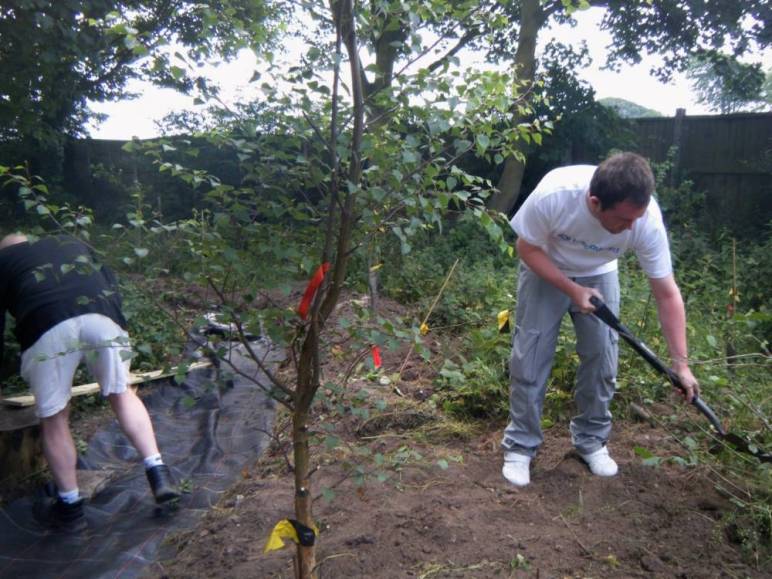 'Gardening at Freshfield helps keep me outdoors and active. I appreciate the many encouraging comments from visitors to the centre and from staff and volunteers. In the Wildlife Garden my efforts have been rewarded by visiting robins, chaffinches, blue tits, great tits, blackbirds, woodpeckers, goldfinches, greenfinches, nuthatch, and Sparrow hawk. Night time brings visiting bats, moths and several species of owl. Recently as I sat eating my lunch a Robin came to perch on my foot, magic moment!
You can download our Gardening Volunteer role description HERE
Charity Shops Volunteers
Volunteering opportunities are available across a wide area.  Freshfields currently has charity shops in the following locations:
Southport, Ormskirk, Porthmadog, Llandudno, Machynlleth, Barmouth, Caernarfon & Llanidloes.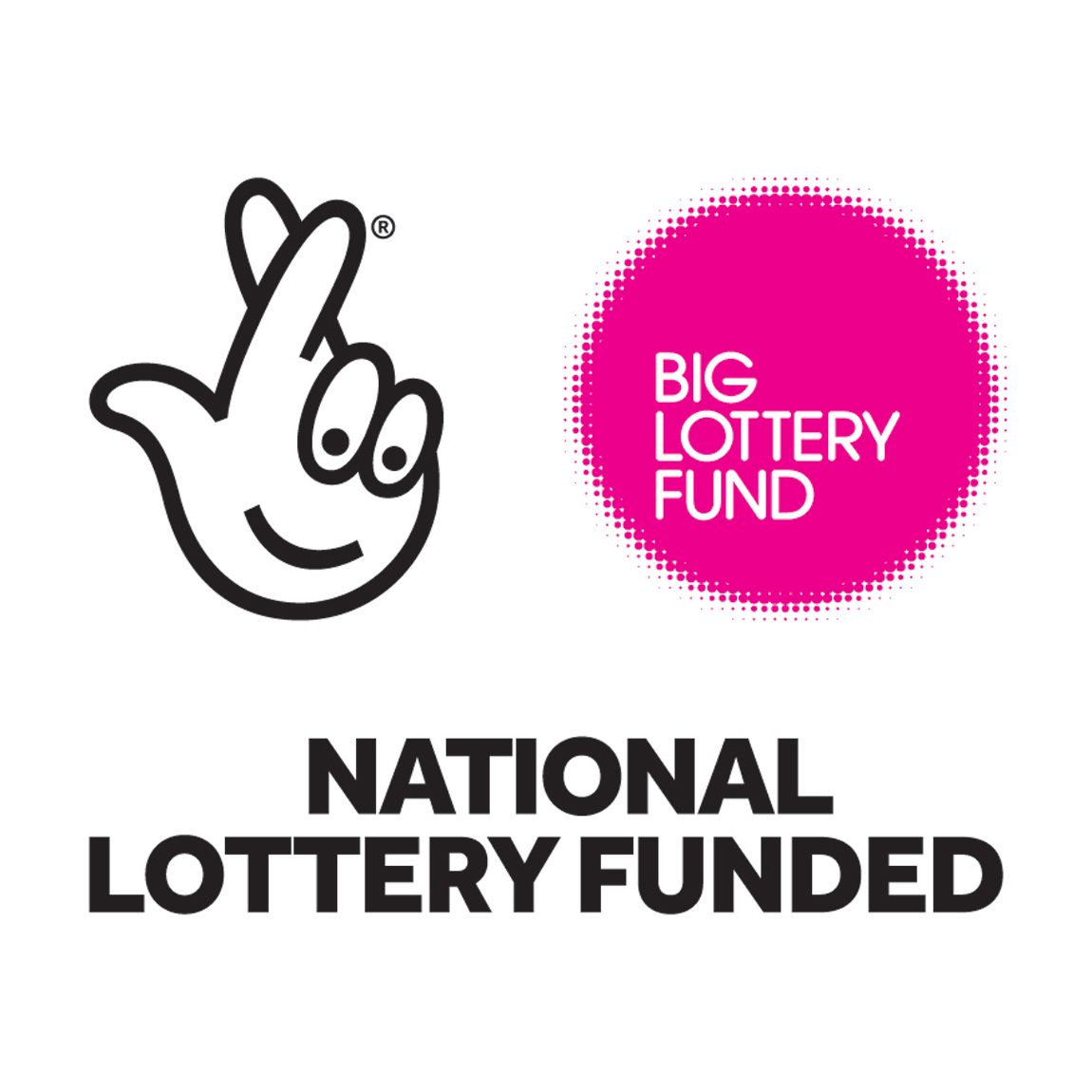 Fundraising & Events Volunteers
Arguably the area most vitally in need of support and easily summed up in one blunt and to the point sentence!  Without the necessary funds to keep us going, Freshfields Animal Rescue will simply close.
We cannot express sincerely enough, our gratitude to our fundraising and event volunteers. They are vital to our continued success and to the futures of hundreds of animals in need.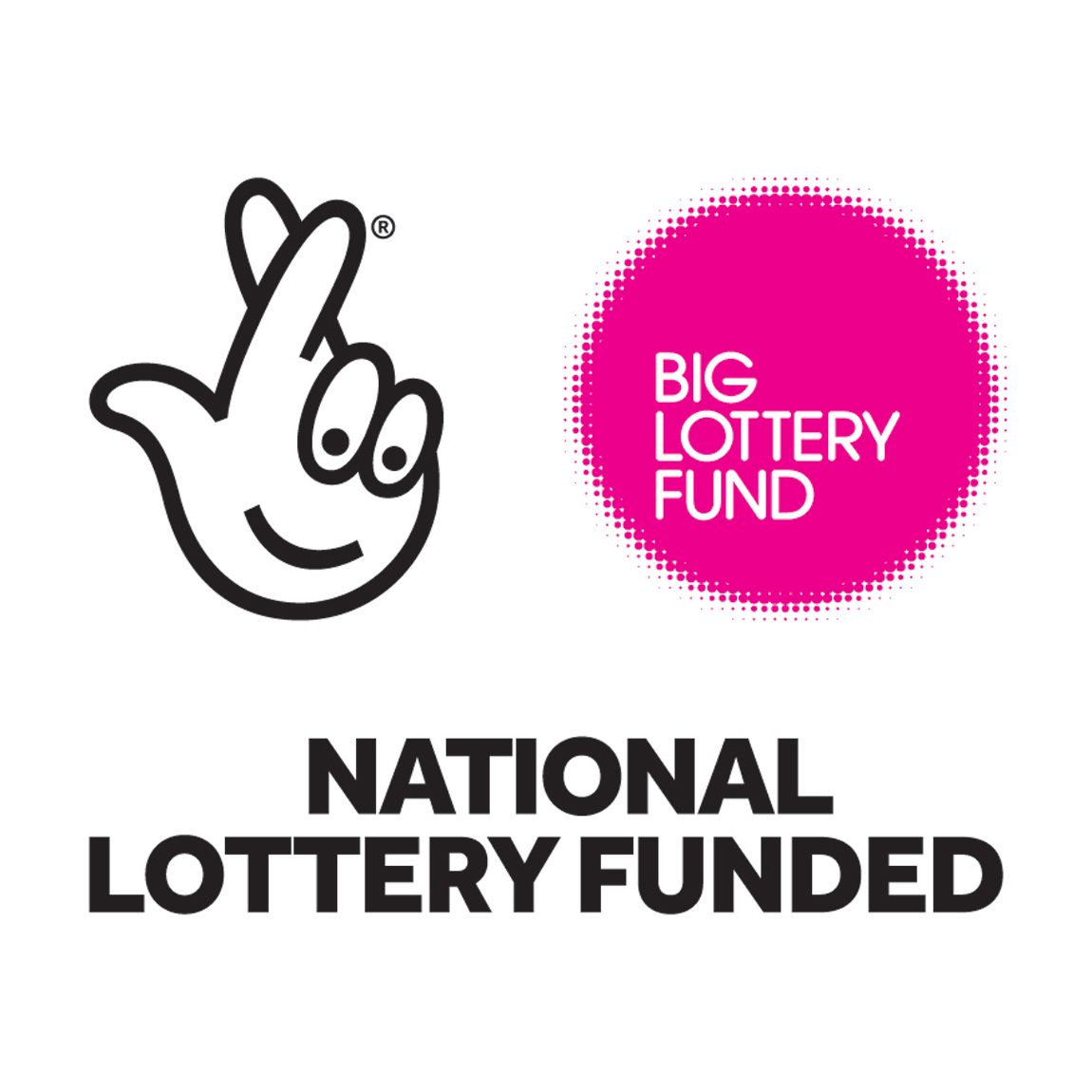 If you truly want to make a difference for animals in need, then look no further.  There are numerous fundraising roles and opportunities available.  We would love to have you join the team!