You will know how much we value you because we make sure we tell you.
See the latest thank you video from our Board of Trustees and Management team:
As well as daily support and an allocated person to go to, we hold an annual celebration and awards event for staff and volunteers to show how much of difference we have made together for all animals during the year.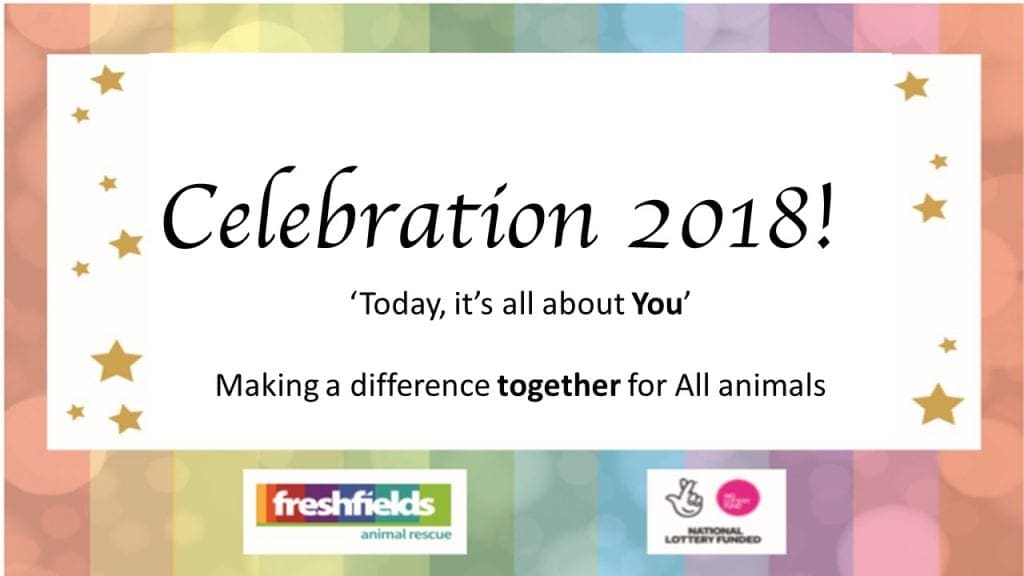 It's a great way to meet like-minded people and let your hair down and acts as a happy reminder to all of the benefits we gain and vital work you do.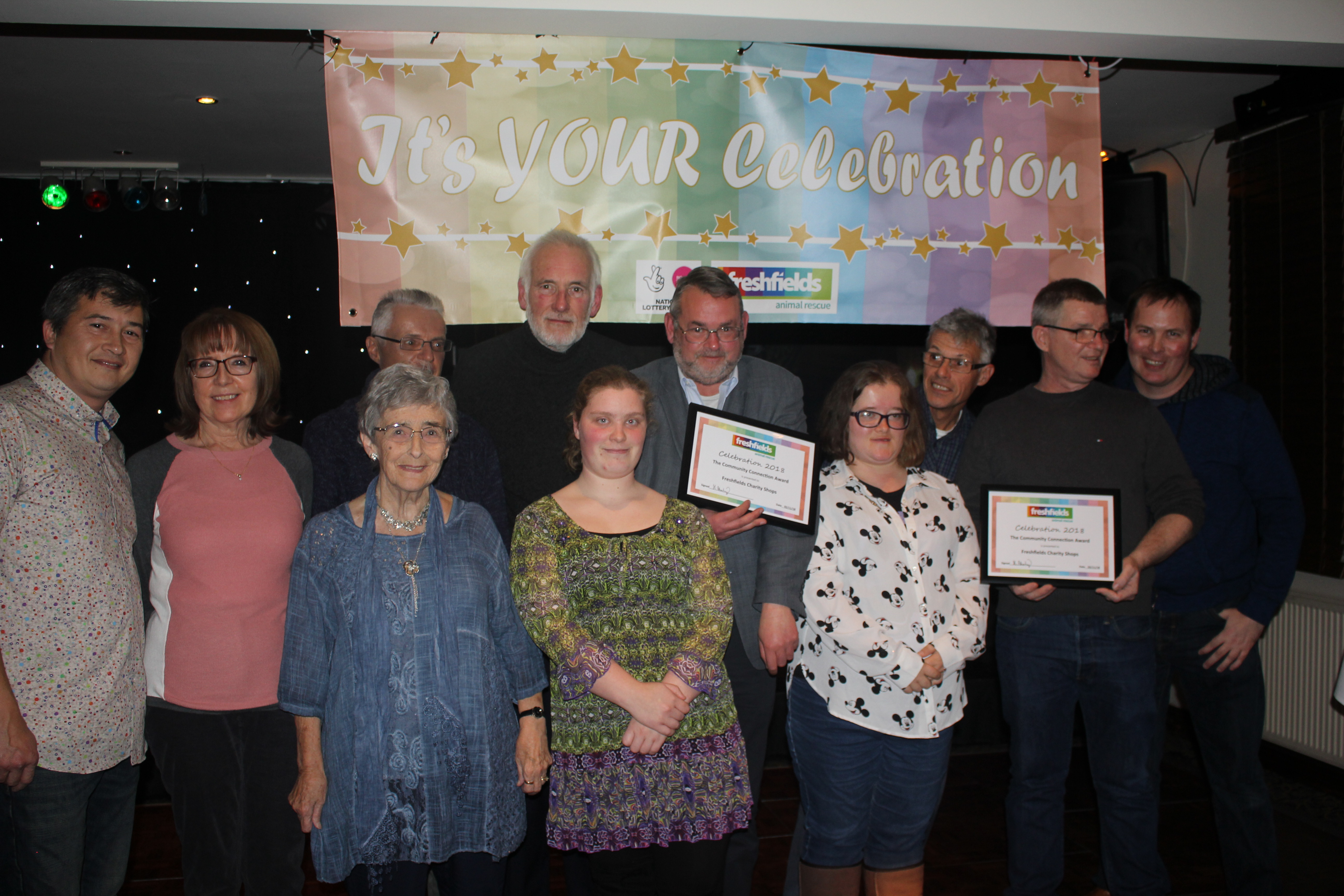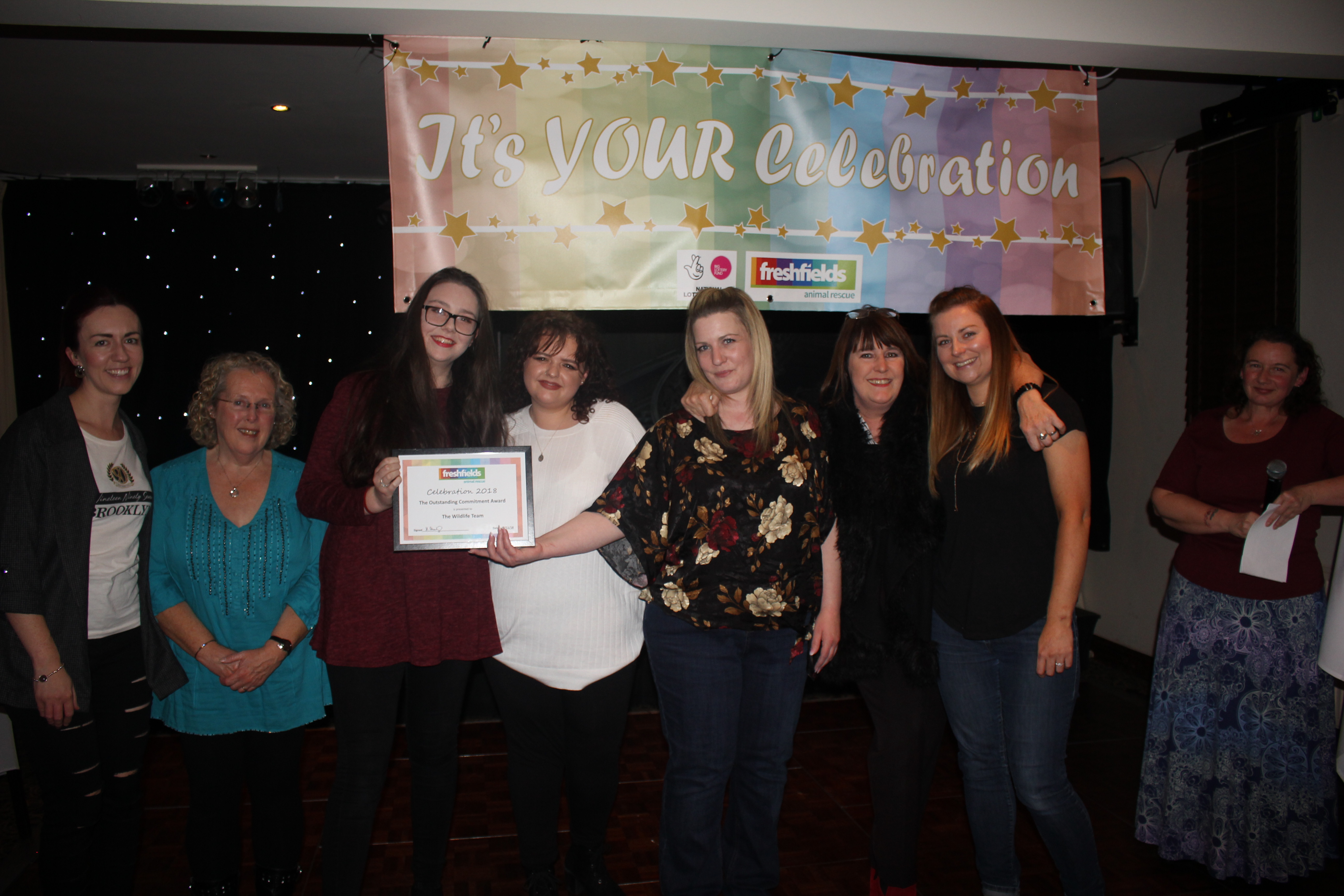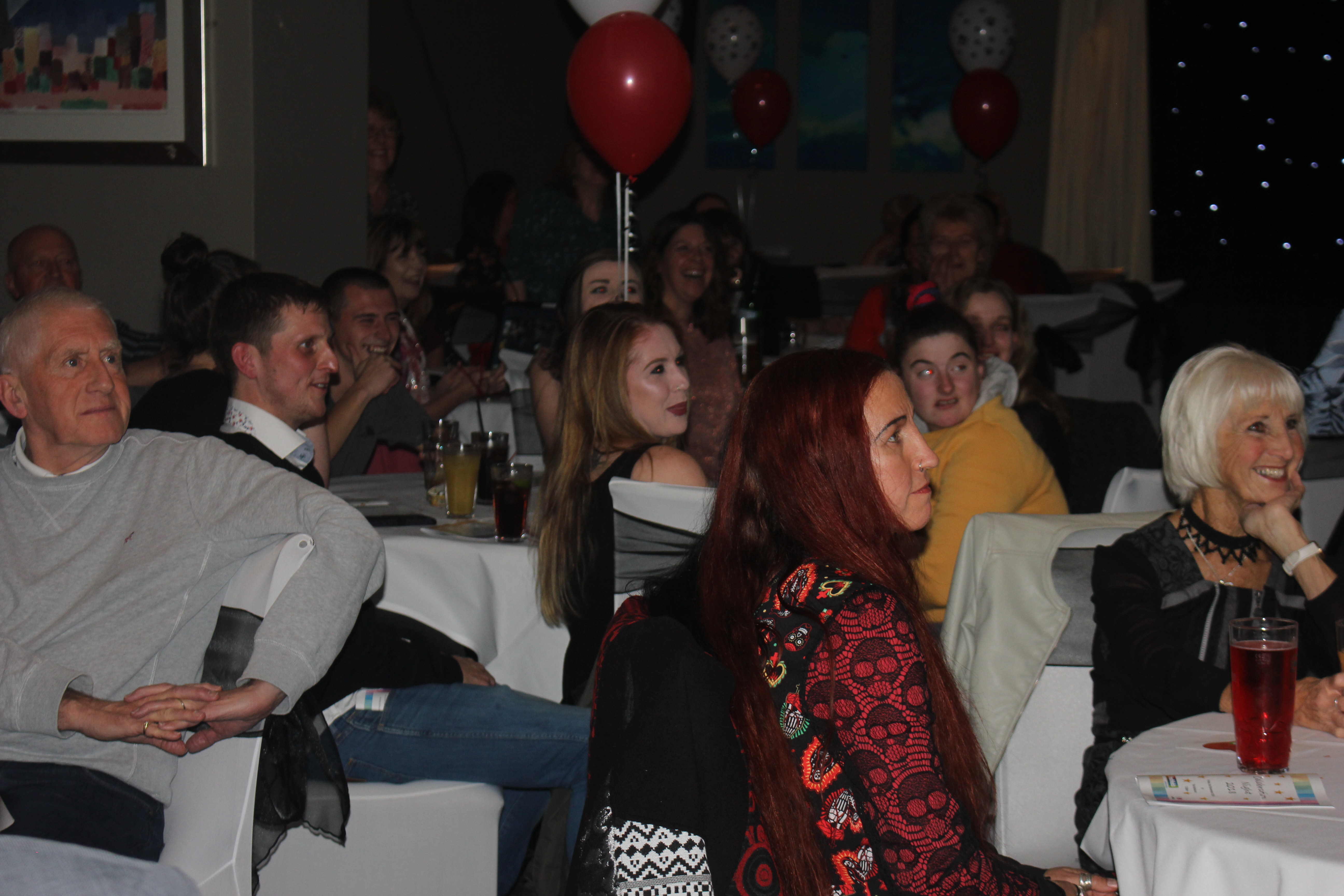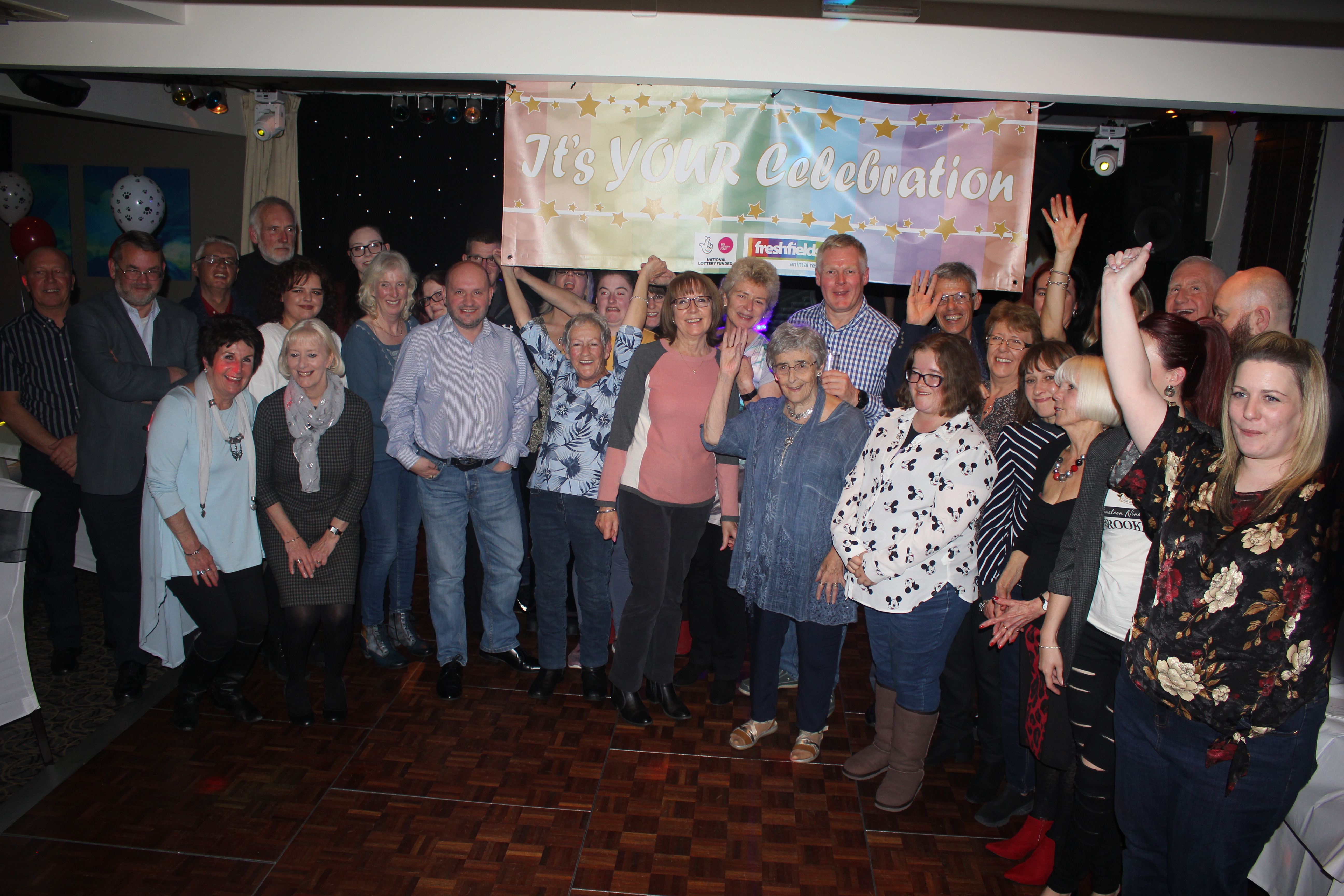 Cattery Liverpool – Embracing Change Award
Farm Team Liverpool – Quiet Champions Award
The Fox Unit – The Extra Mile Award
Fundraising and PR – Most Aspirational Team Award
Kennels Team – Outstanding Resilience Award
Operations and Support, Liverpool and Wales – Engine Room Heroes Award
Outreach Education – Game Changers Award
Shop Teams – Community Connections Award
Board of Trustees – Mission Control Award
Veterinary Team – Exceptional Care Award
Welsh Rescue – Warriors Award
Wildlife and Small Animals Unit – Outstanding Commitment Award
Hidden Gem Award Winners 2018