Introducing 'just a few' of our wonderful volunteers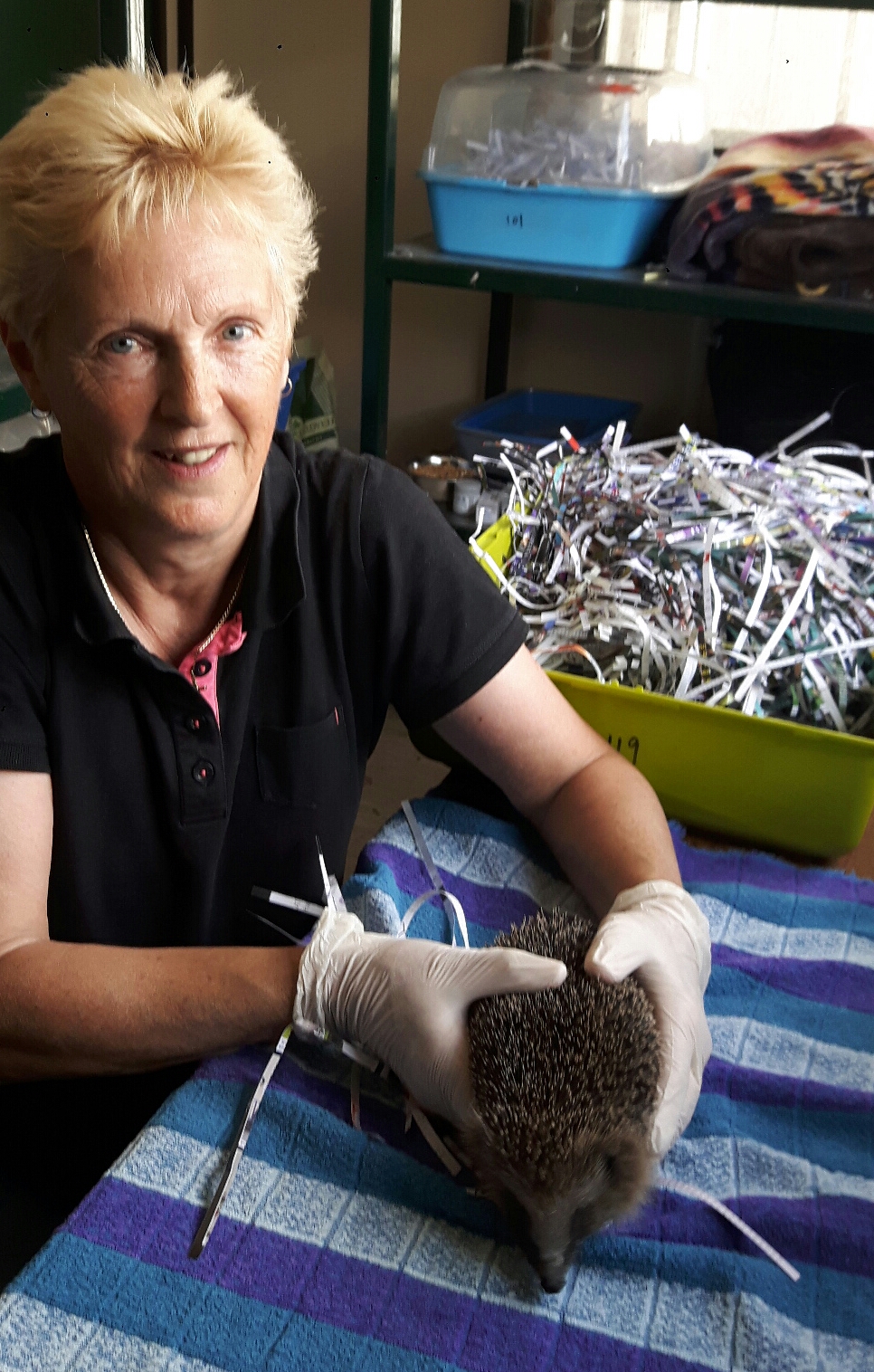 "I have been volunteering here in the Wildlife unit for 10 years now. For years before that, I was a dog walker and home checker. When I retired I decided to commit to volunteering in the wildlife section every week. It can be hard and sometimes dirty work but it's very rewarding. There is so much variety, with various birds and small mammals arriving daily, all requiring treatment and care. I spend most of my time feeding and cleaning out the animals, which I don't mind at all. It is great to see how individual animals grow and become well enough to be released. I have learned so much through my time volunteering – I intend to continue for many more years to come! The incredible work that staff do here is truly remarkable"
"I have been a dog-walker at Freshfields since late 2000 when we found a stray Border Collie running up and down the road by Thornton Cemetery one rainy November night and took her to the Rescue. She was the third dog to arrive in an hour as someone had just thrown two Lurchers' over the wall. We came back at the weekend to walk her, and by the time she had found a home we were walking other dogs as well and had taken root.
As well as providing excellent exercise – some dogs more than others! - fresh air and country walks, it is really uplifting to have such a joyous tail-wagging welcome, particularly from dogs you have come to know and to share happy times in companionship with them. Whatever else has been happening in life, there is a sense of having done something worthwhile when dogs return after a good walk, happy and chilled, and if they have been mistreated perhaps having been helped to regain trust in people. There have been various changes over the years at Freshfields, but the caring atmosphere and feeling of community remain constant, and helping in a common cause makes or cements friendships. Nowhere else could I have enjoyed the great privilege of knowing so many special dogs, each beautiful in their own way, and the dedicated people who look after them and do all the hard work 7 days a week, the wonderful Rescue staff"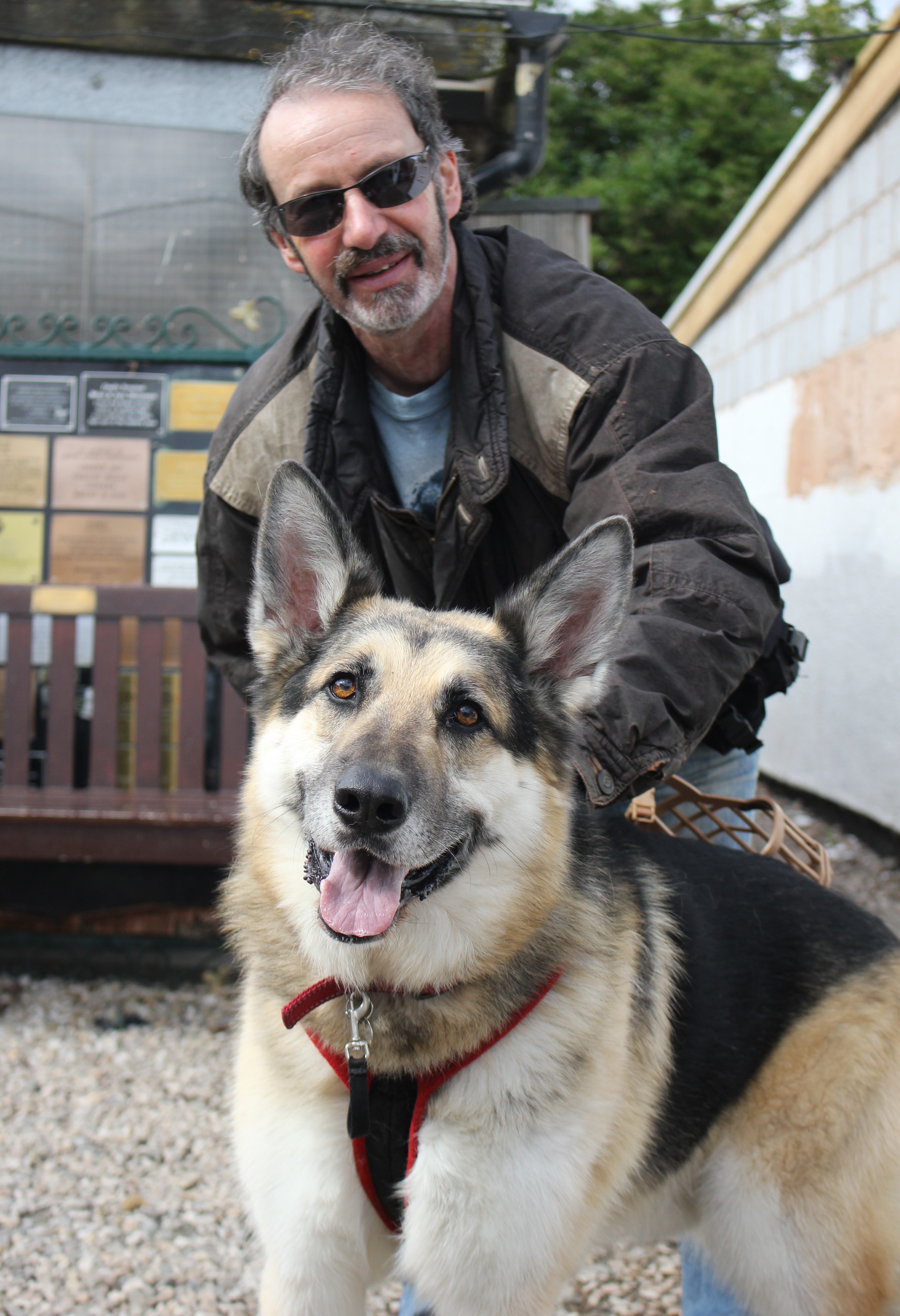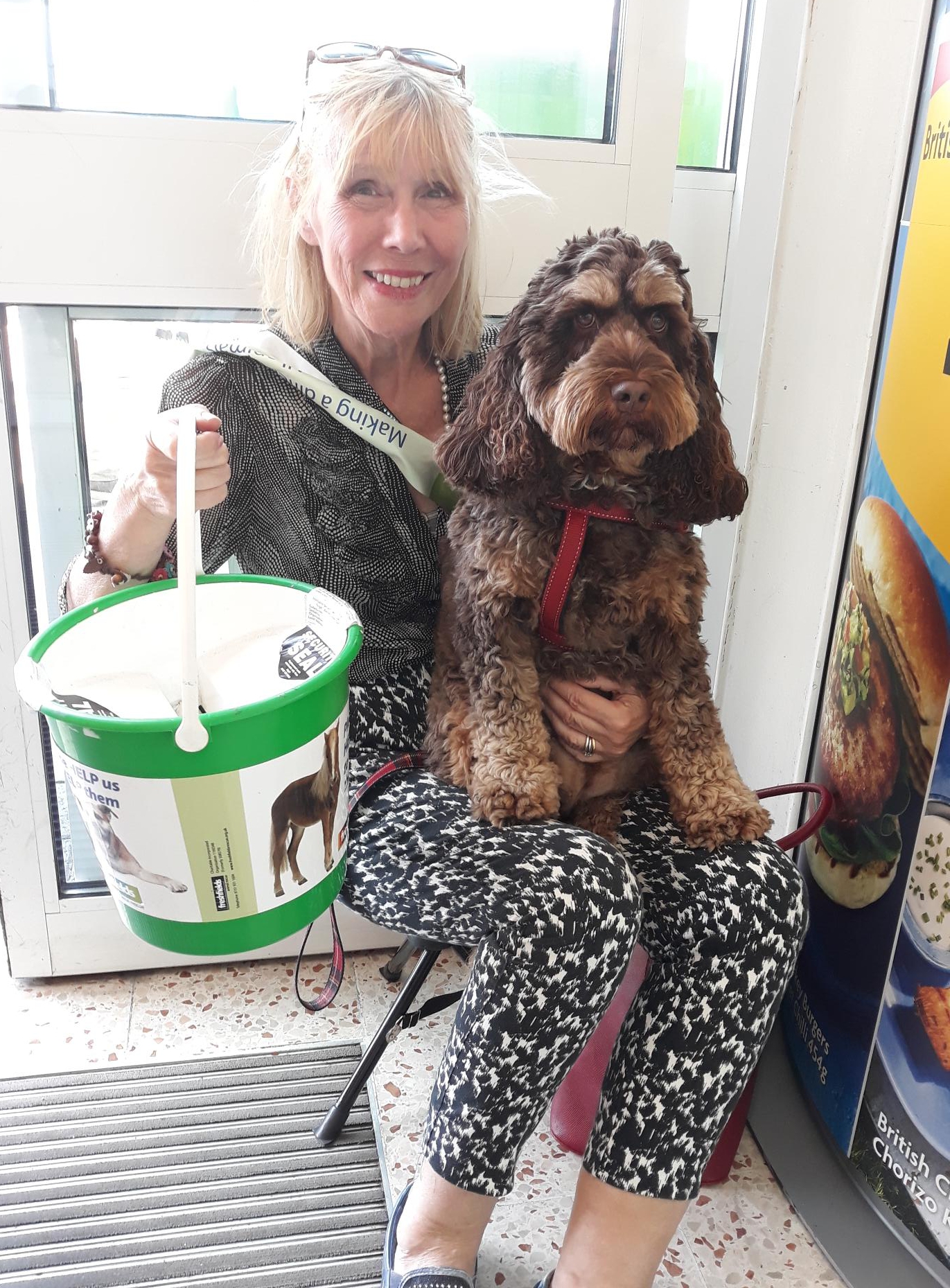 "I answered an appeal to raise money for Freshfields and brought along my little puppy called Lola, a cockapoo. Everyone responded really well. I went to Waitrose first in Formby and made loads of money, at that spurring me on. So after that I've been collecting in supermarkets for the charity and have even become a keen bag packer.  I love doing it and chatting to customers.
I also make rugs and take them to Wesley Street book shop along with any donations that I can hold of from people.  I'm always asking people for donations and getting collection tins out in the local area. 
Freshfields is a wonderful place. They are so caring and try and find homes for as many dogs and cats as they can do, and I'm proud to support them"
"My name is Awel.  I'm 18 years old. I started at Freshfields with work experience at school in 2014, I enjoyed working and helping the animals so much I went back in 2016 with college for 7 months. I do occasionally help out as a volunteer when I can now. Freshfields has improved my confidence with animals and dealing people. The staff are very welcoming and full of joy. The animals get the best care anyone could give. It's amazing to see the animals improve while at Freshfields and can trust people again"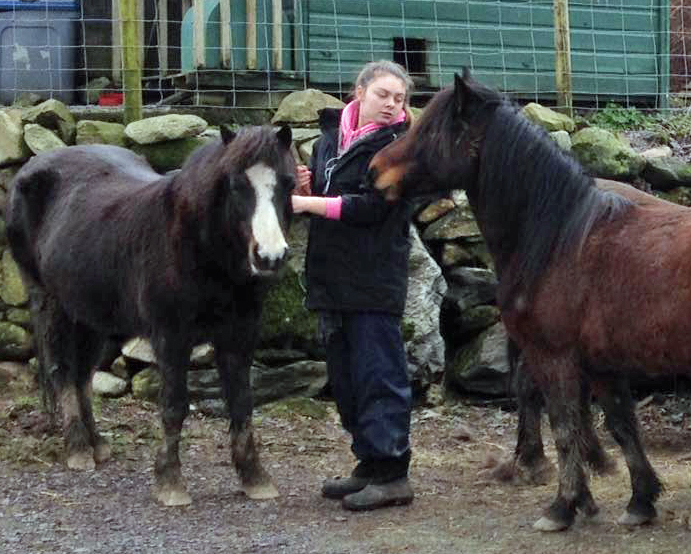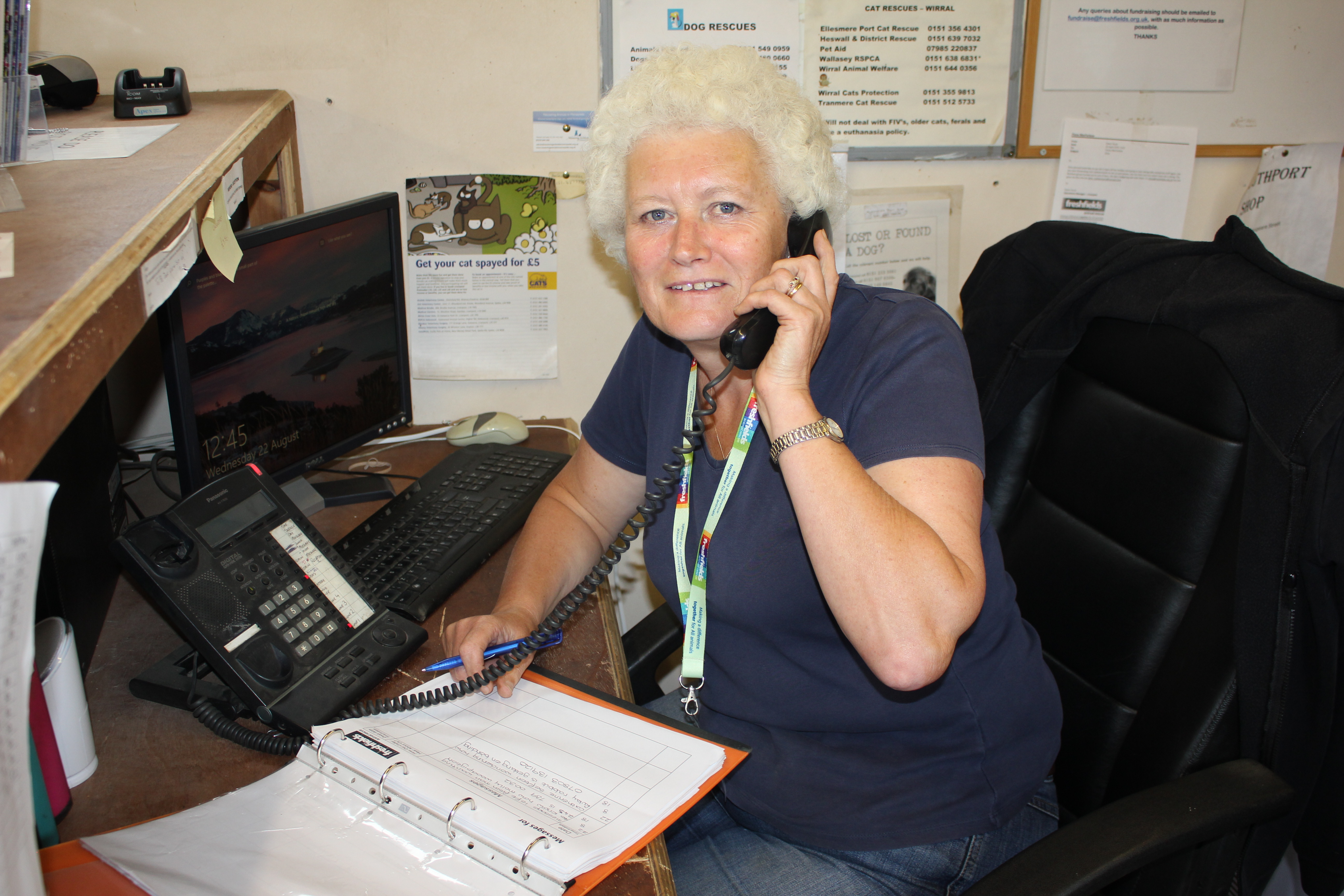 "Hi my name is Gill and I have volunteered on reception at Freshfields Liverpool since August 2010. At home we have 3 cats, one of the cats and my dog were adopted from Freshfields. At the same time we adopted Dylan the cat, I finished my 28 year career working in childcare. I was happy to see there was a receptionist volunteering role available at Freshfields, and I began straight away. In time I set up my own dog walking and pet sitting business; on some of my volunteer Wednesdays I get up at 5am to fit my calls in before I come in to Freshfields but I don't mind at all. It's always worth it!
My duties as receptionist include answering the phone. People phone the rescue for lots of different reasons. These include people who wish to enquire about adopting an animal they have seen on the website. People also contact Freshfields who are unable to keep or look after their pets anymore so need them rehoming. This involves adding them to the relevant waiting lists and also giving them the contact details of other rescues to try. We also have many calls from people concerned for wildlife they have found while out and about or in their gardens. We take many calls about seagulls, garden birds and hedgehogs. All these calls have to be recorded and distributed to the relevant units to deal with.
The receptionist also meets and greets the public who come to the door. For new visitors to Freshfields the receptionist is the first contact they have with the charity and its work. We have many people bringing donations of animal food, bedding, newspapers and shredded paper to our door, all of which are used to care for the animals here at Freshfields.
I really enjoy volunteering here. Over the years I have met some really lovely people among the staff and volunteers & some wonderful animals too.  I look forward to my time at Freshfields each week, which is a refreshing change from my paid job. It is not always possible to give financially to help so by volunteering I know I am making a donation to Freshfields of my time and in that way making a difference to the animals that Freshfields care for. It is worth every minute, I love it."
"I started volunteering in the cattery in Feb 2010 after I retired from working in financial services. I have 4 cats all from Freshfields. I adopted my first cat Harley a year before I retired and then within a couple of months as a volunteer took my second cat, Frodo home. Then shortly after followed Izzy and then Jessie.
I love all animals but particularly cats, so volunteering in the cattery just seemed to be the ideal work for me to get involved with. My duties involve cleaning out the enclosures and runs and feeding the cats. An important part of the role also includes playing with the cats as much as possible, time permitting. Some cats take longer than others to come to terms with life in the rescue and can be quite shy and withdrawn so they need more interaction and attention than those cats who take it more in their stride.
The role has its "ups and downs." Some cats arrive in a poor condition either from neglect or from spending a life on the streets as strays, but it's wonderful when you see them brought back to a healthy condition after the great care they receive at Freshfields. Others take longer than others to find a home so when a 'long termer" does eventually go home it's a great day for all.
If I had my time over again I would choose a career working with animals. It's extremely rewarding! I hope to be able to continue volunteering for as long as possible"