In August 2010 Freshfields Animal Rescue with financial support from outside backers began a scheme allowing for the sterilisation of cats within the two wards of Linacre and Derby in Liverpool 20, Sefton for families on low income. The scheme, officially named 'The Linacre Project' or as it has latterly been renamed 'The Linacre Cats Protection Project' has continued throughout subsequent years working door to door as well as through the effective offices and channels of existing community groups on the ground to maximise awareness and take up of the scheme.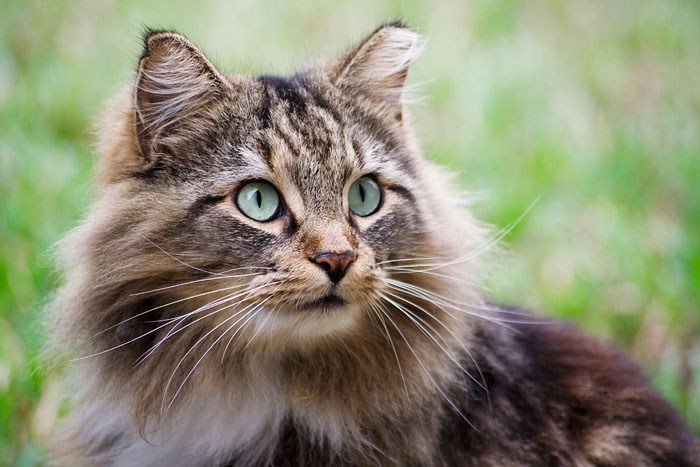 The charity has used the scheme to produce detailed statistical assessment of cat health and medical state from within low income households derived from both basic consent/admittance forms and detailed vet exams under sedation.
The data collected has also been used to produce a more accurate assessment of cat ownership, veterinary access by owners, breeding and specific welfare issues within Liverpool that can be related to income threshold and which we can continue to build upon as we focus our fieldwork into areas that need us most. Indeed, the project focus for 2016 stretched beyond the bounds of Linacre ward allowing us to approach L20, L4, L5, L6, L7 and L21, areas of North Liverpool and Sefton government acknowledged to be the most socially deprived on Merseyside.
The statistical data gathered may be viewed within our end of year reports made available here.
Like many independent animal rescue charities, Freshfields does not have the funds to begin, let alone sustain, such vital projects as these. Without the financial support of our sponsors these projects could not happen and our work in the community would be a fraction of what it is today. The charity strongly believes that cat ownership should be open to all but to promote responsible ownership, to control over breeding and to minimise nuisance impact on neighbours, there needs to be proactive neutering schemes that can assist households lacking the means to secure a stable pet home.
None of this work would have started without the patient support of all our funders; Cats Protection, Garston Cat Rescue and Persula Foundation. Nor would it have progressed without the keenness and generosity of the private vet clinics who have agreed to reduce their prices to do this work; Companion Care at Prescot, Whitecross vets, Megan and Rachel's team at Vets 4 Pets Old Swan, Catherine's team at the Kirkby vet clinic and David and Sara's team at Vets 4 Pets Walton Vale.
Thanks to you all.
The Linacre Cats Protection Project 2016 final report
Please click on the image to download the full Report PDF.
The Linacre Cats Protection Project 2015 final report
Please click on the image to download the full Report PDF.