Freshfields Low Cost Cat Neutering project is temporarily on hold. If you require assistance neutering your cat please view the support available via Cats Protection HERE
Freshfields Animal Rescue 'Linacre Neuter Programme', is with support from Cats Protection and the Persula Foundation, now into its eighth year. 
The programme aims to improve the health and wellbeing of community cats and feral cats through its neutering service.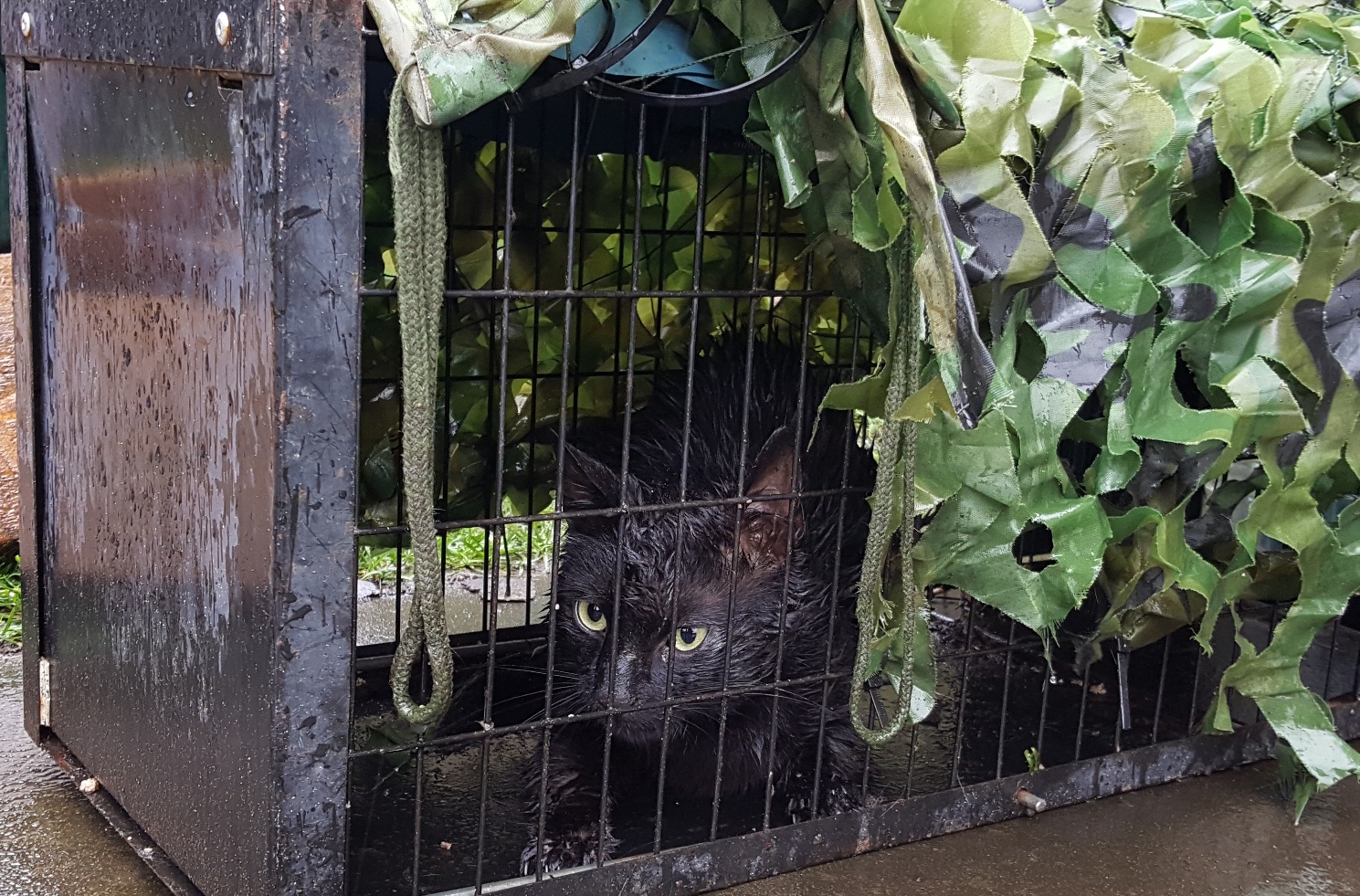 In addition to this, assistance is available to low-income households that are struggling to get their cats neutered.
Neutering is the most beneficial way of promoting your cats' health and welfare. Neutering prevents unwanted pregnancies, helps reduce fighting and straying. It also has many health benefits, including preventing infections and disease.
We will help any street or feral cat free of charge, although donations towards our costs are most gratefully received. Owned cats will qualify for assistance if the owner is on a means-tested benefit or low income. We will also help multi-cat households.
Neutering is the most beneficial way of promoting your cats' health and welfare.
The project prioritises the L4, 7, 9, 20, 21, 22 and 30 postcode areas but we also cover other areas, time permitting.  The areas covered are amongst the most financially deprived areas in the UK.
Freshfields is proud to have teamed up with a number of local veterinary practices who are all keen to support this worthwhile initiative.
If necessary transport to and from the vets can be arranged and comprehensive post-surgery advice will be given.
For more information CONTACT US:
If you would like to support this project please see our wish list HERE
Need assistance in a hurry?
Cats Protection is running a project throughout Liverpool (all postcodes starting with an L) that allows eligible owners the opportunity to spay or neuter their cat for just £5. Click 'here' for all the details.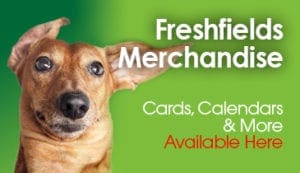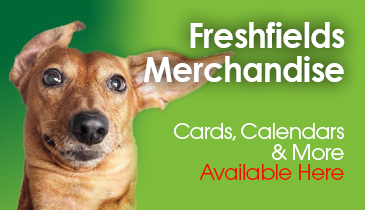 Merchandise
Exclusive merchandise available direct from the rescue. Don't miss out, follow the link to make your purchase today.