Anglican Cathedral Abseil Challenge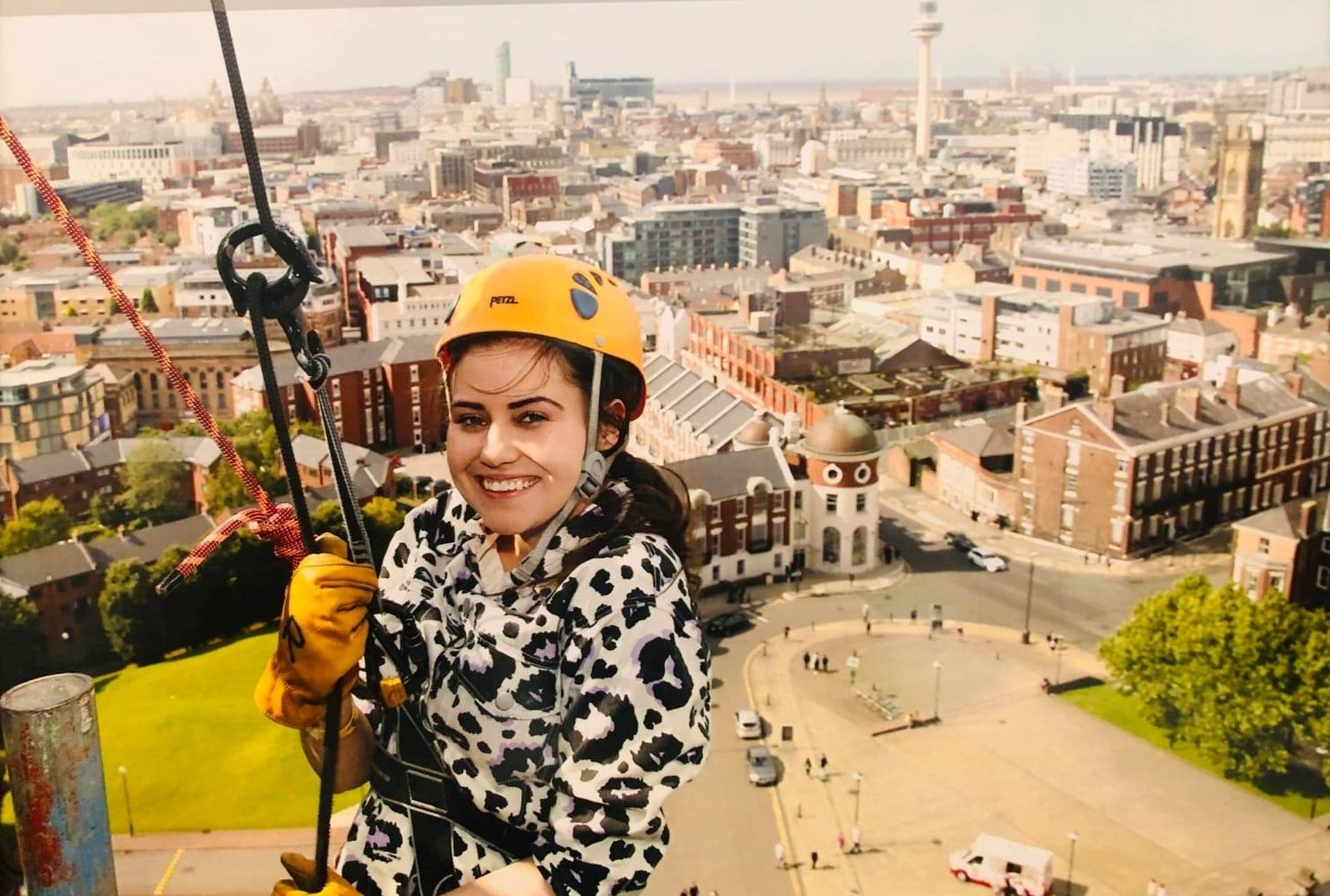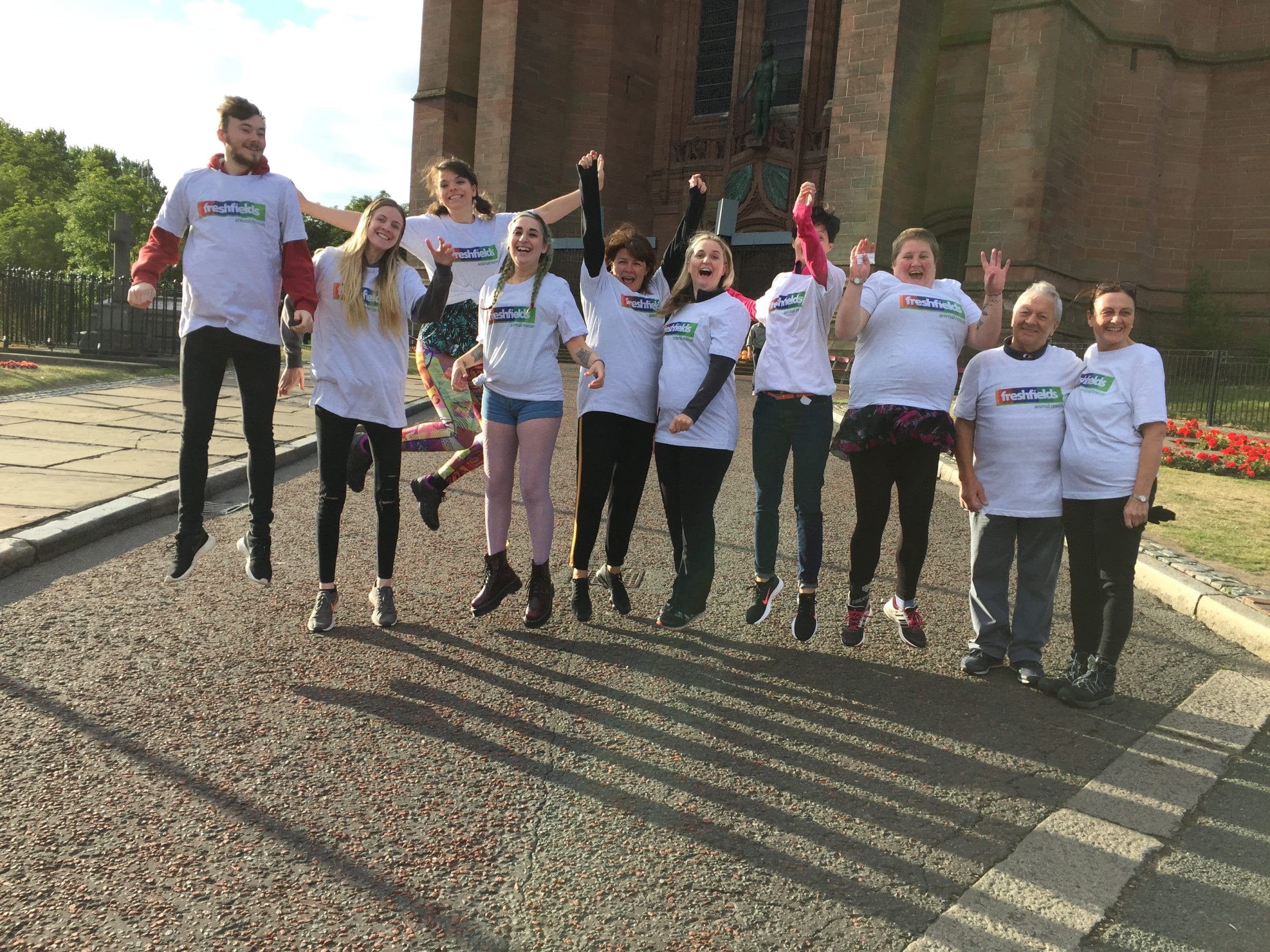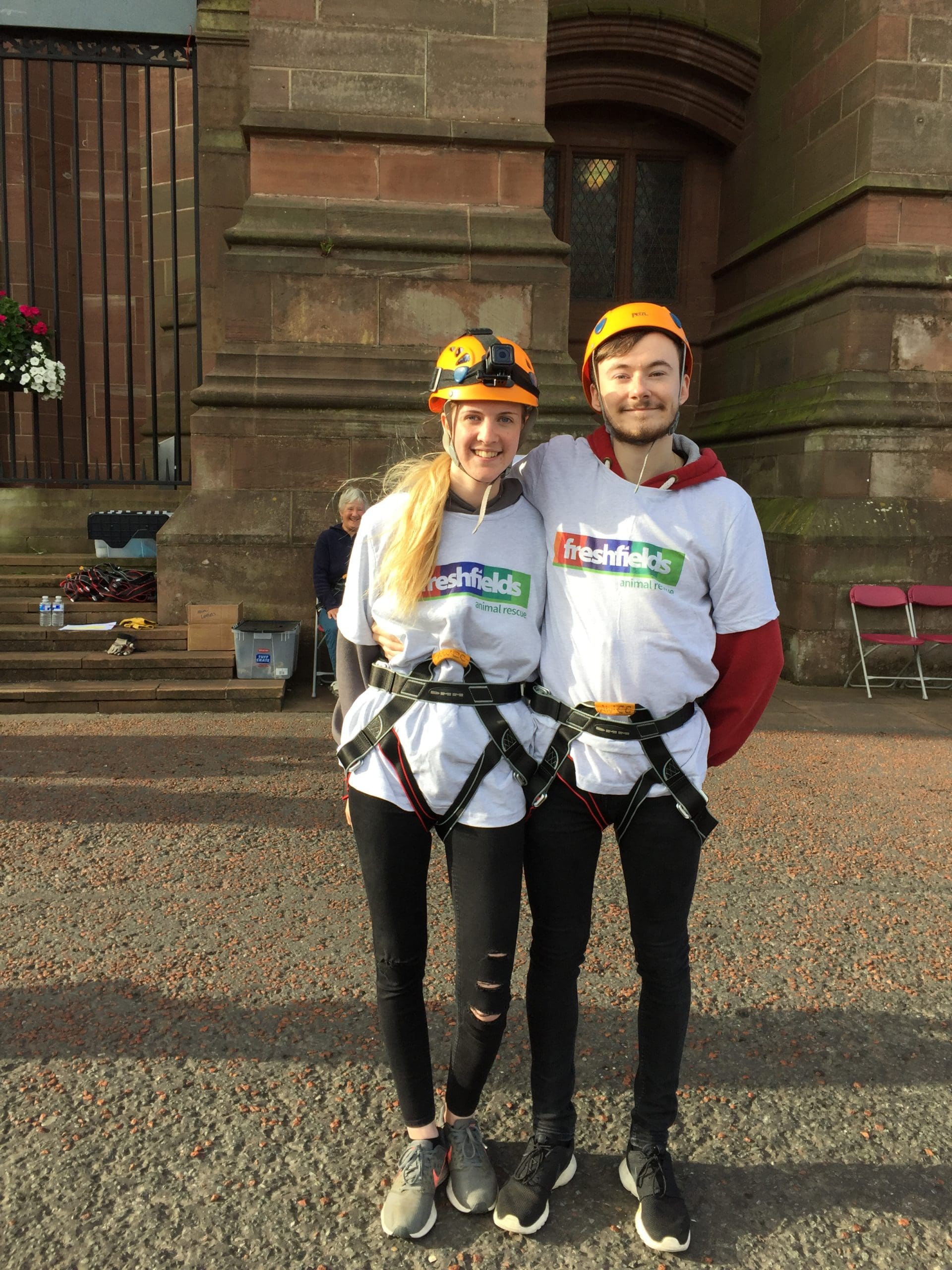 Take part in the Liverpool Anglican Cathedral Abseil.
This is an ever-popular event for Freshfields where you abseil down the outside of the Liverpool Anglican Cathedral, enjoying the spectacular view of the city whilst raising vital funds to help the animals!
Feel 'literally' high as a kite, on this epic abseiling challenge down one of Liverpool's most famous landmarks. Enjoy spectacular views from the turrets of the cathedral as far and wide as you can see.
You will be prepared and trained in advance by fully qualified instructors before your heroic act. And here at Freshfields we will, of course, give you all the support you need to raise sponsorship funds for the animals in our care.
The event takes place at the Liverpool Anglican Cathedral on Saturday 9th July 2022
To take part in this event you need to pay £20 to register and be willing to commit to raising £180 in sponsorship monies for the animals.
For further information or to book your place please text Happy to 07591 205078 or emma@freshfields.org.uk
Or simply submit your details via the contact form below!
FAQs can be viewed here.
Ts & Cs for the event here. 
Thank You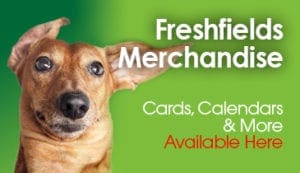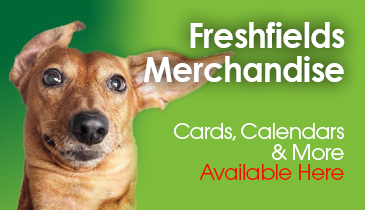 Merchandise
Exclusive merchandise available direct from the rescue. Don't miss out, follow the link to make your purchase today.