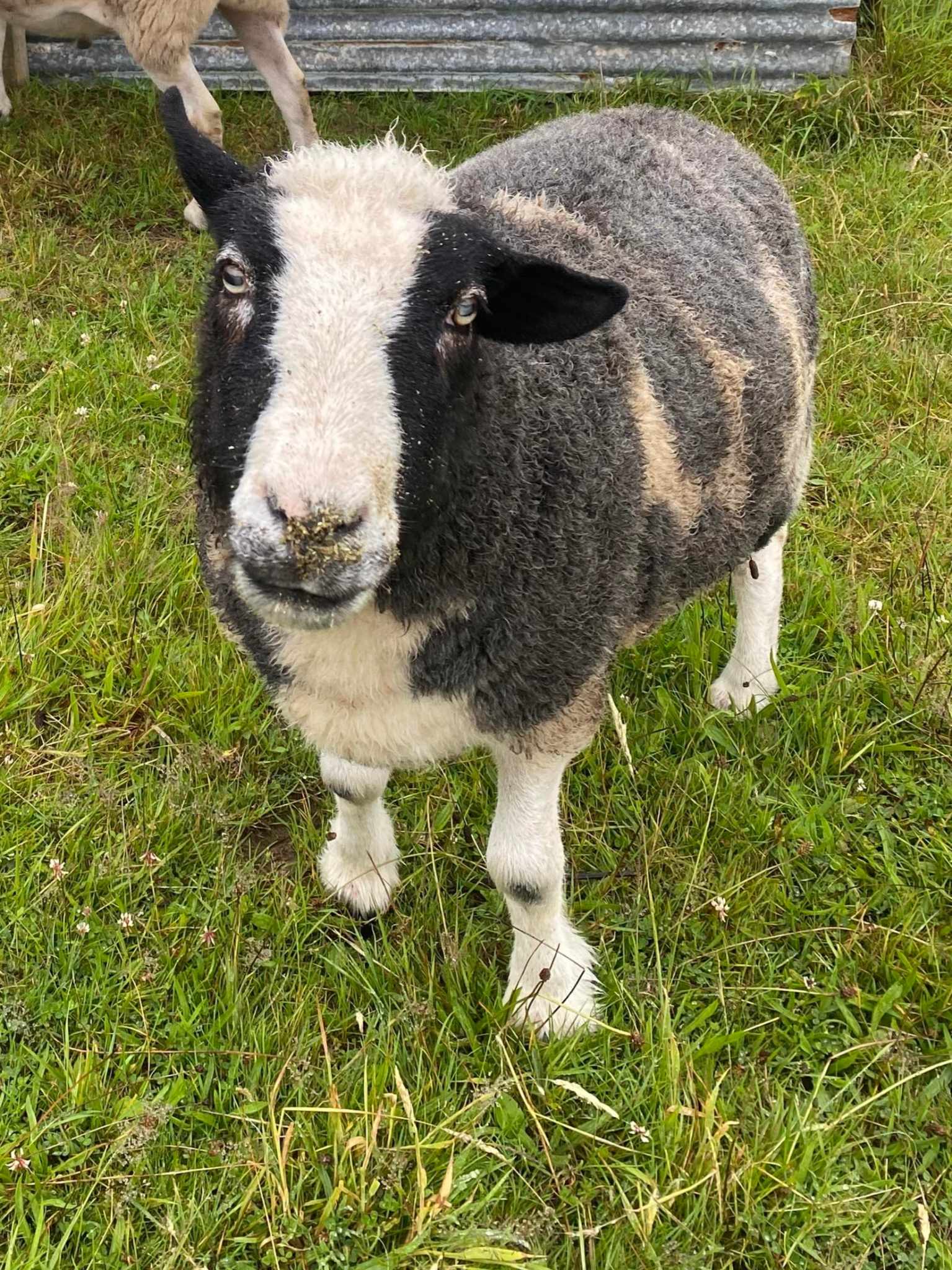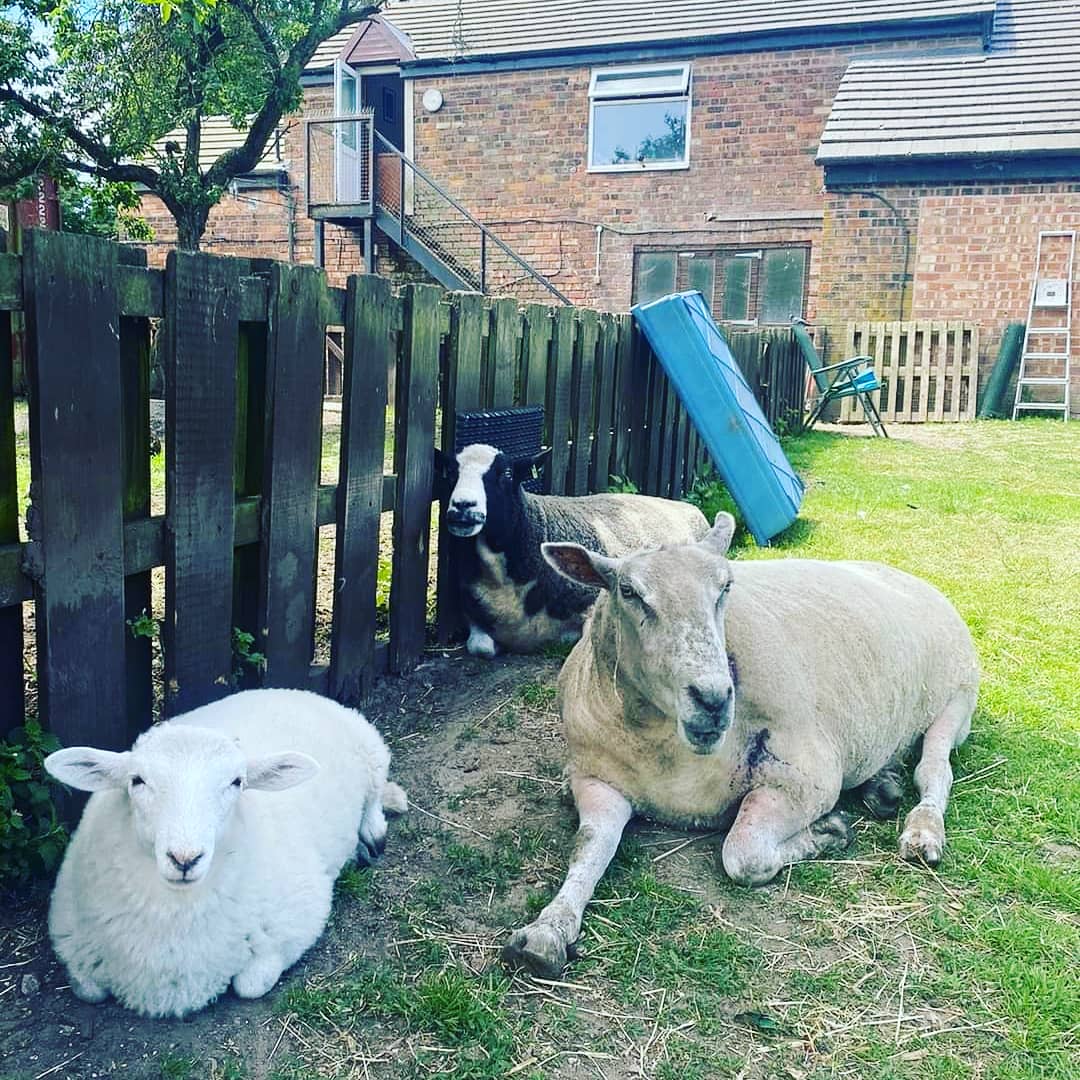 ​
Jacob made the move from our Liverpool rescue to our Wales rescue alongside his buddies Ned and Larry. Jacob has taken the move in his stride, they are in a secure field with no sharp edges or dips so can not hurt himself,  he is really enjoying having lots of space to wander around, and plenty of grass of course !! He is already a firm favourite of the Wales centre staff, and often has a line of people wanting to give him, Ned and Larry some fuss !!
Jacob's Story
As a young lamb Jacob was rejected by his mother and left isolated and under nourished. The sad reality of farming animals meant that the extra input in terms of labour required rendered him uneconomical and facing execution. Ironically, his mother's maternal failings actually saved Jacob's life as two kindly souls took note of his plight and were able to step in and rescue him, eventually bringing him to us.
Nowadays, it's fair to say that his sad start in life is a long way behind him. Jacob is a happy boy; very sociable, lamb-like and playful. He spends his days out wondering around the field in search of green grass and human companionship. Now that Jacob is blind he has quietened down a little bit, but is still very inquisitive and will often be found following peoples voices to hear what is happening, he has learnt the sound of the field gate opening means lots of scratches, and he comes bounding over, he is one special guy !!
You can sponsor Jacob through our Sponsored Animal Section. For other ways to help please check out the 'Get Involved' section of the website or consider donating items from our Amazon wishlist here – Amazon.co.uk the sheep are always in need of more enrichment items and treats.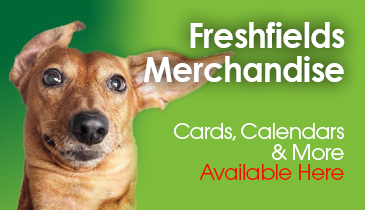 Merchandise
Exclusive merchandise available direct from the rescue. Don't miss out, follow the link to make your purchase today.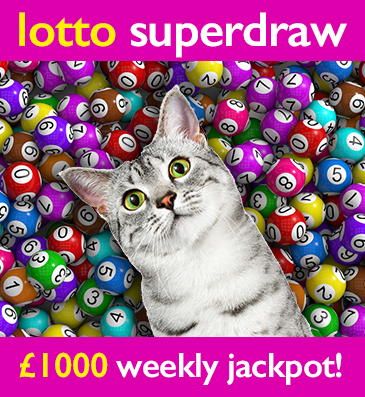 Freshfields Lotto Superdraw
The easy and fun way to support your local animal rescue centre. Over 30 guaranteed prizes every week. Every time you play you help an animal in desperate need.