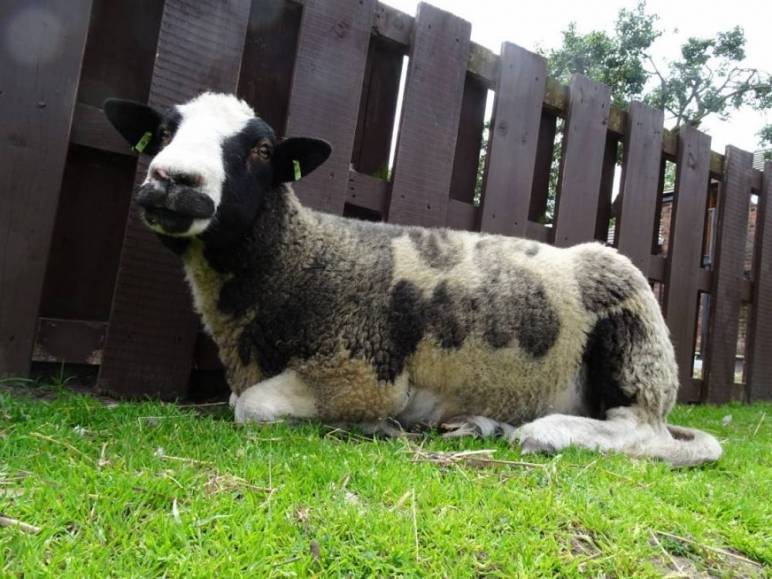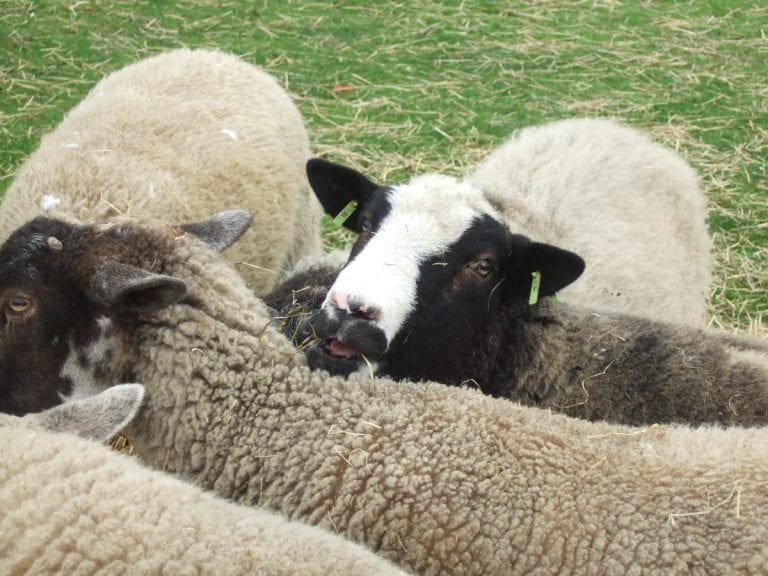 As a young lamb Jacob was rejected by his mother and left isolated and under nourished. The sad reality of farming animals meant that the extra input in terms of labour required rendered him uneconomical and facing execution. Ironically his mothers maternal failings actually saved Jacob's life as two kindly souls took note of his plight and were able to step in and rescue him, eventually bringing him to us. Jacob is now safe and truly integrated into our small sheep family at Freshfields.
Nowadays it's fair to say that his sad start in life is a long way behind him. Here at Freshfields Jacob is a happy little boy; very sociable, lamb-like and playful. It's a real treat to see his bursts of excitable galloping and buckarooing. He's been with us a little while now but still receives regular visits from his rescuers who continue to shower him and his friends with fresh vegetables and sheep feed.
You can sponsor Jacob through our Sponsored Animal Section. For other ways to help please check out the 'Get Involved' section of the website or consider donating feed via a local farm feed shop or our amazon wishlist. Donations of fruits and vegetables are also very welcome.